Plainvim International (Changzhou) Intelligent Manufacturing Industrial Park
Plainvim Changzhou Intelligent Manufacturing Industrial Park is located inside the China-Switzerland Industrial Park, the core of Changzhou National High-Tech Zone. Currently, Plainvim is the only industrial plants provider within the China-Switzerland Industrial Park. Plainvim Changzhou Intelligent Manufacturing Industrial Park covers an area of 402 mu and is developed in two phases. At present, 8 single-story plants have been completed. 3 European and American high-end tenants have settled in the Park.
Changzhou · Overall
Located inside the Changzhou National High-Tech Zone: China-Switzerland Industrial Park and covers an area of 402 mu.
| | | | | | | | | | | | | |
| --- | --- | --- | --- | --- | --- | --- | --- | --- | --- | --- | --- | --- |
| Building NO. | Structure | GFA | Workshop | Office area | Dimension | Column space | Ceiling height | Ground loading | Crane loading | Crane height | Logistics door | Fire-protection rate |
| A1-A8 | Single-layer steel workshop | 7774m² | 7074m² | 700m² | 103m×72m | 9m×25m | 10m | 2~5t | 10t | 7m | 4m×4.5m | Class C-II |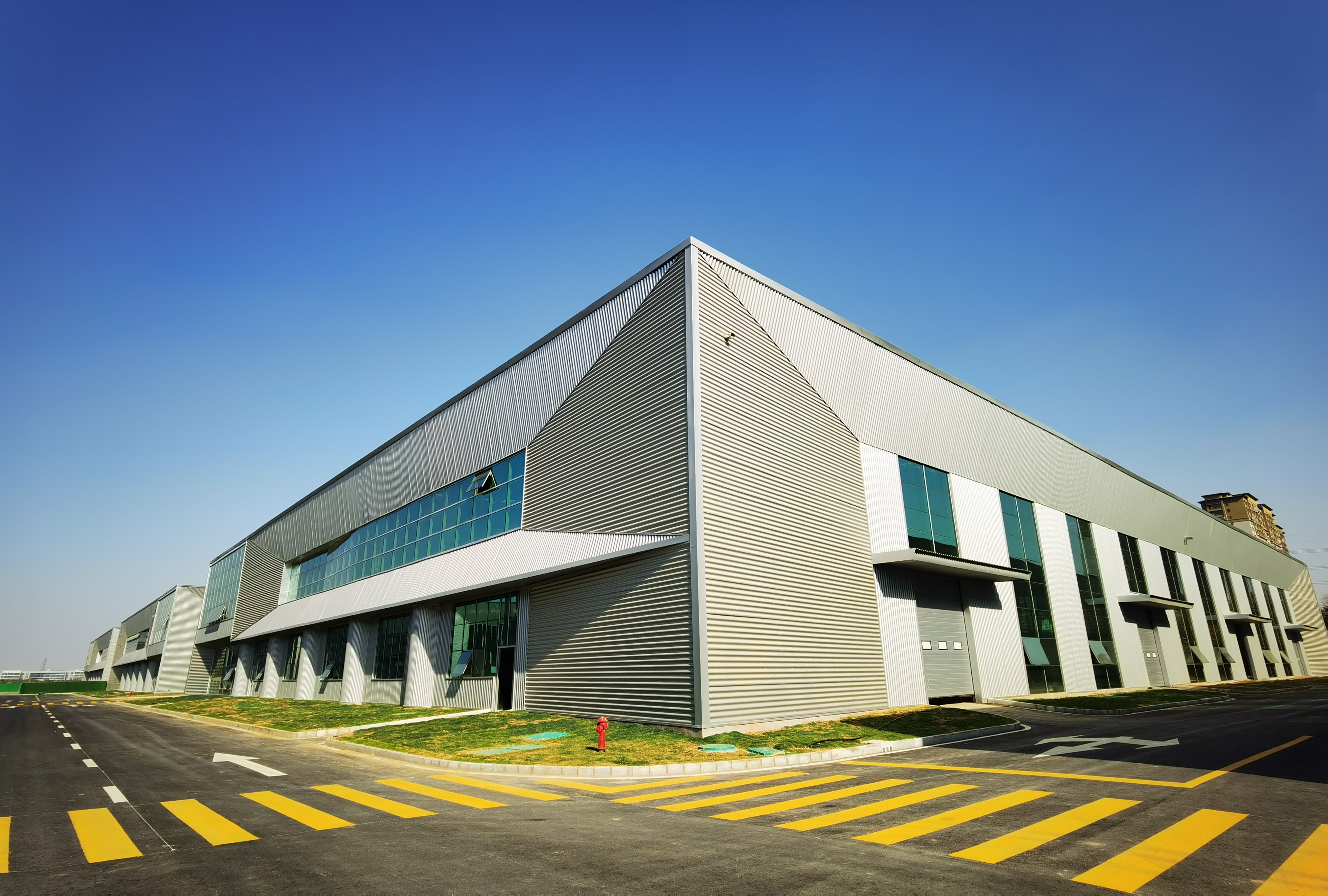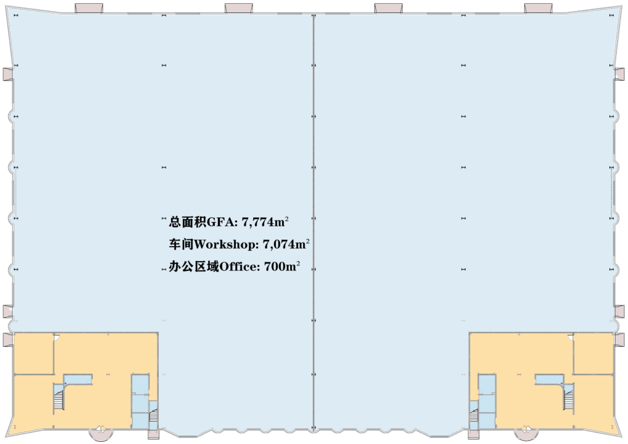 Design Element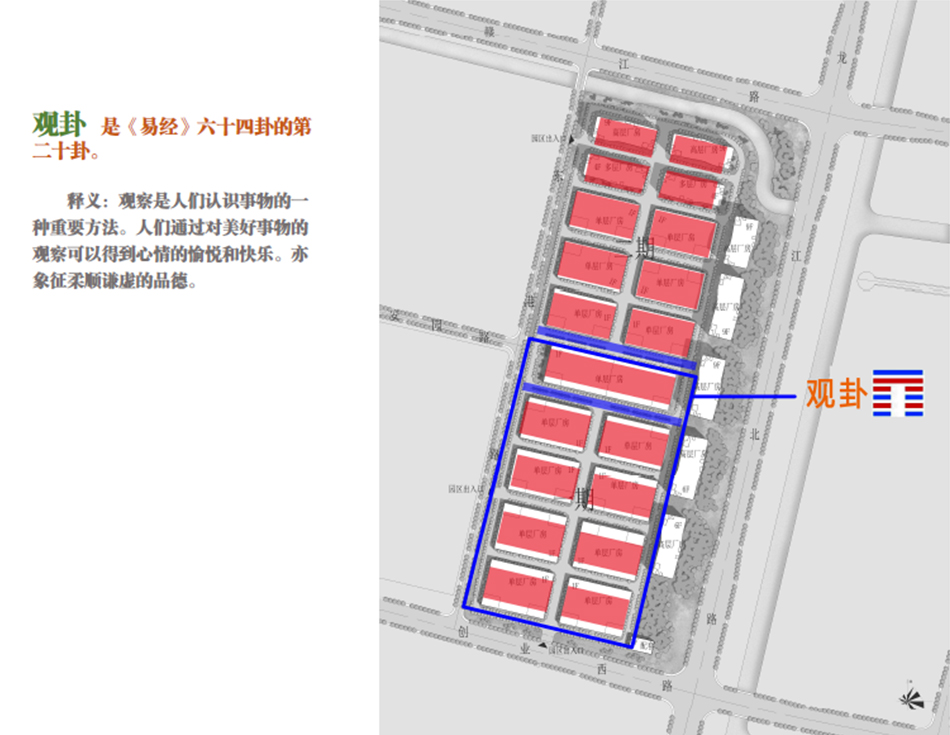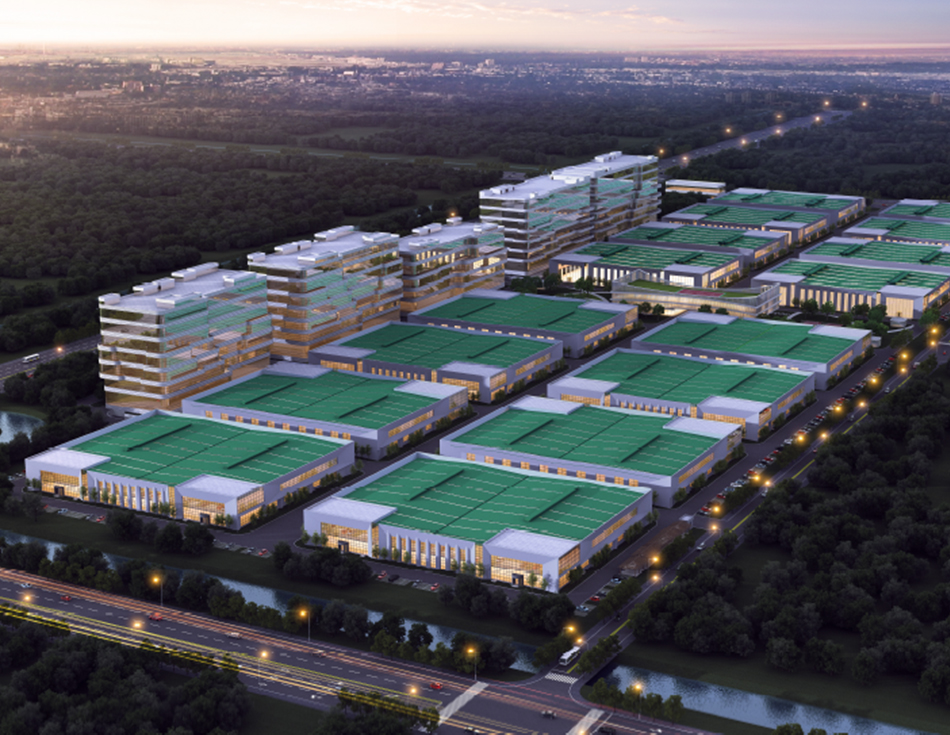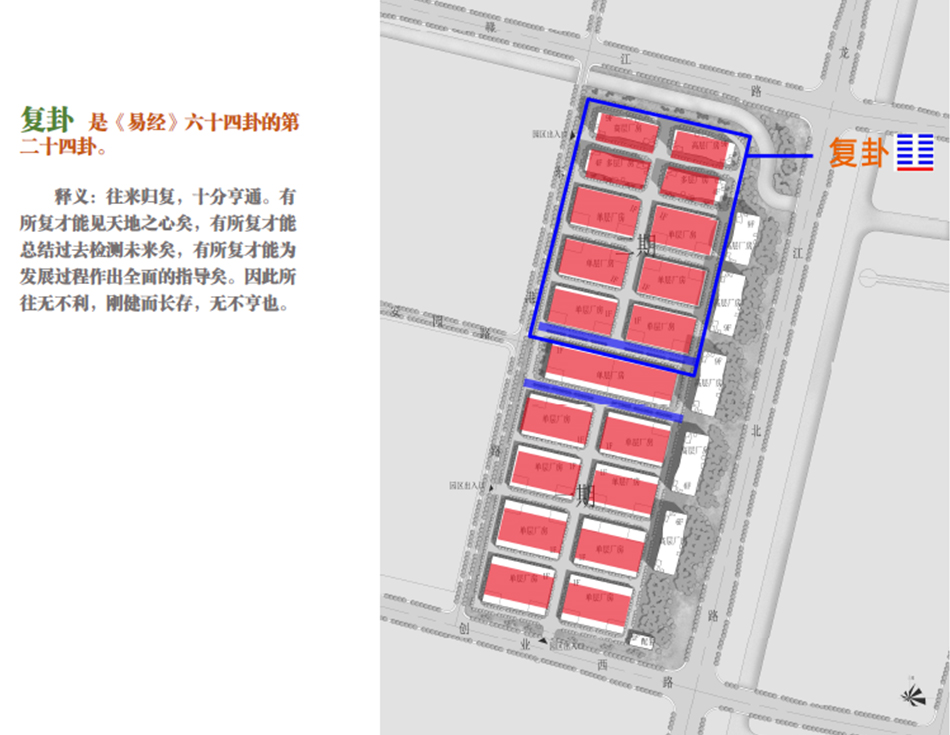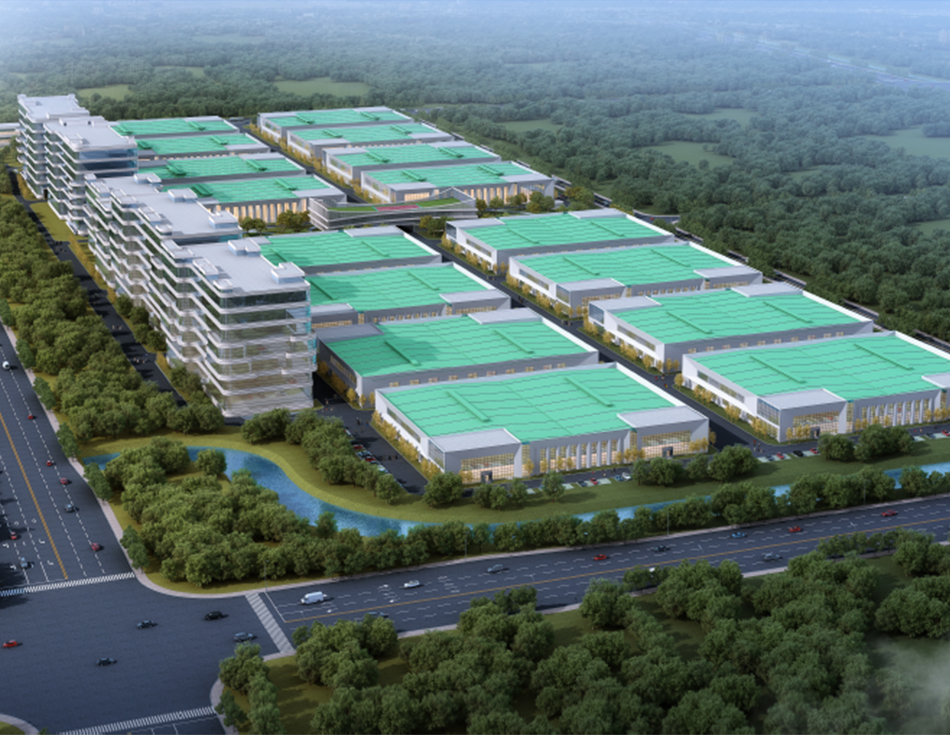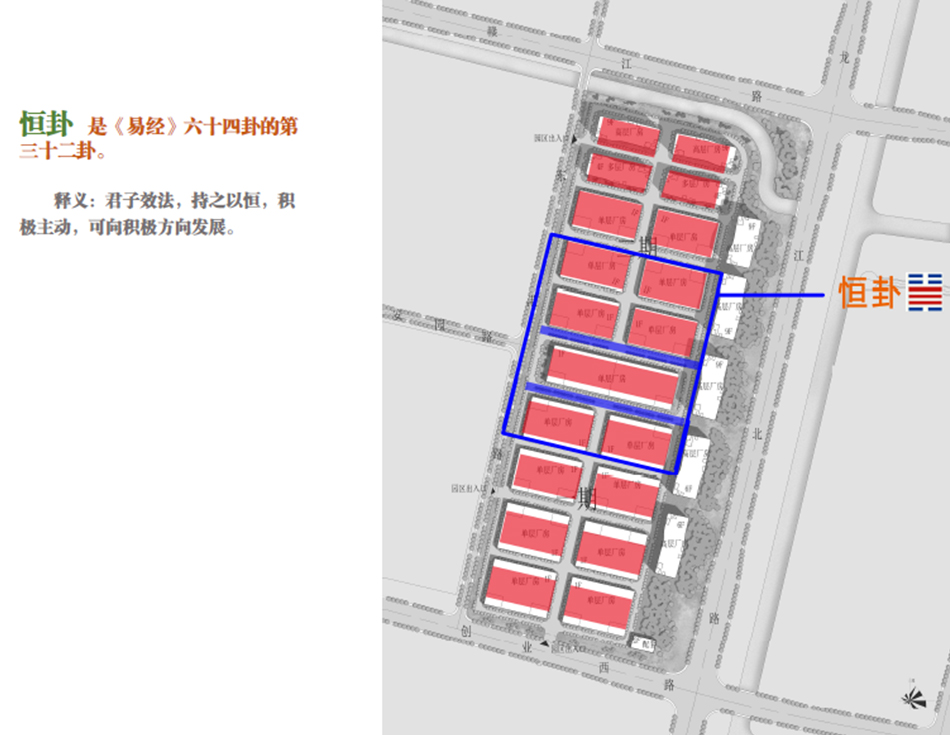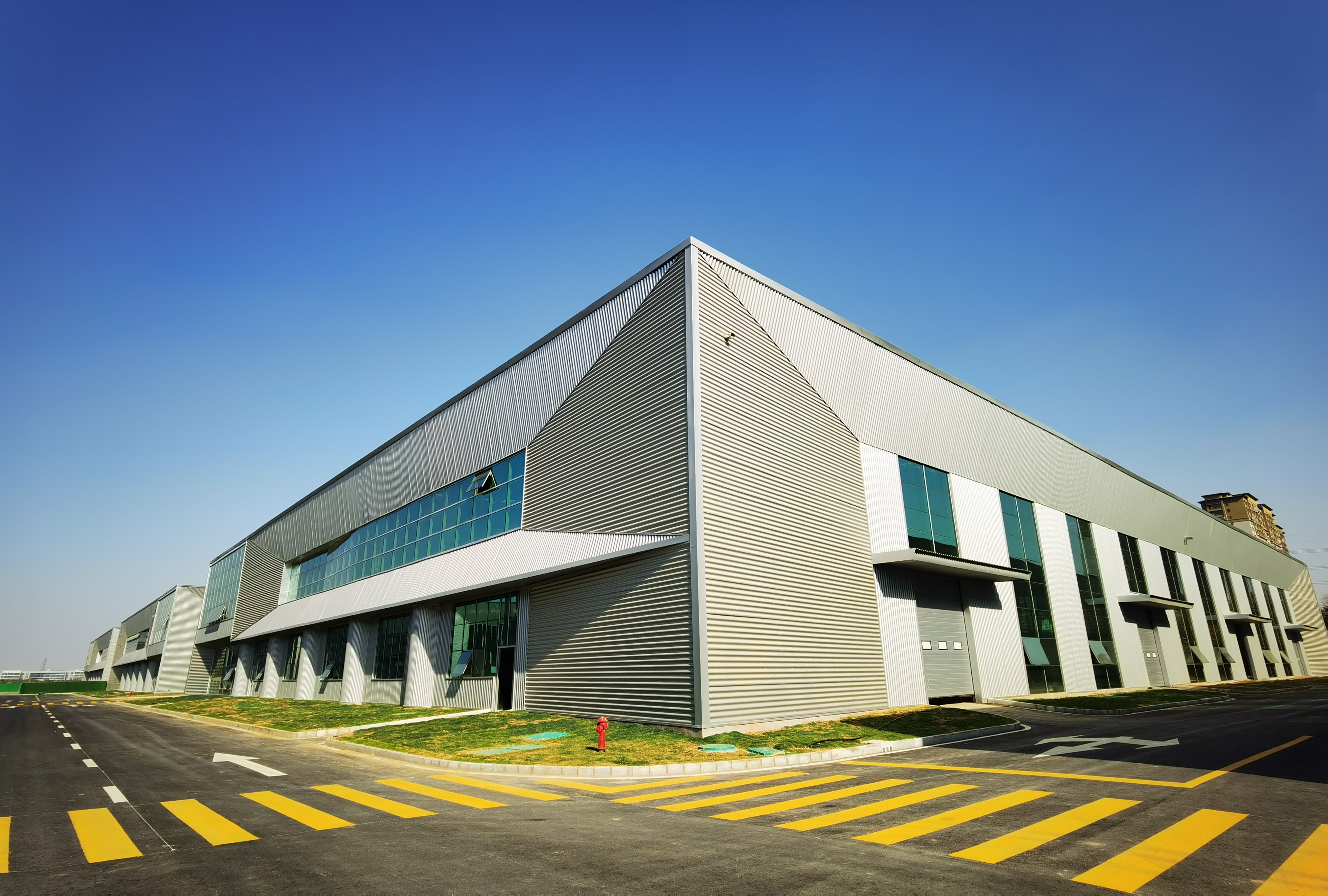 Park Panorama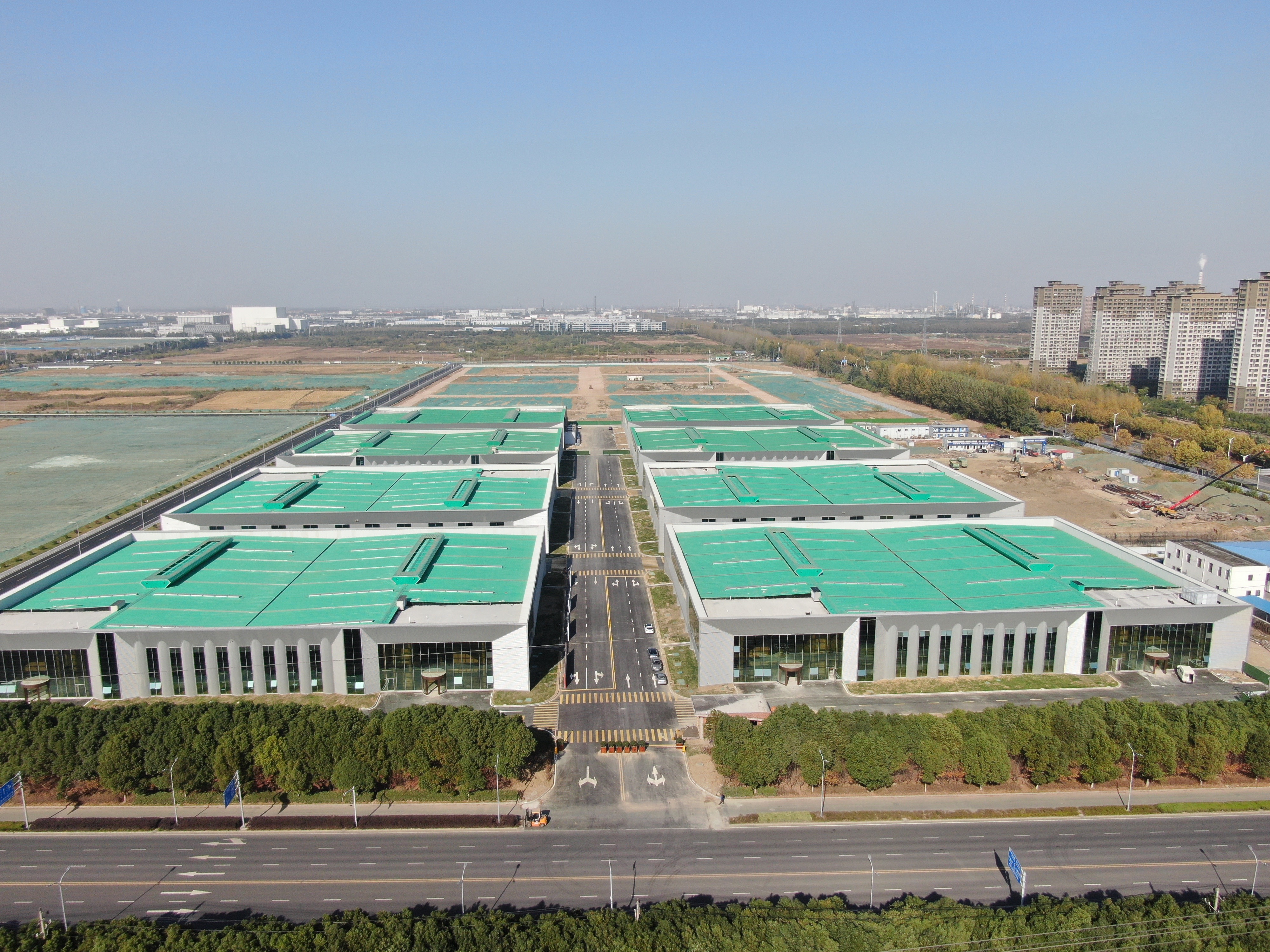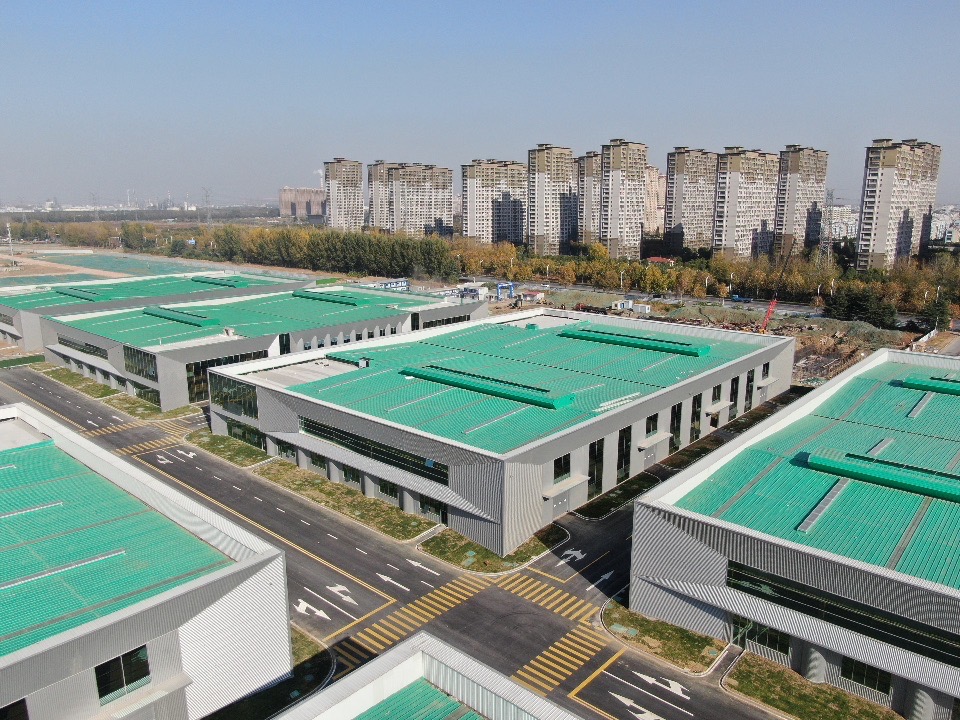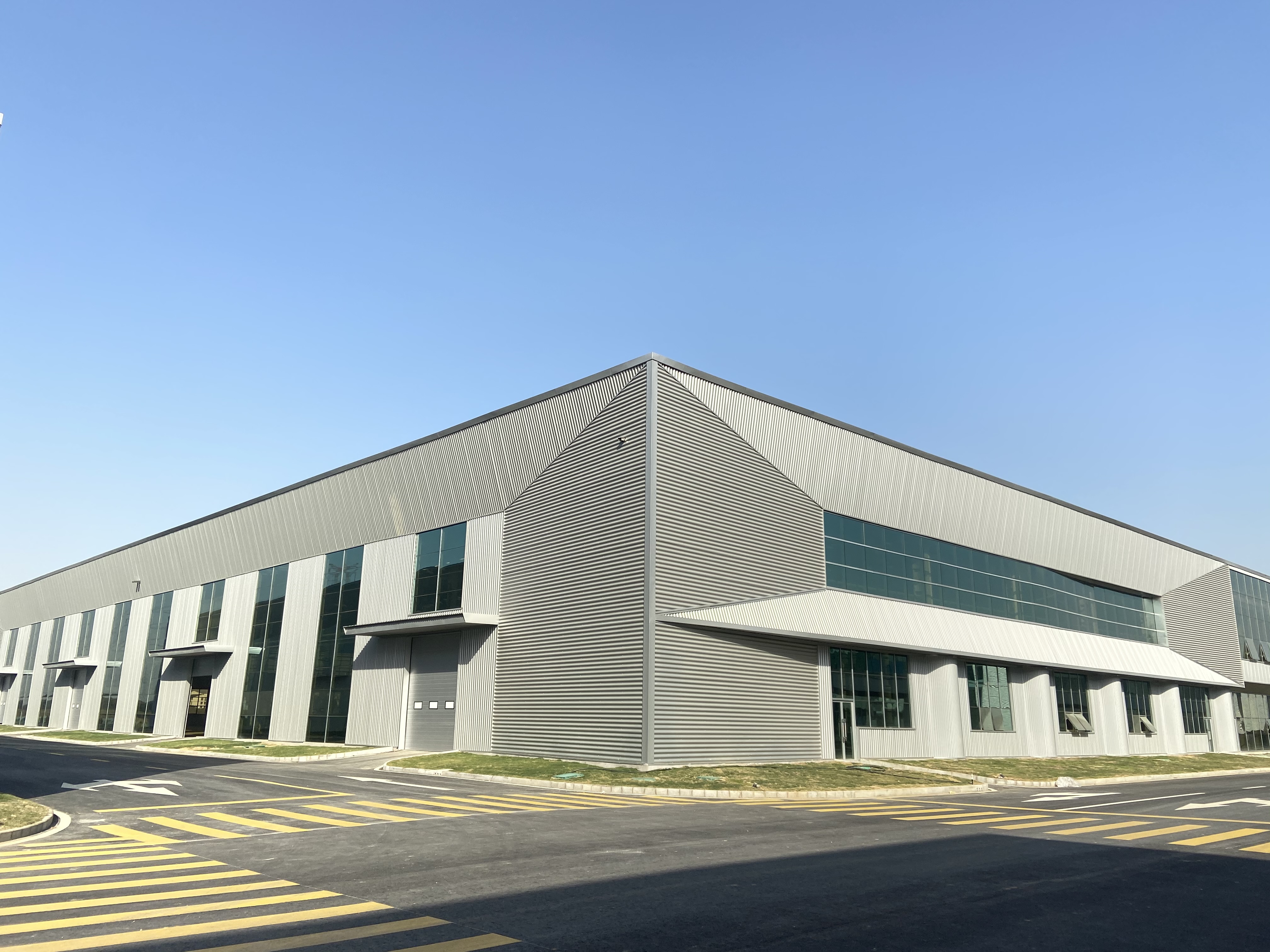 Intelligent Management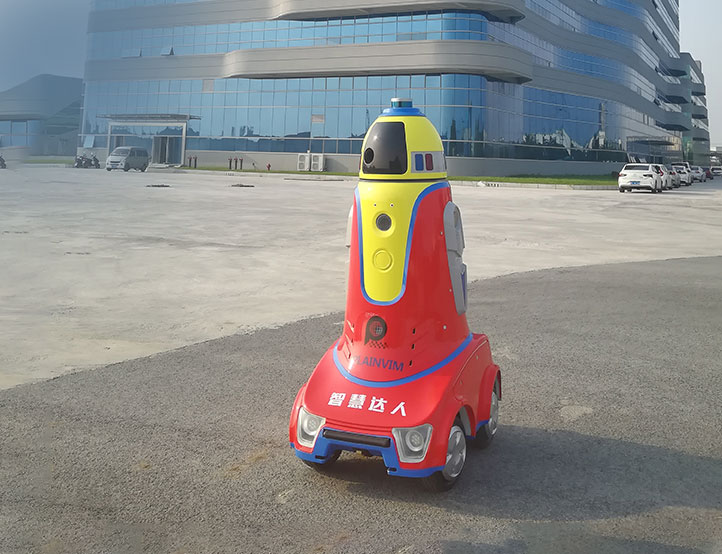 Autonomous patrol, abnormity warning, security protection and facial recognition
Robots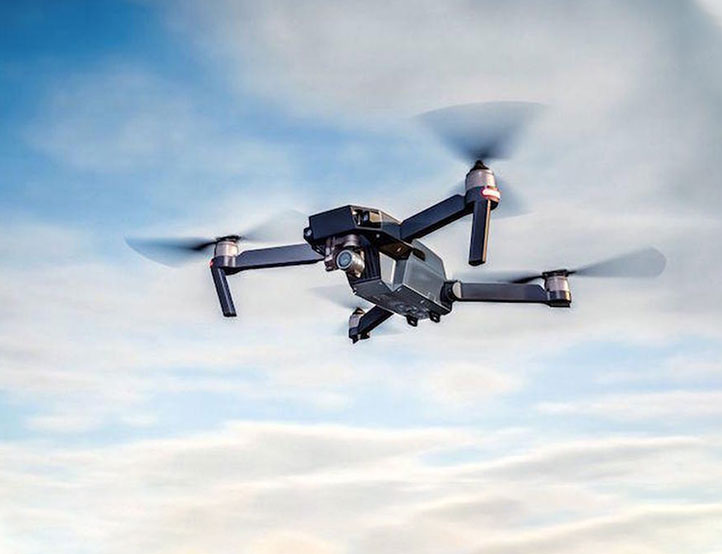 Air Patrol, Supervision & Maintenance
Aerial Drones
Supporting Facilities and Services
Security

Cleaning

Fire Drill

Canteen

Maintenance
FAQ
Q:Are there any regulations on lease term? Are there any preferential policies for long-term lease?

A: There is no requirement, but tenants are expected and encouraged to sign lease with a term of as long as 10 years, given the initial cost of setting up and settling in. For high-quality projects, the longer the lease term, the longer the potential rent-free period can be.

Q:How many parking spots are there in each plant?

A: At present, there are 15 parking spots around each single-story plant and 77 total parking spots in public areas. The multi-story plant is also equipped with an underground parking lot. Some fixed parking spots are free while the others are not. Current monthly fixed parking fee is RMB200/vehicle.

Q:Are there any public transportation near the park? How do employees get to and from work?

A: At present, there are Chuangye Road and Longjiang Road Station of bus No. 91 at the south gate of the park, and Xuejiaxiang Station of bus No. 40 at the main road of Longjiang road east of the park. After there are enough enterprises settling in the park, shuttle bus from the park to city center can be arranged.

Q:There is a RMB3 property management charges per square meter per month. What does it include?

A: In order to ensure high quality of service, the cleaning and security of public areas are done by Plainvim. Besides, we provide regular cleaning of external walls, planting and maintenance of garden greening and maintenance of public facilities.

Q:Is it possible to stack equipment or temporarily store industrial wastes around the plant?

A: This can be negotiated and arranged. Stacking equipment outdoors is allowed as long as they do not affect the overall environment of the park, roads and other customers, and the necessary environmental protection and fire protection approvals are obtained. However, a dam-board with the same style as the building will need to be put up. In principle, it is not allowed to pile up industrial wastes outdoors, and tenants should dispose them as soon as possible.

Q:Can you decorate the plant according to the needs of the tenants?

A: Yes, we can. The design costs and payment method can be negotiated, and the tenants can get a fully furnished plant.

Q:How many meals are served in the canteen? What is the approximate cost and seating capacity?

A: In order to ensure the quality, the canteen is operated by Plainvim. It can provide up to 4 meals per day including breakfast, lunch, supper and midnight snacks according to the needs of the tenants. Depending on the number of diners, we will reasonably arrange the dining time to ensure a pleasant dining environment. The canteen provides 7 to 10 different dishes every day. There are two payment methods for meals: One way is for tenants to issue prepaid meal cards to employees and employees can choose meals and recharge their meal cards. The other is for tenants to establish the standard for each meal, and buy meal tickets of corresponding amount from the canteen, and the canteen provides the meal according to the standard (the menu is changed for each meal).

Q:How is supply of water, electricity, natural gas and steam in the park? How is waste water discharged?

A: There are water pipe joints in each plant ready for tenants. A power line is connected to all plants. Utilities such as cables and transformer cabinets shall be configured by tenants according to their own needs. There are natural gas pipes outside the park, which can be used after setting up a sub-station in the park and connecting it to the plant. At present, there are no steam pipes around the park. There are domestic sewage pipes in the park so that each tenant can directly discharge to domestic sewage. Industrial waste water should be collected and then treated by professional companies.
Contact Us
Please feel free to contact us