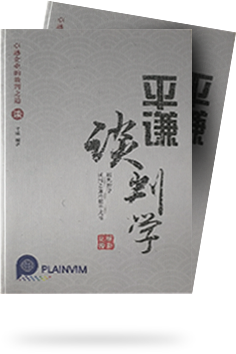 Plainvim on Negotiation is written by Plainvim's Founder, Mr. Peter Mok, utilizing core ideas from Professor Roy J. Lewicki, the author of Essentials of Negotiation.
Former US President Bill Clinton's Chief Negotiator, Roger Dawson, once said: "The fastest way to make money in the world is to negotiate."
Plainvim believes that negotiation is an inseparable part of business.
Negotiation prowess is productivity. Negotiation prowess is aggressiveness. Negotiation prowess is vitality.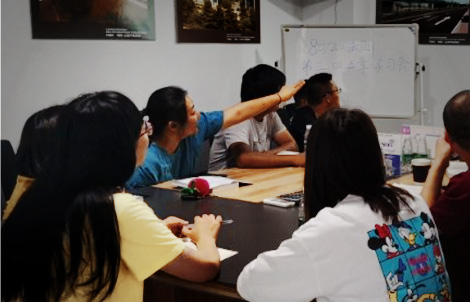 Book Club: Key note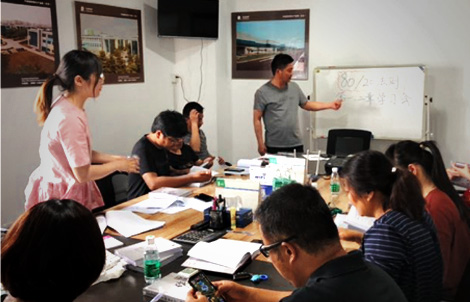 Book Club: Knowledge sharing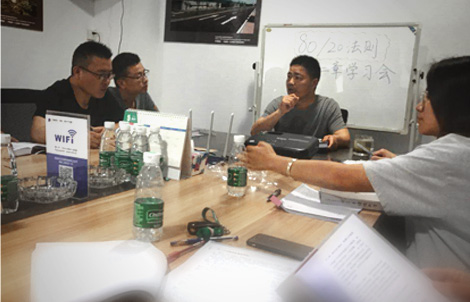 The 80/20 Principle: Book Club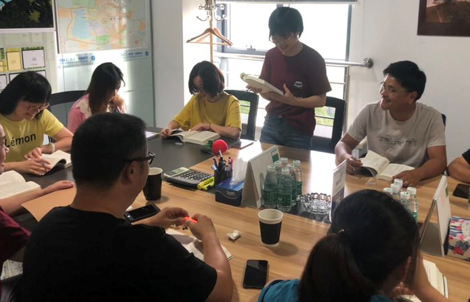 Book Club: Appreciation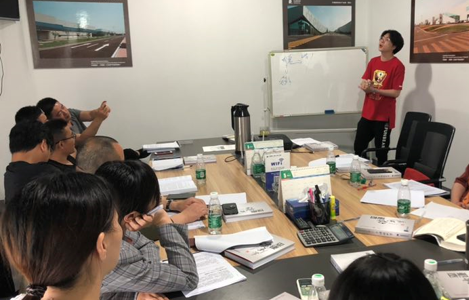 Plainvim on Negotiation: Case Studies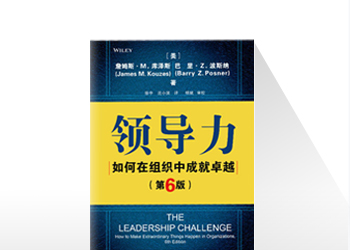 The Leadership Challenge by James M. Kouzes and Barry Z. Posner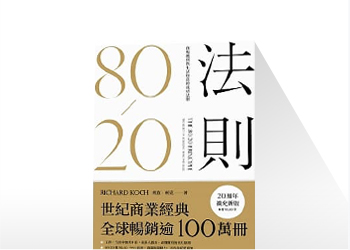 The 80/20 Principle by Richard Koch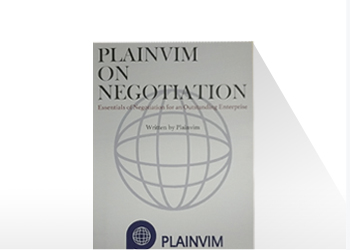 Plainvim On Negotiation by Plainvim