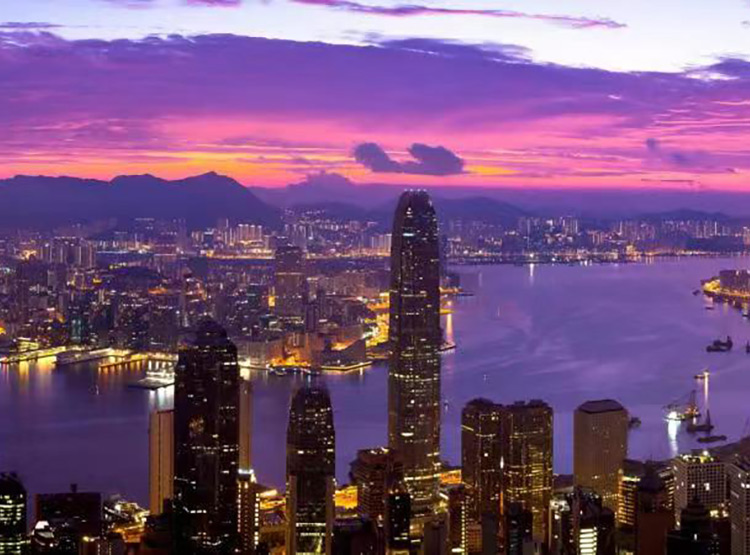 COMPANY OVERVIEW
Plainvim International Science Industrial Parks Holdings Limited ("Plainvim"), headquartered in Hong Kong, is a Premium Artificial Intelligence-ready industrial properties developer and operator in China.
With more than 20 years of experience developing and managing high-end industrial parks, Plainvim has successfully developed and operated >10 international industrial parks in the Greater Bay Area and Yangtze River Delta. Its total development area is >5 million sqm. More than 100 domestic and foreign enterprises have settled in the park, including a number of Global Fortune 500 companies and industry leaders.
Plainvim's business model is: "Development - Management - Development", providing artificial intelligence-ready, high-quality, custom-built plants to Global Industry 4.0 manufacturers. Plainvim thinks and acts in the same way as the tenants it serves, and provides comprehensive "one-stop" professional services. All Plainvim industrial parks have the advantages of financial stability, superior geographic location and comprehensive infrastructure support. Enterprises in the park can enjoy many preferential policies in terms of land, taxation, labor and so on.
In the future, Plainvim will continue its strategic growth with Yangtze River Delta as its core development area. Plainvim aims to create high-end manufacturing agglomeration centers and to become a world-class industrial real estate developer and operator through its brand advantage, financial strength, business model, professional expertise and marketing prowess.

Artistic Design

What Plainvim provides is far more than a manufacturing space. While meeting tenants' need of production management, each plant is a modern industrial artwork as well. Every park, every building is infused with local history, culture and artistic characteristics. Enterprises in the park can appreciate the added value contributed by these intangibles to their coporate image.

Read more

Built-To-Suit Capability

Plainvim has experience building high-standard built-to-suit facilities for more than 20 tenants. In terms of construction management, Plainvim can ensure high quality as well as on-time completion. Plainvim has successfully delivered a built-to-suit facility of nearly 20,000sqm in the Suzhou High-Tech Zone within a 108-day limit, and received compliments from its tenant.

Read more

Stable Partners

Plainvim pursues a long-term "Win-Win" cooperation model with its partners. Through multi-project cooperation during the last 15 years, low quality service providers are eliminated. Plainvim has established stable, long-term cooperative relationships with existing construction service providers, such as civil engineering companies, to ensure both low cost and high quality.

Read more

Efficient Internal Management

Different from many other large companies, Plainvim has a flat operating and management structure. It can quickly and effectively respond to tenants' demands and provide timely solutions.

Read more