Plainvim International (Changshu) Modern Industrial Park
With scientific planning, reasonable layout, beautiful environment and complete supporting facilities, Plainvim International Changshu Modern Industrial Park is a world-class modern industrial park for global high-end manufacturing enterprises. It provides various standardized and customized plants, research and development centers, business offices, supporting facilities and most importantly, one-stop professional services as well.
Changshu • Overall
Plainvim International (Changshu) Industrial Park is located in Changshu High-Tech Industrial Development Zone, one of the most vigorous core economic development zones in the Yangtze River Delta. It is adjacent to the Jiangsu Auto Parts Industry Base in the north and the Jiangsu Electronics Industry Base to the south. The entire Park covers an area of about 390,000 sqm (or 588 mu).
| | | | | | | |
| --- | --- | --- | --- | --- | --- | --- |
| The Project | Total Land Area(sqm) | Total Floor Area(sqm) | Building Density | Volume Ratio | Greening Rate | Parking Spot |
| Second-Stage Project | 86,382 | 54,212 | 54% | 1.10 | 15% | 565 |
| | | | |
| --- | --- | --- | --- |
| Multilayer Parameter | Basement | The First Floor | The second, third and forth floor |
| Total Floor Area(sqm) | 3,983 | 3,960 | 3,956/3,924/3,892 |
| Column Net(m) | 8*8 | 8*8 | 8*8 |
| Floor Height(m) | 4.5 | 7.9 | 4.5 |
| Vehicle Load(t) | - | 5 | - |
| Corbel's Height(m) | - | 5.3 | - |
| Ground Load(t) | 2 | 2 | 0.8 |
| Fire Rating | Class III-1 | Class III-2 | Class III-2 |
| Parking Spot | 90 | | |
| | |
| --- | --- |
| Plant Overview | Single-Layer Steel Frame |
| Floor Height(m) | 10 |
| Ground Load(t) | 3 |
| Vehicle Load(t) | 10 |
| Corbel's Height(m) | 7 |
| Fire Rating | Class III-2 |
| A2(sqm) | 6,593 |
| A3/A4(sqm) | 7,006 |
| A5(sqm) | 11,486 |
| A6(sqm) | 5,509 |
| A7(sqm) | 3,065 |
| A8(sqm) | 3,720 |
Design Element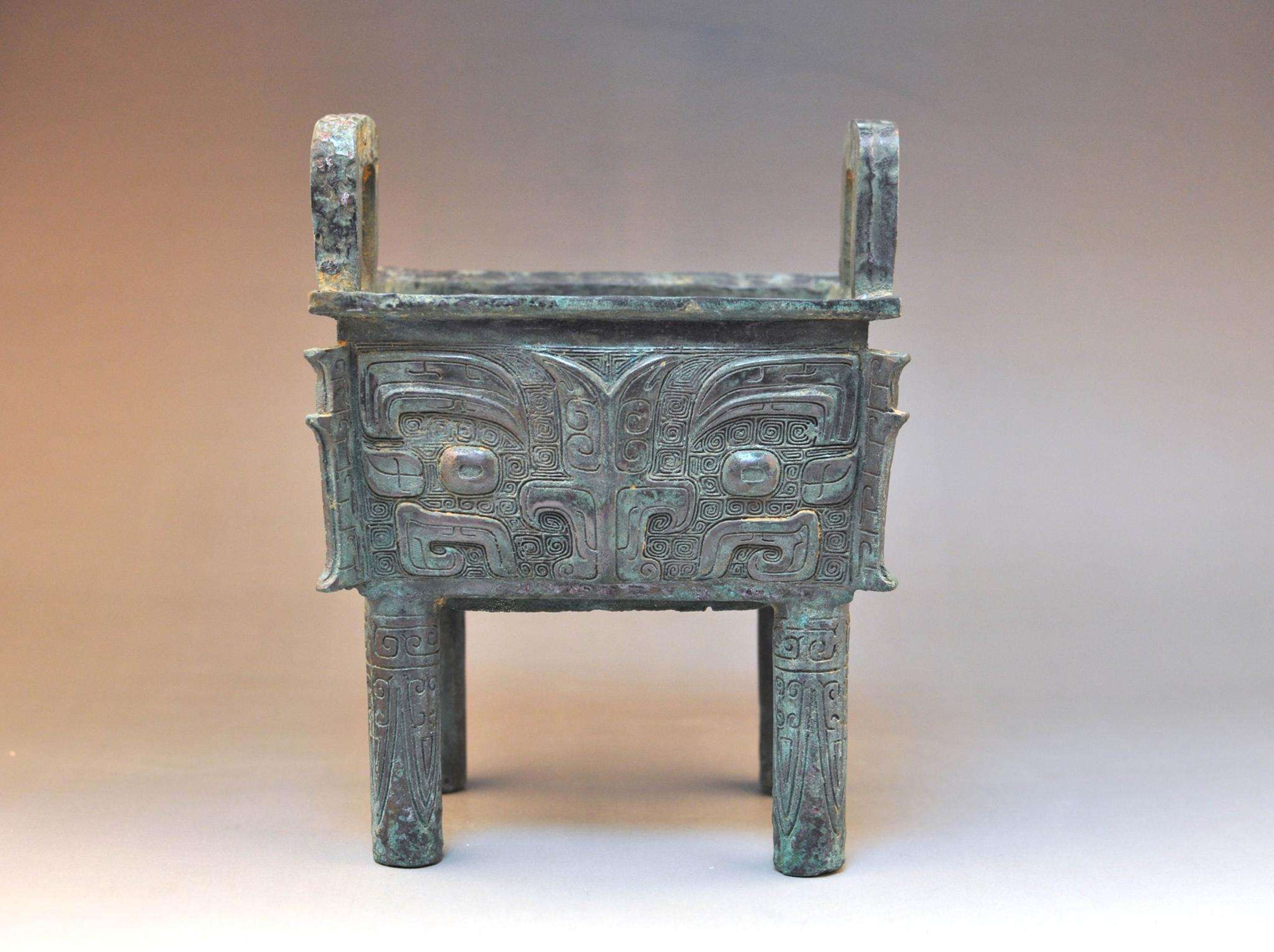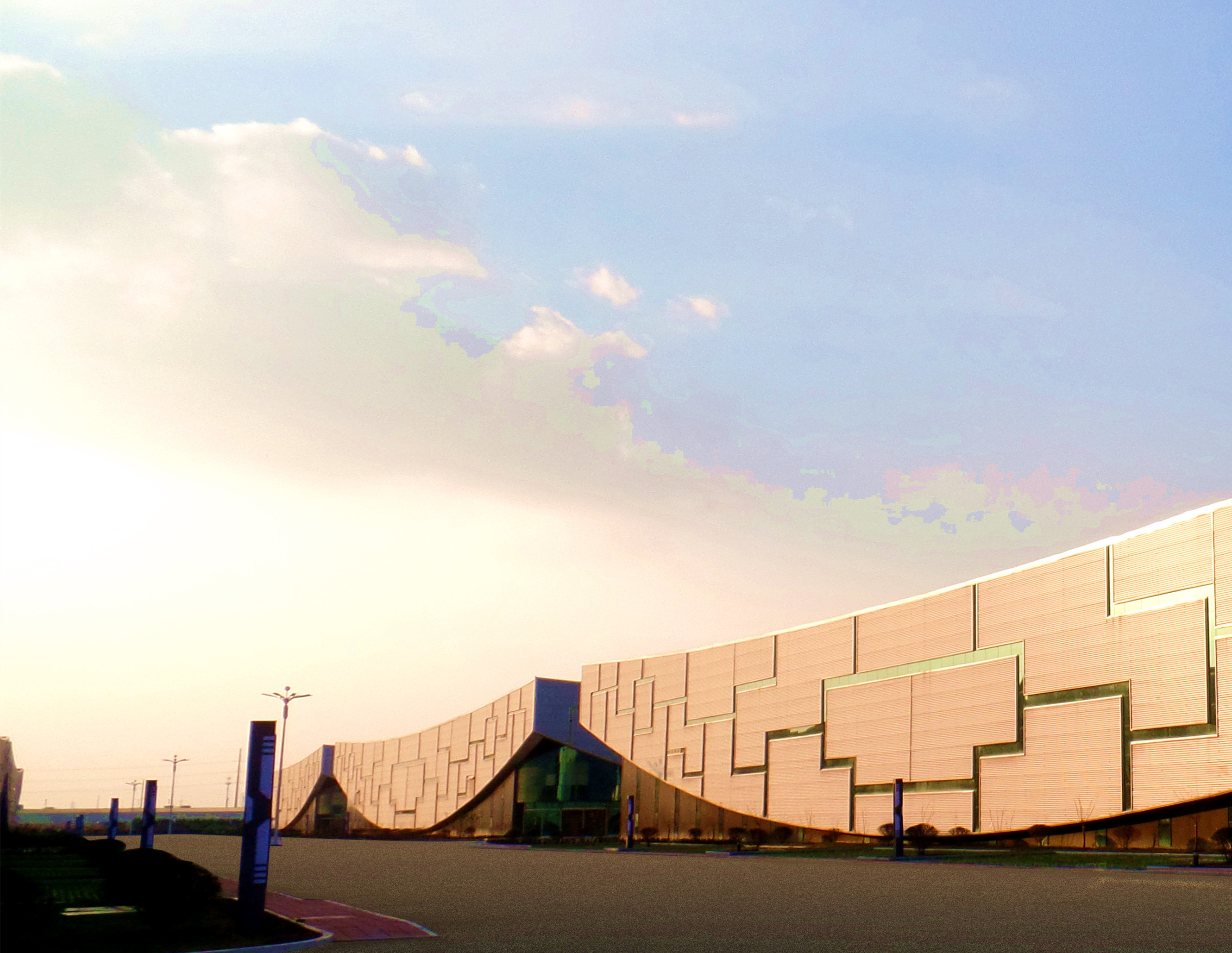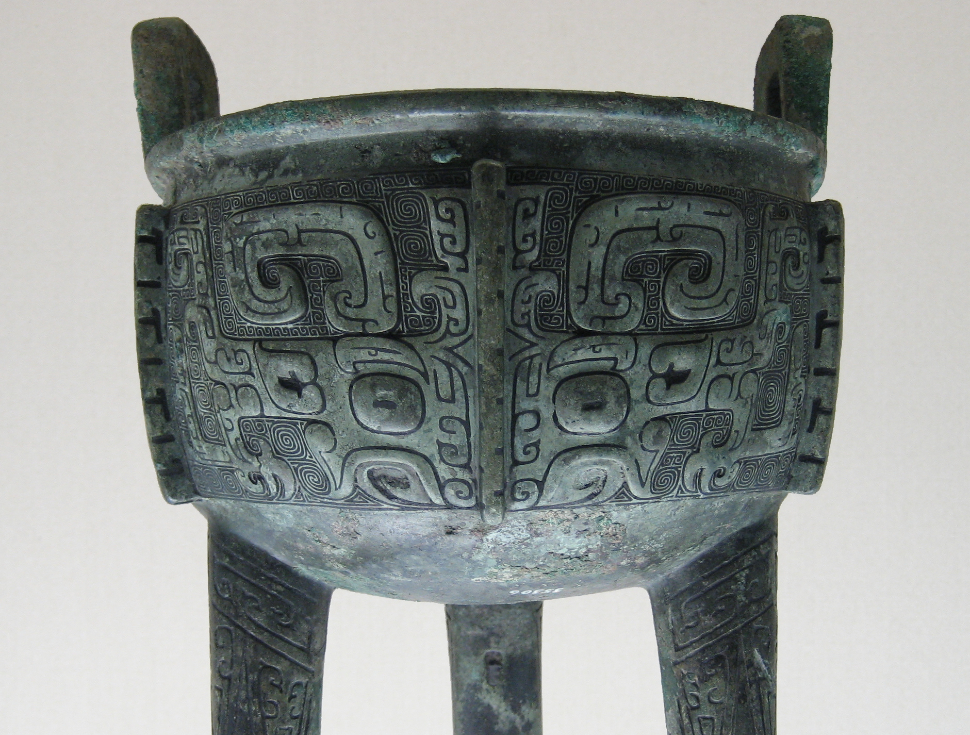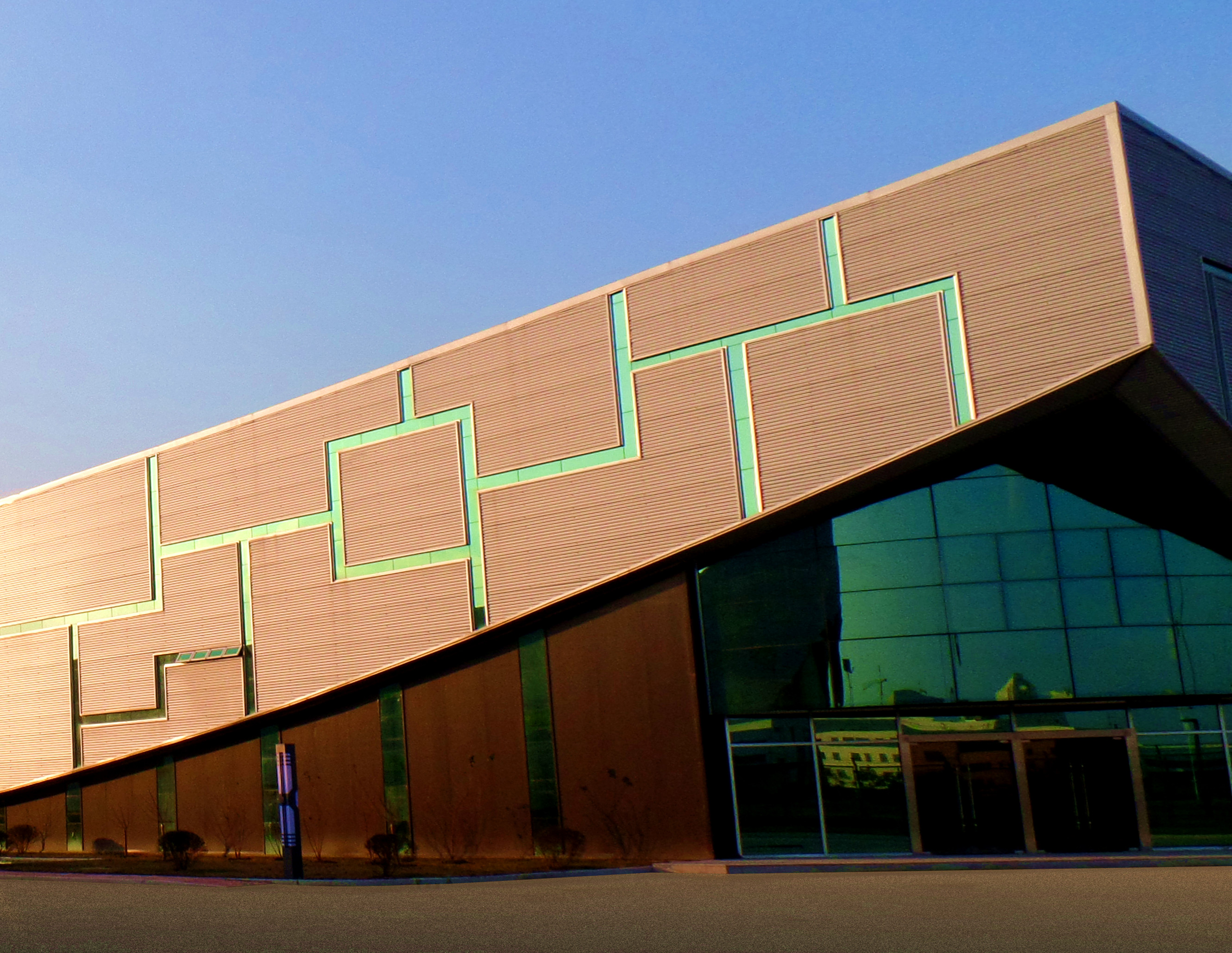 Park Panorama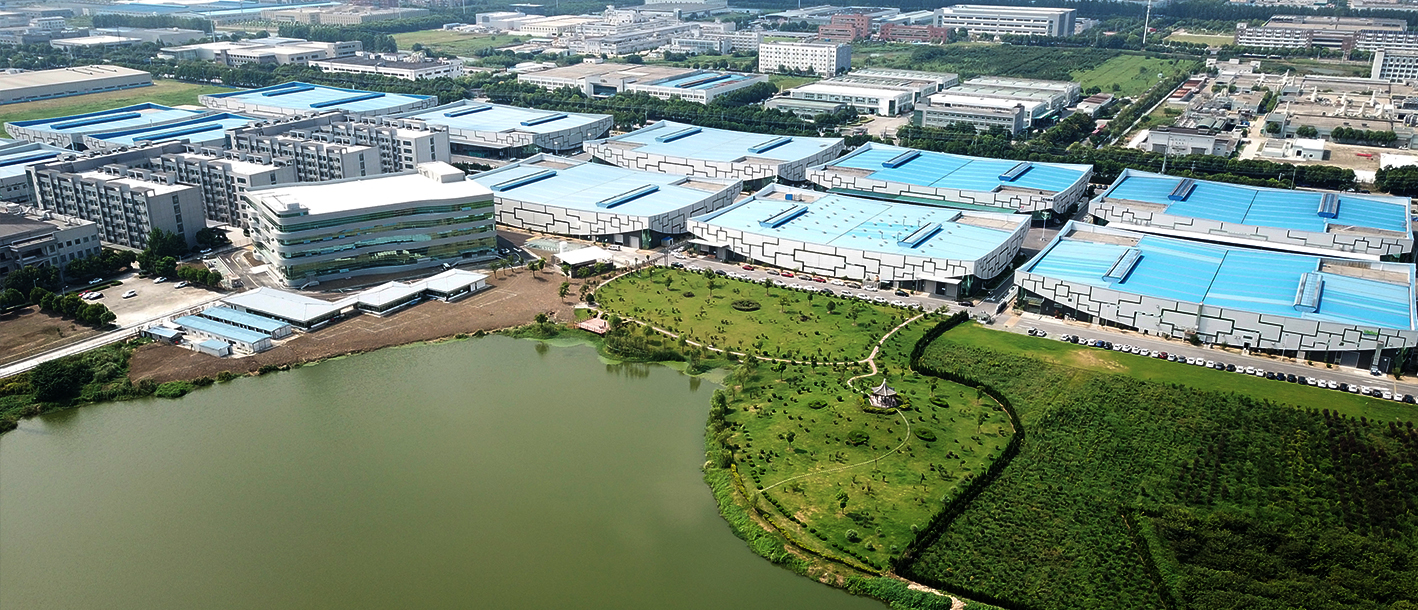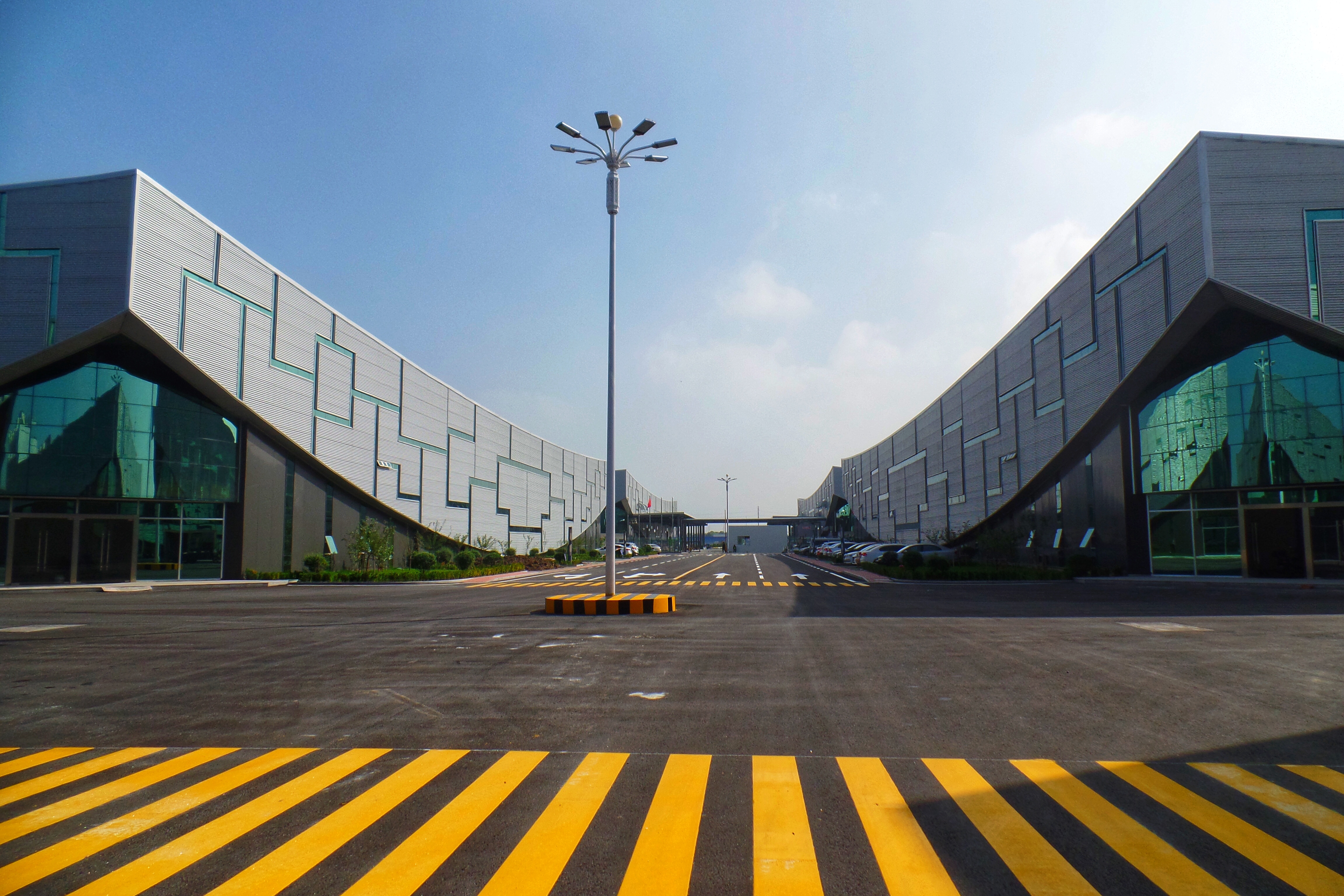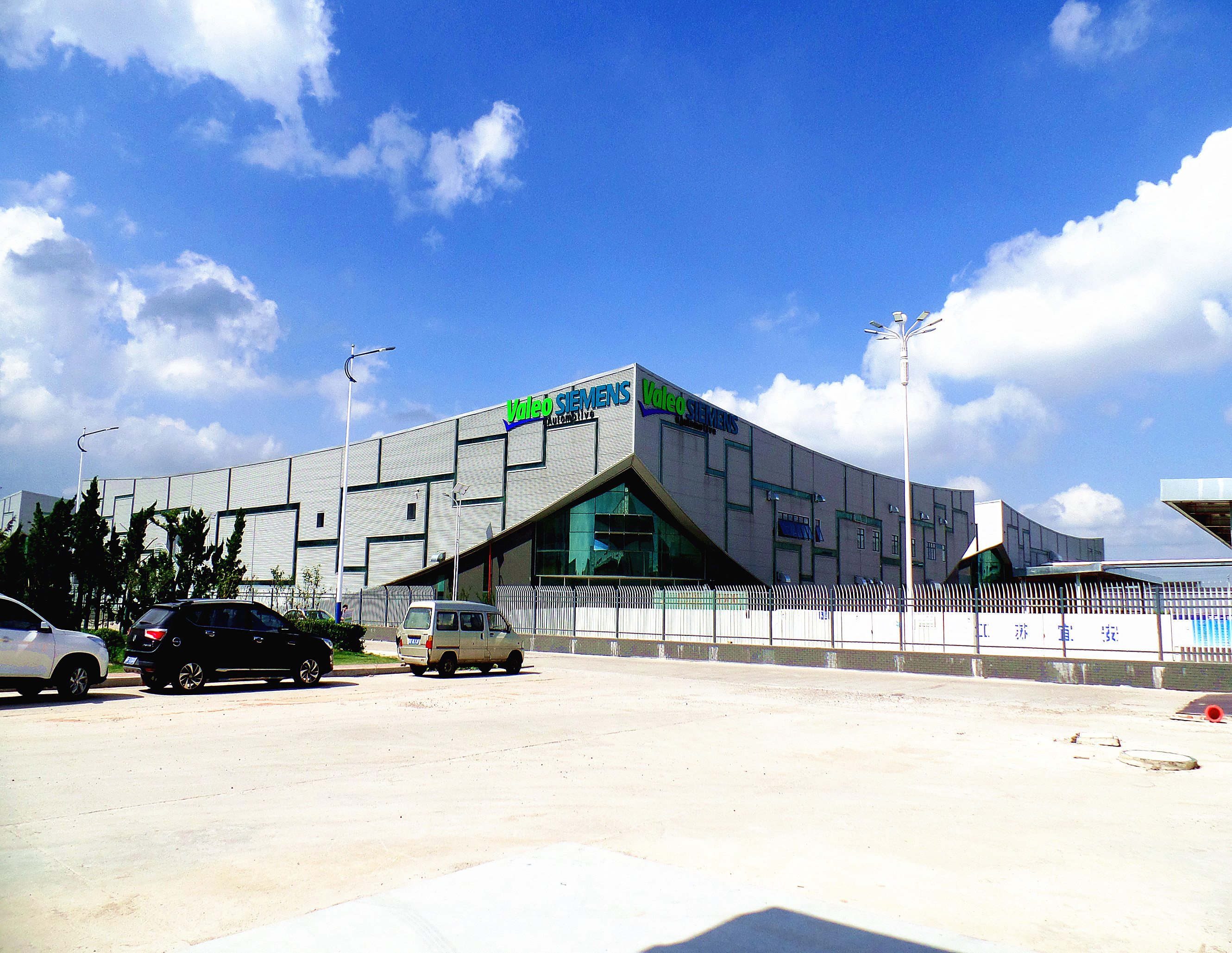 Intelligent Management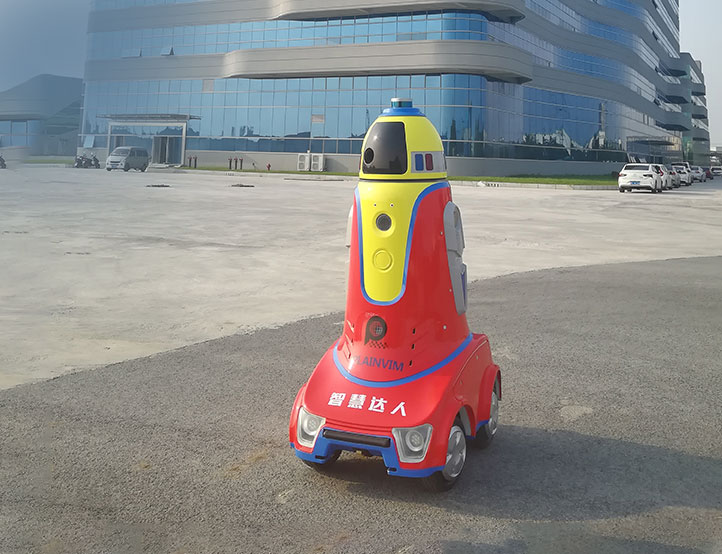 Autonomous patrol, abnormity warning, security protection and facial recognition
Robots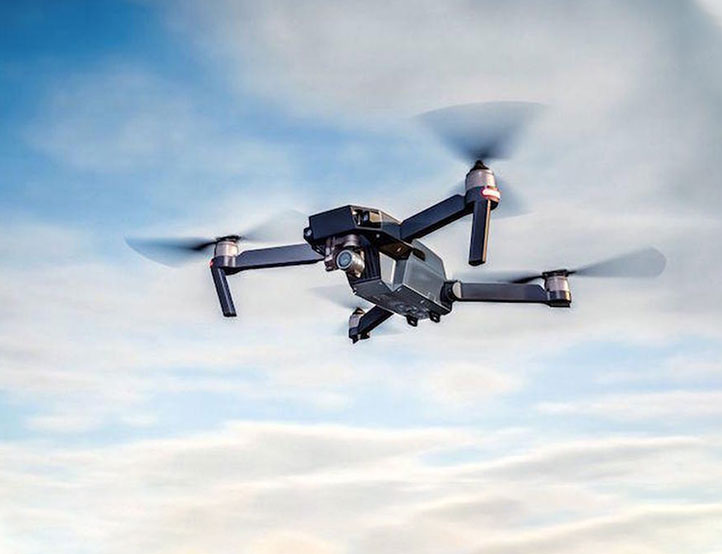 Air Patrol, Supervision and Maintenance
Aerial Drones
Supporting Facilities and Services
Security

Cleaning

Fire Drill

Canteen

Maintenance
FAQ
Q:Is Changshu High-tech Zone where your industrial park is located a national or provincial development zone? What are the main industrial clusters?

A: Changshu High-tech Zone is a national high-tech industrial development zone with core industries such as the development of automobiles and core components, intelligent equipment manufacturing, next-generation electronic information and modern service industries. A new modern urban area with functional support, industrial linkage, dislocation development and distinctive features is being built.

Q:How is your park like? Which Global Fortune 500 companies are settled in the park? Are there any well-known companies around the park?

A: Our company was incorporated in September 2013 with a planned area of over 500 mu. Global Fortune 500 companies as Valeo, Valeo Siemens and Dana are in the park, and Toyota, Mitsubishi, Continental Automotive are around the park.

Q:Are your plants suitable for our company's needs? Can you build the plants according to our needs?

A: We are a professional industrial real estate developer. Changshu Park has built high-end plants such as single-layer steel structural plants and multi-layer steel-concrete plants with fire protection of Class III-2 and ground load of more than 3 tons, which are suitable for most manufacturing enterprises. Besides, we provide customized service for enterprises with special requirements.

Q:How to solve the problem of food, accommodation and transportation for staffs in the park?

A: We have dormitories and restaurants in the park. There are 888 rooms in the dormitory which can accommodate over 2,500 people. The restaurants provide three meals and midnight snacks. The staff can take bus No. 119 at the entrance of the park to directly reach urban areas.

Q:How long does it take to drive from your park to the city center? How far is it? Are there any roads or highways?

A: It is about 10 km away from the city center, and takes 10 to 15 minutes to drive there. There is elevated highway around the city.

Q:What about the electricity, water, natural gas and steam in your park?

A: We have switching station, high-voltage pipelines access to the plant, pump room with fire fighting water supply and sufficient water, electricity, and natural gas supplies in municipal roads.

Q:What about the road condition in your park?

A: Our park has one of the best road conditions in the city of Changshu. The south-to-north main road is 22 meters wide, the east-to-west main road is 16 meters wide, and the side road is 8 meters wide, which is very convenient for large vehicles.

Q:What about plant delivery? What about water sprinkler, lighting and power distribution?

A: We will deliver to tenants in accordance with construction and fire inspection standards. A full set of water and electricity has been reserved for further decoration and installation of sprinklers. Lighting circuits, lamps, low-voltage power distribution boxes, and fire alarm circuit equipment are all installed and ready. The power distribution room is reserved so that companies could perform power distribution according to their actual needs.

Q:What is the green rate of your park? How many parking spots do you have?

A: Our green rate is about 16%. There are nearly 1,000 parking spots in the park. Each plant is equipped with about 24 ground parking spots on both sides of the main road.

Q:What is the vehicle load? Can it be reinforced? Can it be reinforced? How much does it cost?

A: The vehicle load inside the plant is 10 tons, and it can be reinforced. The specific cost is calculated by the steel structure company or the installation company. The ground load can be reinforced, too, and the cost is also accounted by the relevant company.

Q:What living facilities are there around the park?

A: Changshu High-tech Zone has a beautiful environment and complete facilities with five-star hotels, international living communities, serviced apartments, lakeside villas and other types of residential apartments. Changshu High-tech Zone integrates commercial retail, business office, hotel catering, apartment housing and comprehensive entertainment as one with many commercial complex such as AEON MALL, Southeast Neighborhood Center and Jinmao Building.

Q:How is the education and medical situation like around your park?

A: There are Singapore International School, UWC World United College, High-tech Zone Experimental Primary School, kindergarten and Tsinghua Affiliated Middle School in Changshu High-tech Zone. An international clinic is planned to be built in Changshu High-tech Zone, and a special nursing ward for foreign businessmen will be set up to provide green card system and one-stop service of medical treatment. There are two foreign-related hospitals in the city, providing full service to foreign businessmen.

Q:Do you provide property services? What are the specifics?

A: Our park is quite beautiful with pleasant scenery. We provide 365-day security, business office and public areas cleaning services, assistance in safety and fire protection, maintenance of buildings and supporting facilities, security systems, catering services and comfortable and relaxing sharing centers.
Contact Us
Please feel free to contact us