Plainvim International (Nansha) Industrial Park
As a modern industrial park jointly developed by Plainvim and the Nansha Development Zone Government, Plainvim International (Nansha) Industrial Park is located in the Pearl River industrial park and covers an area of 435mu (about 290,000 sqm). Nansha district is the sub-center of Guangzhou that combines international new development area, free trade pilot zone and the Guangdong, Hong Kong and Macao comprehensive cooperation demonstration zone. Plainvim International (Nansha) Industrial Park occupies a superior location and is in the center of Nansha district with 5 international airports, multiple high-speed rail stations and expressways in its peripheral. It is just 30 minutes by subway from downtown Guangzhou.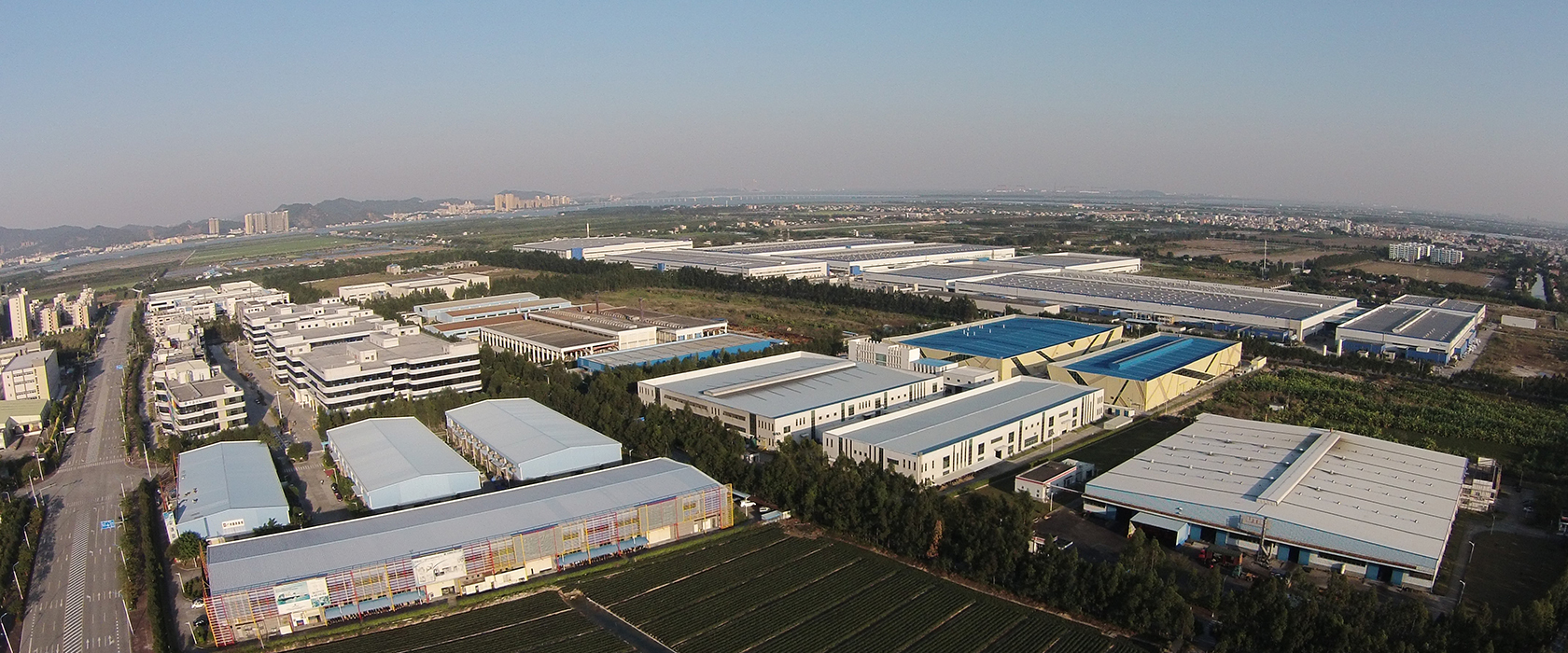 Nansha · Overall
Current tenants' industry mix: auto parts, IDC cloud industry, high value-added electronics, detection industry, science and technology R&D center, fire fighting system, ship supporting industry, new material industry, precise instrument and apparatus, etc... At present, the Park is fully occupied.
Project
Standard level construction area (㎡)

overall floorage

(㎡)

capacity area(㎡)

Industrial building no. 1, 8F
6,400(double capacity for 1F)

6400

12800

Industrial building no. 1, 8F

6400

44800

44800

Industrial building no. 2, 6F
6,000(double capacity for 1F)

6000

12000

Industrial Building No. 1, 6F

6000

30000

30000

Total

12400

87200

99600

Total Land Area

28000

Building Density

0.44

Volume Ratio

3.5
Design Element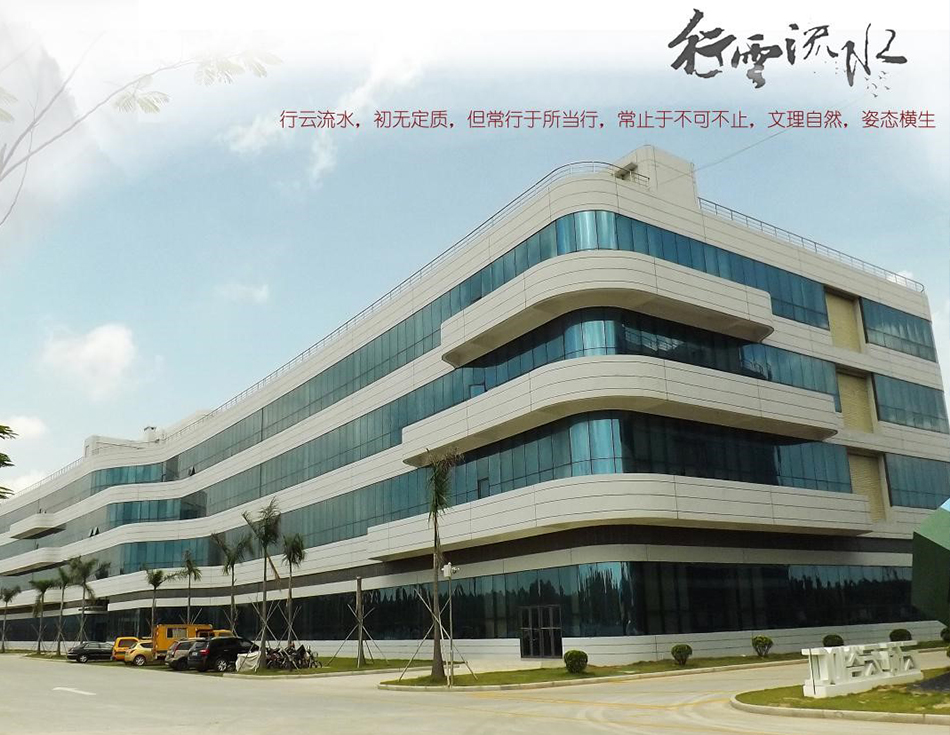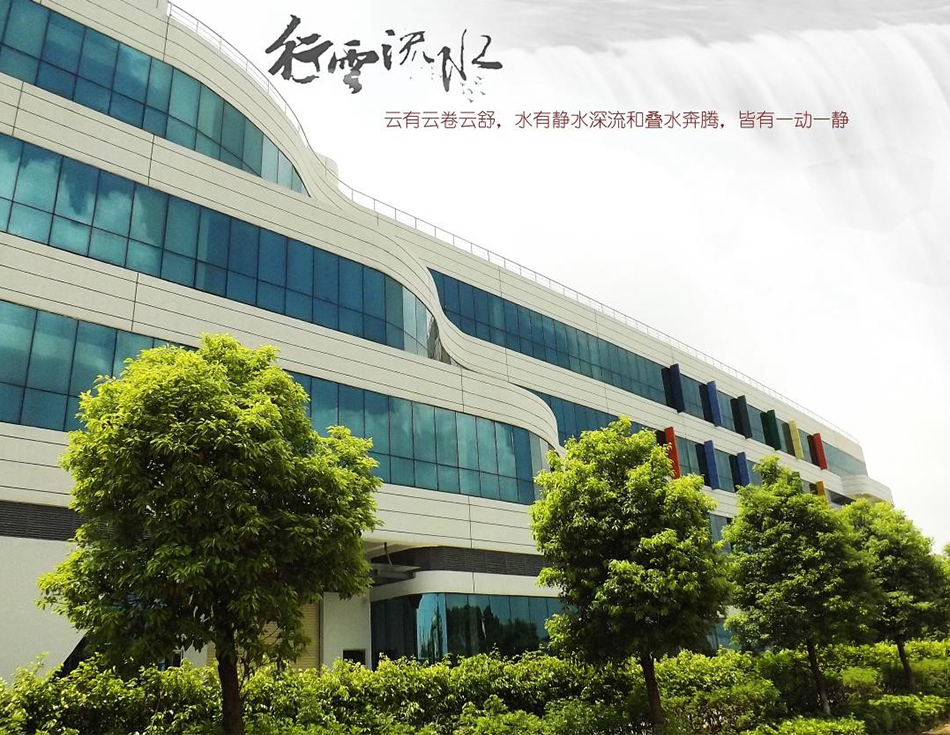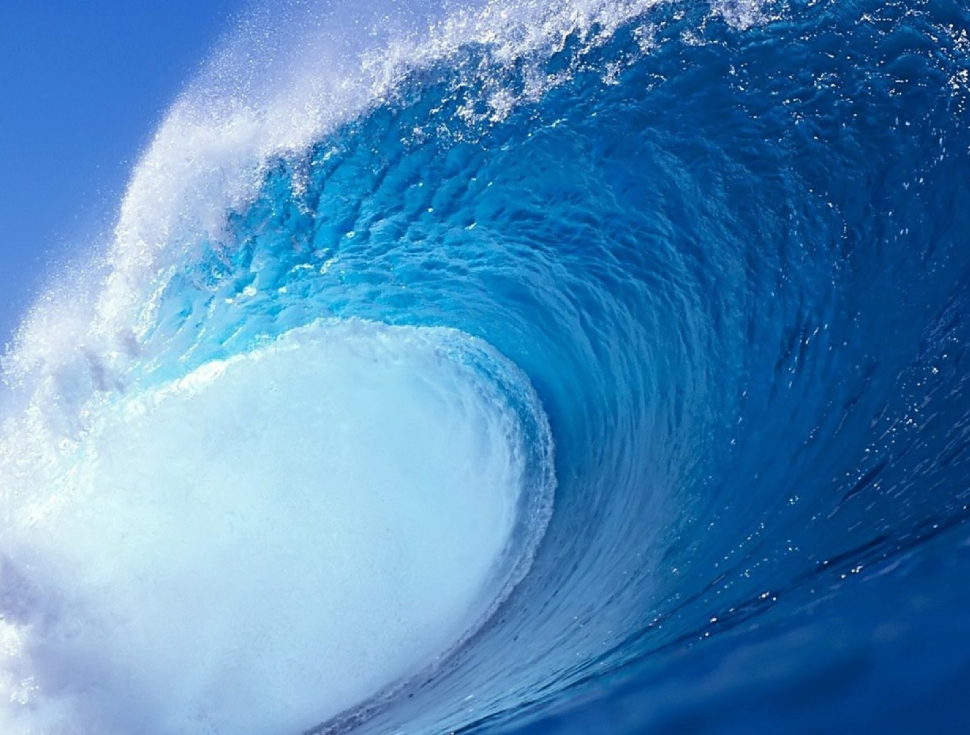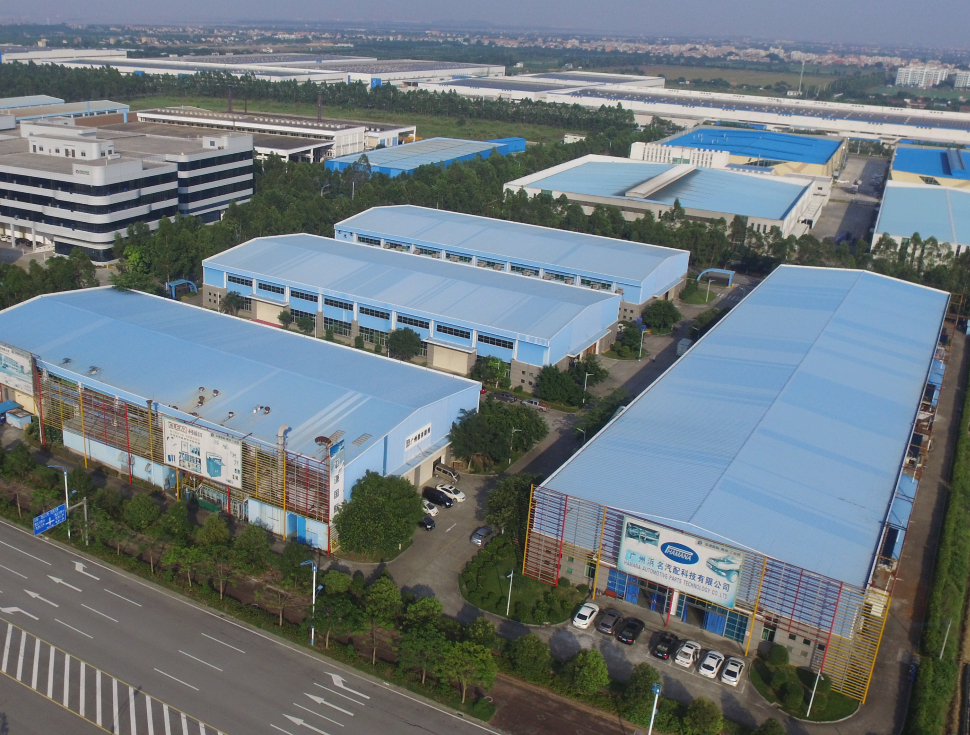 Park Panorama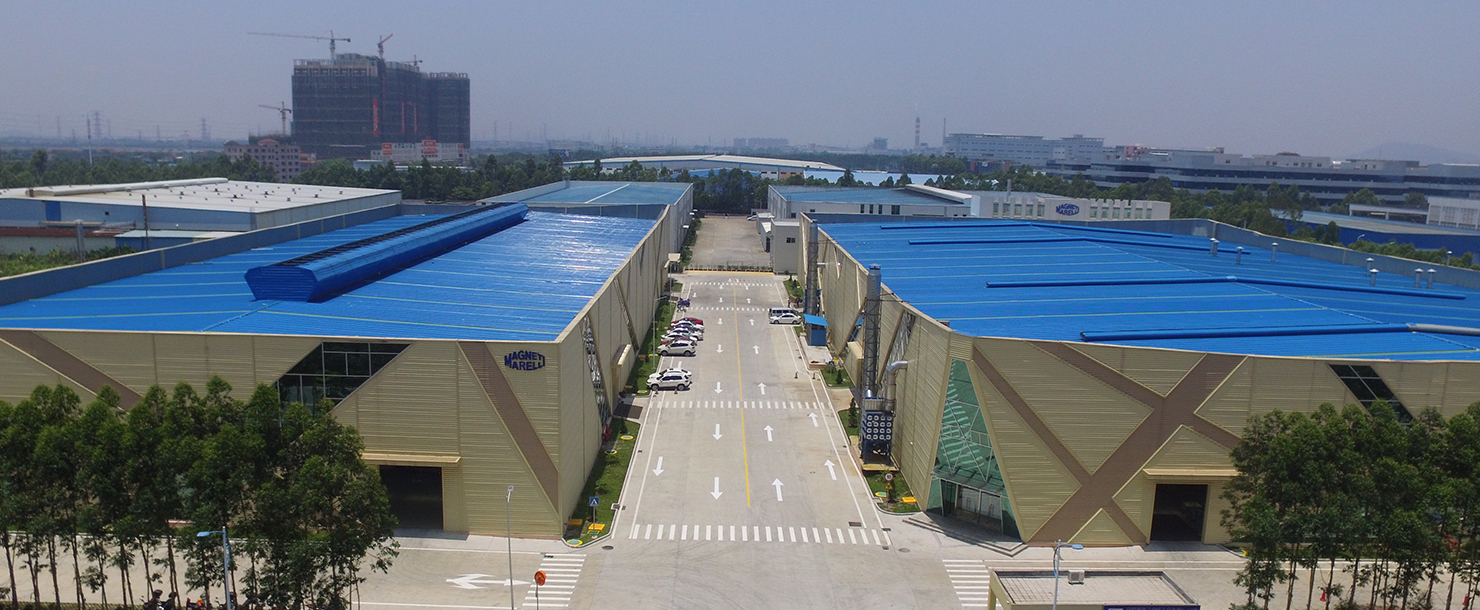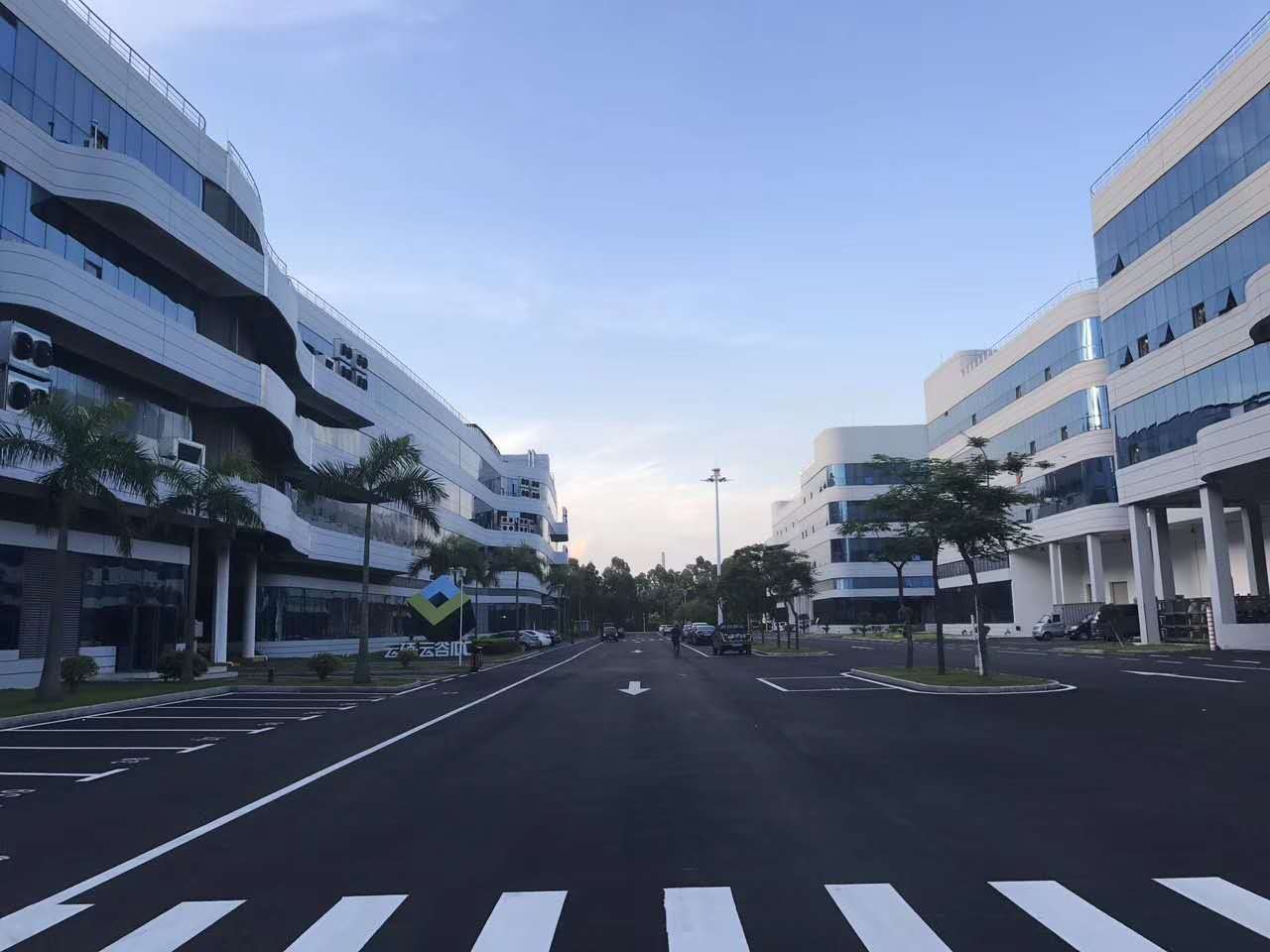 Intelligent Management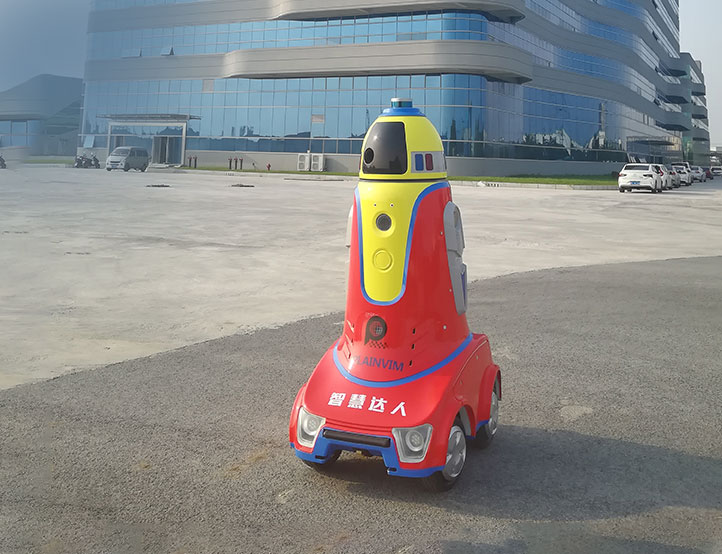 Autonomous patrol, abnormity warning, security protection and facial recognition
Robots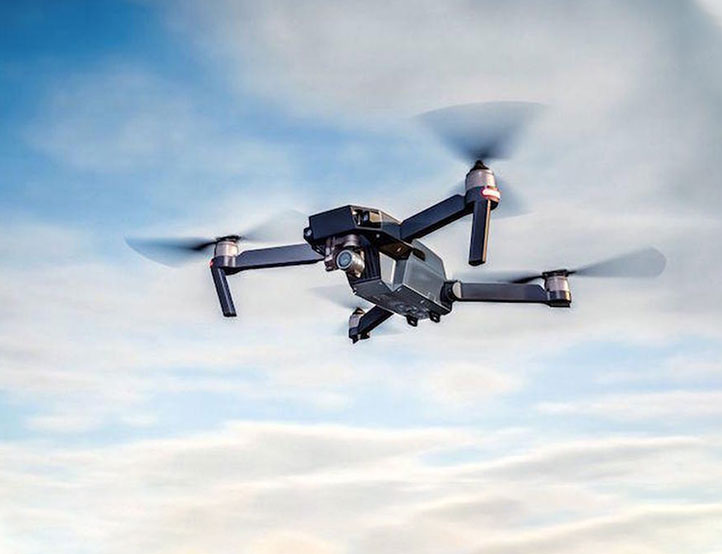 Air Patrol, Supervision & Maintenance
UAV
Supporting Facilities and Services
Security

Cleaning

Fire Drill

Canteen

Maintenance
FAQ
Q:Can you introduce Nansha from an investment perspective?

A: As an important hub node that connects the urban agglomerations on both sides of the Pearl River Estuary with Hong Kong and Macau, Nansha is in an advantaged place that located in Pearl River estuary, the southernmost part of Guangzhou, dominated in the geographic center of Guangdong-Hong Kong-Macao Greater Bay Area with 38 nautical miles from Hong Kong and 41 nautical miles from Macau, the 11 cities and 5 international airports are gathered within 100 kilometers. It has 803 square kilometers with 730,000 inhabitants and six towns and three streets.


Q:How about the transportation of Nansha?

A: The construction of major transportation infrastructure is accelerated and the Guangzhou-Shenzhen-Hong Kong high-speed rail is opened, which accesses to Hong Kong from Nansha in half an hour; the Nansha Bridge - the first "super project" in the Guangdong-Hong Kong-Macao Greater Bay Area is completed; The construction of the ShenZhen-ZhongShan Bridge, Shenzhen-Maoming Railway and Metro Lines 18 and 22 has been accelerated, and the "half-hour" traffic circle in the Greater Bay Area, centered on Nansha, has been formed quickly. The vehicle trips from Nansha to Hong Kong are increased. There are specialized direct cross-district bus lines from Nansha to Shenzhen and Zhuhai.

Q:How about the facilities of Plainvim (Nansha) industrial park?

A: Public transportation: Guangzhou-Shenzhen-Hongkong high-speed rail, Nansha passenger port, Nansha passenger station, Guangzhou metro line 4, express bus of free trade zone, more than 10 bus lines......
Medical treatment: Nansha central hospital, the First Affiliated Hospital (Nansha Hospital) of Sun Yat-sen University, Nansha Hospital of Guangzhou Women and Children's Medical Center, Nansha District Maternal and Child Health Hospital, Nansha District the Second People's Hospital......
Shopping: Wanda Plaza, Nansha cross-border direct purchase experience center, Center Square of Olympic park, Ferrero Rocher Square, Golden State Square, Hua hui International Plaza......
The urban functions of Nansha have been perfected gradually and a modern new city suitable for living and business has taken shape. At present, taking the international city as standard, it is further promoting the concentrated development of the headquarters economy, characteristic finance, commerce and trade, and urban complexes to cultivate and improve the comprehensive service functions of modern cities and create high-quality space carriers.

Q:How about the investment and operation of Plainvim (Nansha) industrial park?

A: Nansha district has formed a total of 439 reform and innovation achievements, of which, 41 are replicated and promoted nationwide, 104 are in the province, and 196 are in the city. "New model of cross-border e-commerce regulation" and "enterprise exclusive webpage government affairs service mode" were selected to "pilot free trade zone best practice cases" (12 items in two batches) issued by Ministry of Commerce. "Commercial registration and confirmation system" and "financial risk prevention and control platform" were selected as the best practice cases of Ministry of Commerce in 2019. At present, Nansha has formed an enterprise service management system of "one window for acceptance, one official seal for approval, one team for law enforcement, one platform for credit, and one web page for excellent service".
There are departments of Plainvim international (Nansha) industrial park responsible for guiding customers to connect with various departments of Nansha district government and knowing the investment and license application in advance. At present, the settled enterprises are very satisfied with the business environment of the region and the park.

Q:How about human resource at the park?

A: Guangzhou, where Nansha is located, is the cultural and scientific center of south China, it has 39 higher learning institutions, more than 200 vocational and technical schools and more than 400 research institutions. Guangzhou university town is 20km away from the north of Nansha. There are more than 10 universities in the park, which can provide sufficient talent for the development of enterprises in the park with 50,000 college graduates every year.

Q:What are the positioning and characteristics of the park?

A: The park acts as an investor, operator and service provider. The park provides "one-stop" services for the registration of enterprises, including company establishment, management for free; consulting services such as finance, taxation, industry and commerce and customs; assisting in the initial recruitment.

Q:Are water and electricity supply sufficient in the park?

A: Nansha district has a dense water net with two substations around the park and a special sewage treatment station in the park, which can fully satisfy the different types of enterprises. At present, in addition to the sufficient water and electricity net, natural gas and steam can be applied to the exclusive government departments to meet the production requirements of enterprises.

Q:What kind of industries do the Nansha district and Plainvim focus on?

A: In 2018, the impetus of industrial agglomeration is obvious for the three industries rate is 3.48:58.86:37.66, 38,000 new enterprises are set up, 36 investment projects from the World Top 500 enterprises are introduced (total accumulative of 135), the total number of headquarter enterprises have reached 103. In 2018, the output value of Nansha automobile manufacturing industry reached 103.7 billion yuan, making it the first advanced manufacturing industry cluster with an output value of over 100 billion yuan. GAC - Toyota's third production line has been in commission and its new production line project is prepared to start with annual output value of 800,000 after completion. The Evergrande pure electric vehicle project with a planned total production capacity of 1 million units has been in construction. The headquarters of HYCAN New Energy Vehicle that is positioned as a mid-to-high-end independent brand is in operation. The core supporting parts companies include Japan Denso New Energy vehicle electronic control and vehicle system R&D base, Xinju'neng third-generation semiconductor packaged power module R&D production base, Linlux electronics LED car light module R&D production base has been settled, Haier Intelligent Manufacturing Center has been officially started, China Post Technology headquarters and intelligent logistics equipment R&D and production bases, Beijing fine carving high-end CNC machine tool R&D and production bases have successively landed.
Based on high standard, Nansha district and Plainvim introduced diverse enterprises with the dominated industry of high-end intelligent manufacturing, new materials, scientific research and development and advanced services.

Q:What is the nature of the land in the park? Is the property clear?

A: It is state owned land with proper ownership title.

Q:What's the lease period of the plants?

A: At least 5 years for general plant and standard plant, at least 10 years for customized plant.
Contact Us
Please feel free to contact us