Meet old friends and make new ones.
Plainvim International (Haimen) Cultural and Creative Carnival held successfully.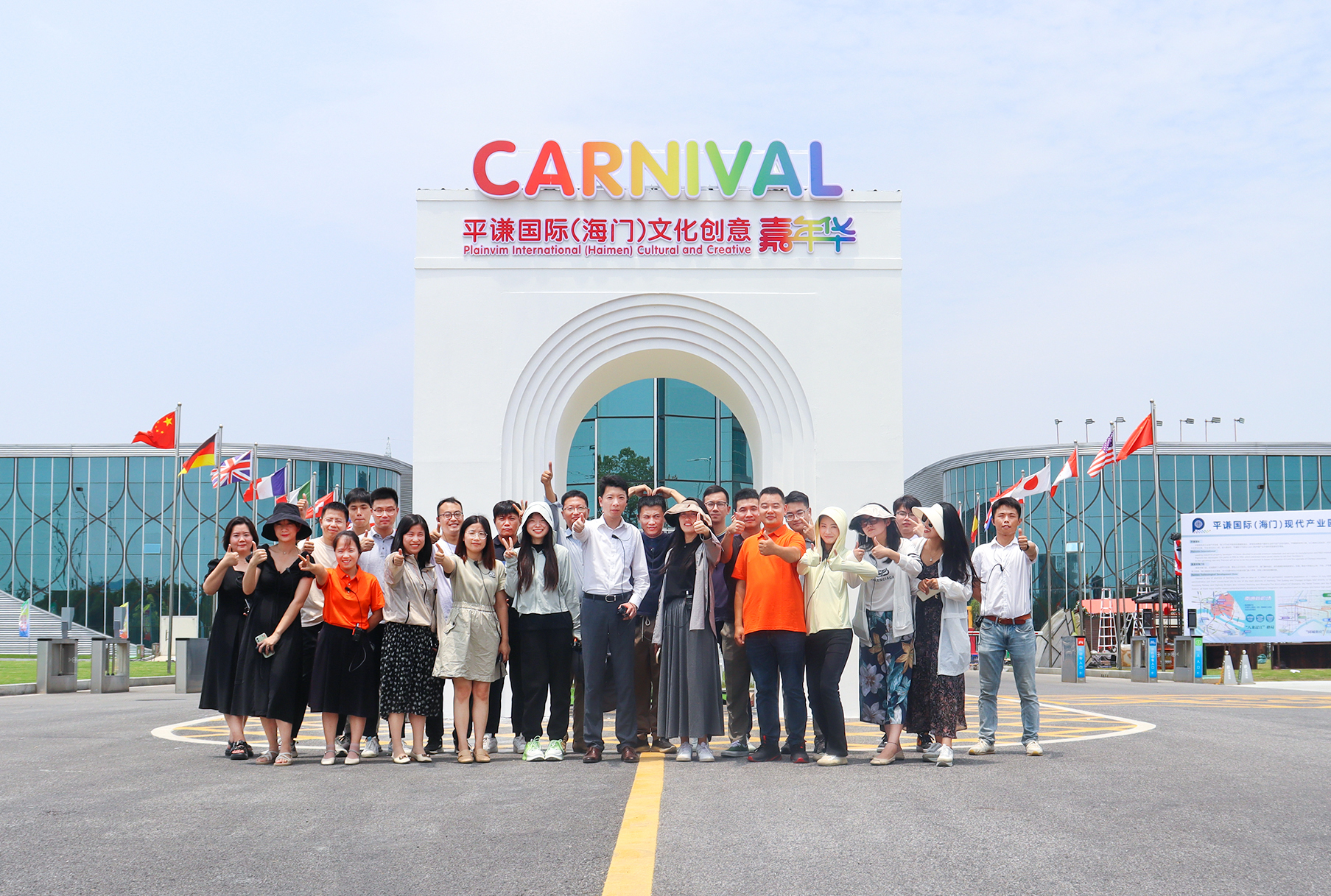 Plainvim International (Haimen) Cultural and Creative Carnival was successfully held during the Dragon Boat Festival, three days and three nights, and was highly popular in Haimen Plainvim Industrial Park. More than 500 manufacturing enterprises, including 300 foreign-funded enterprises, and more than 1,000 global businessmen came to Haimen to meet old friends and make new ones at the Plainvim International Haimen Industrial Park.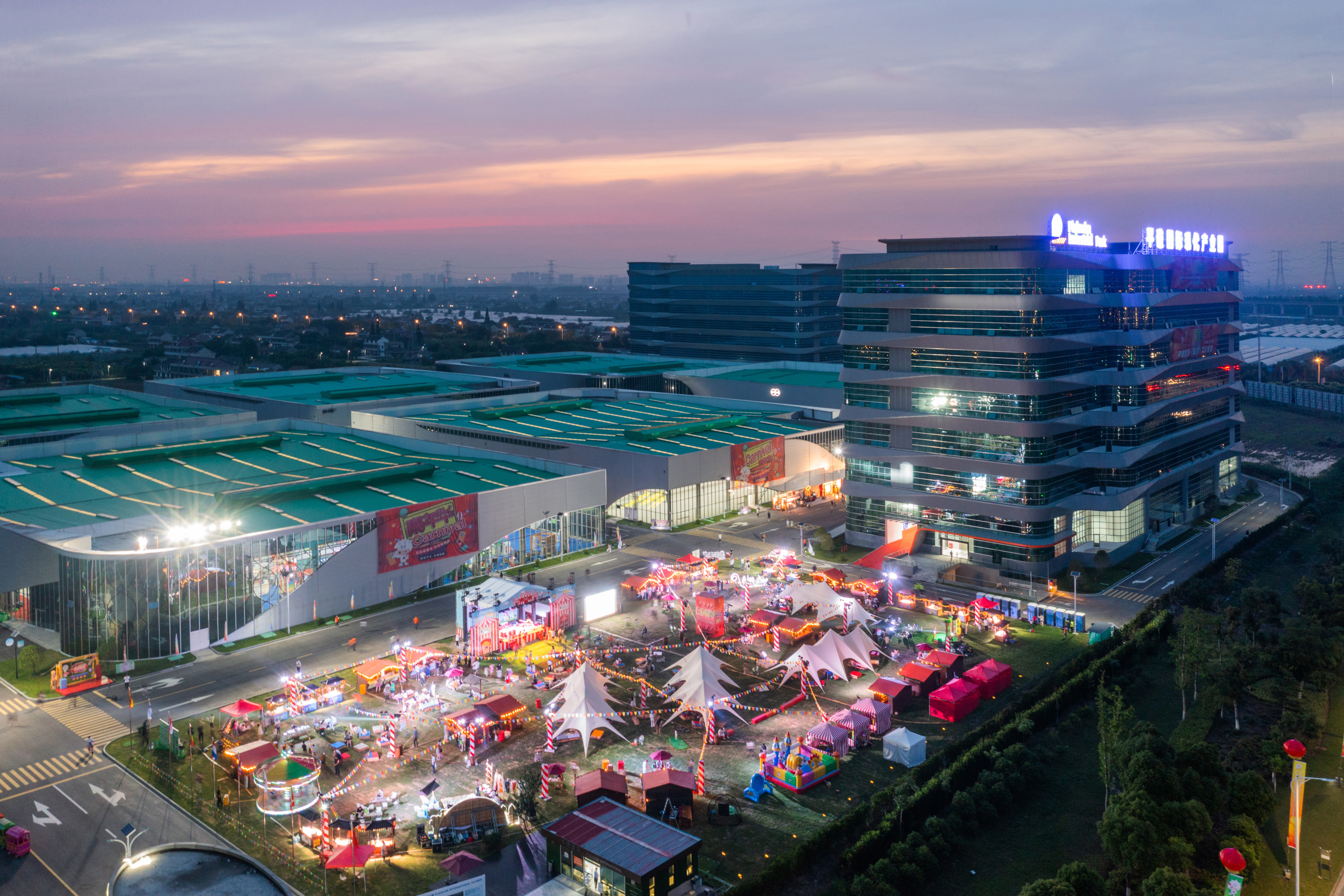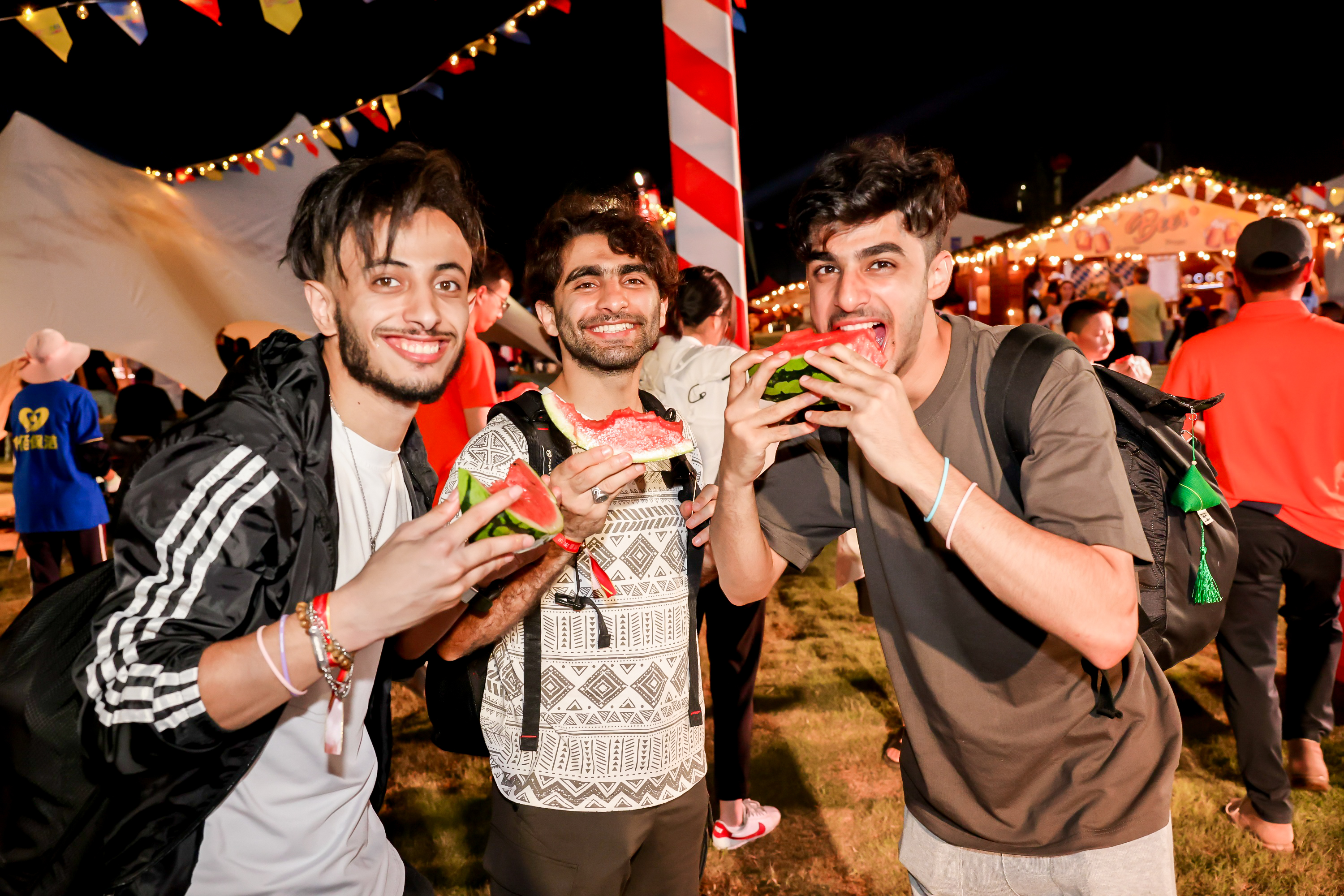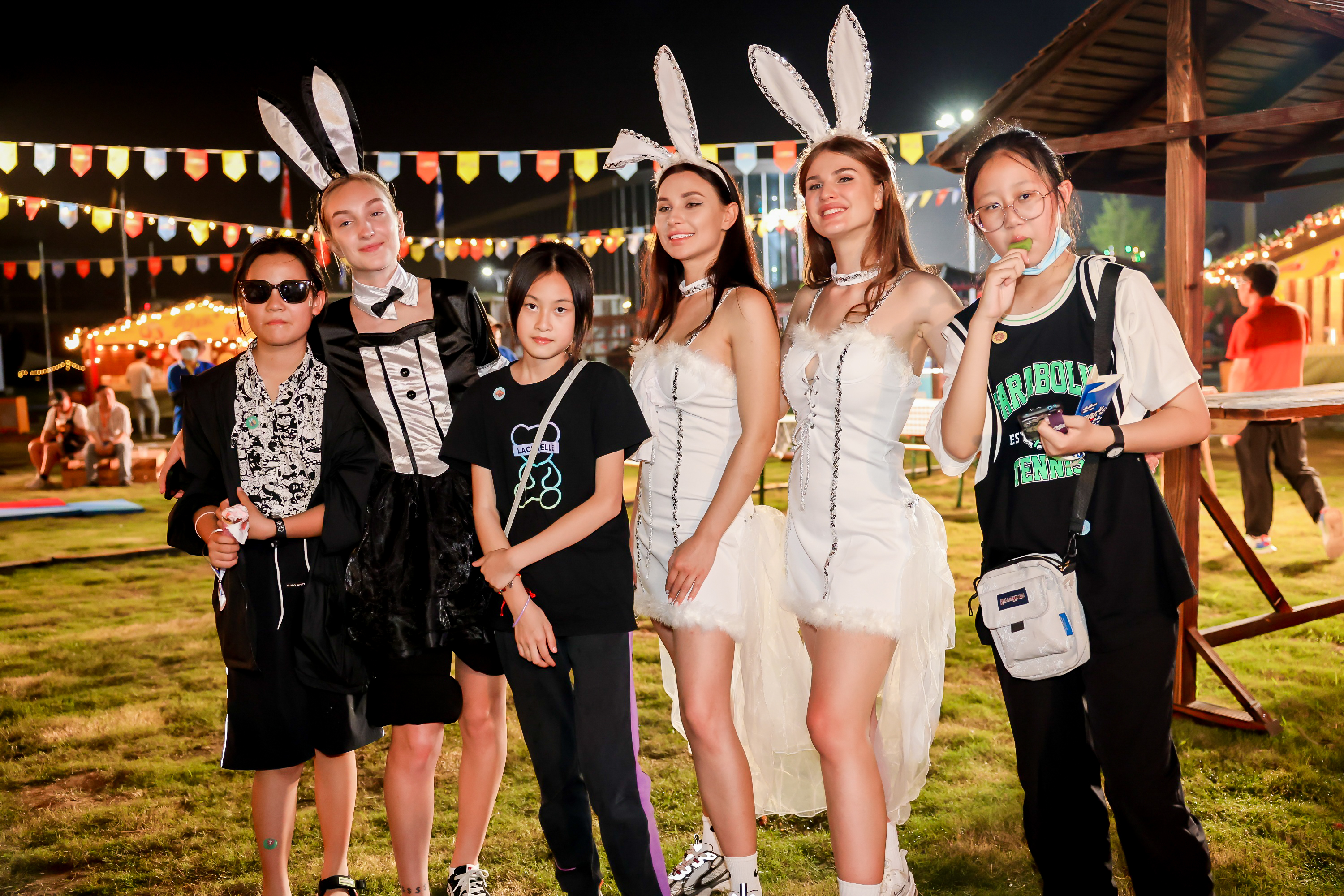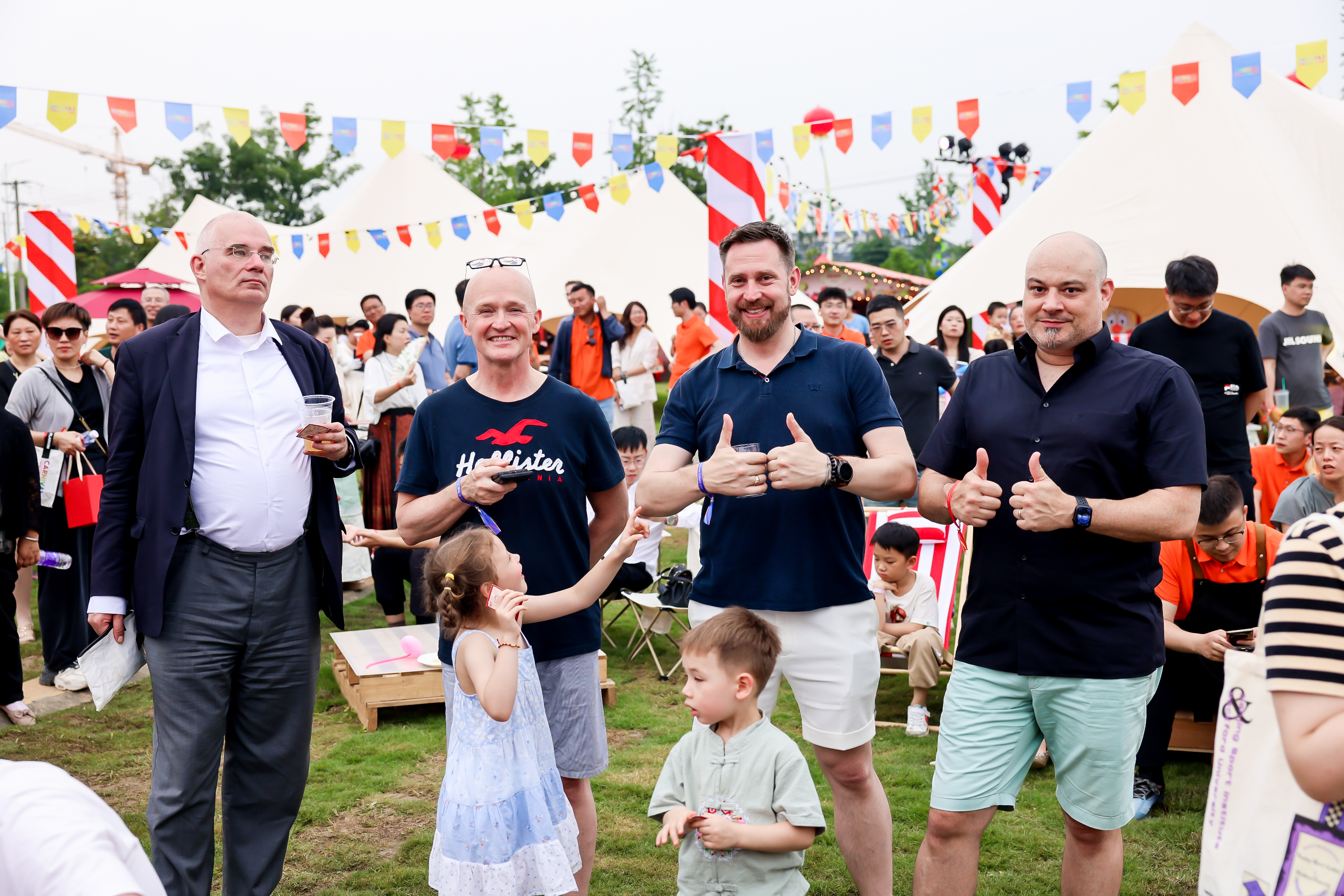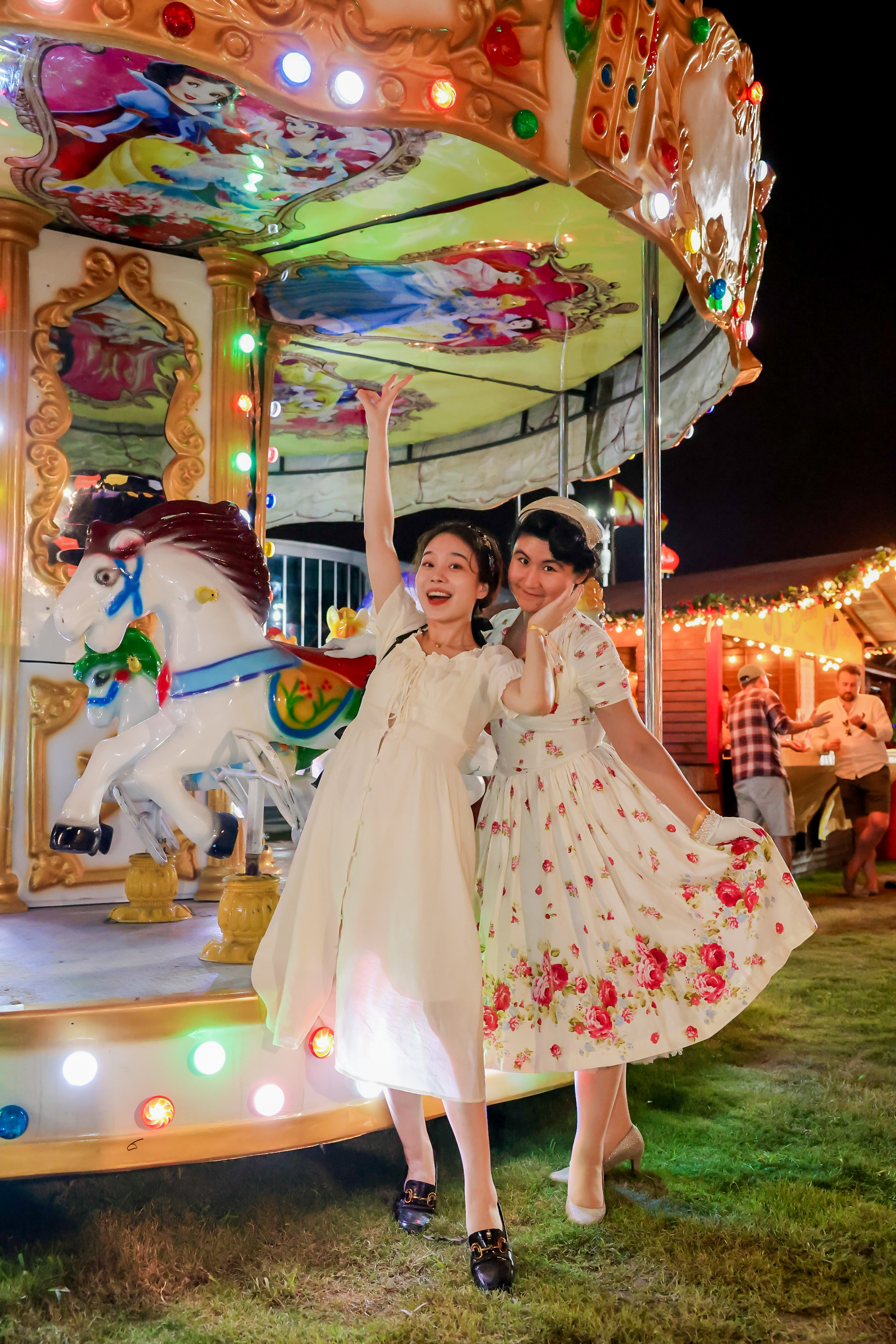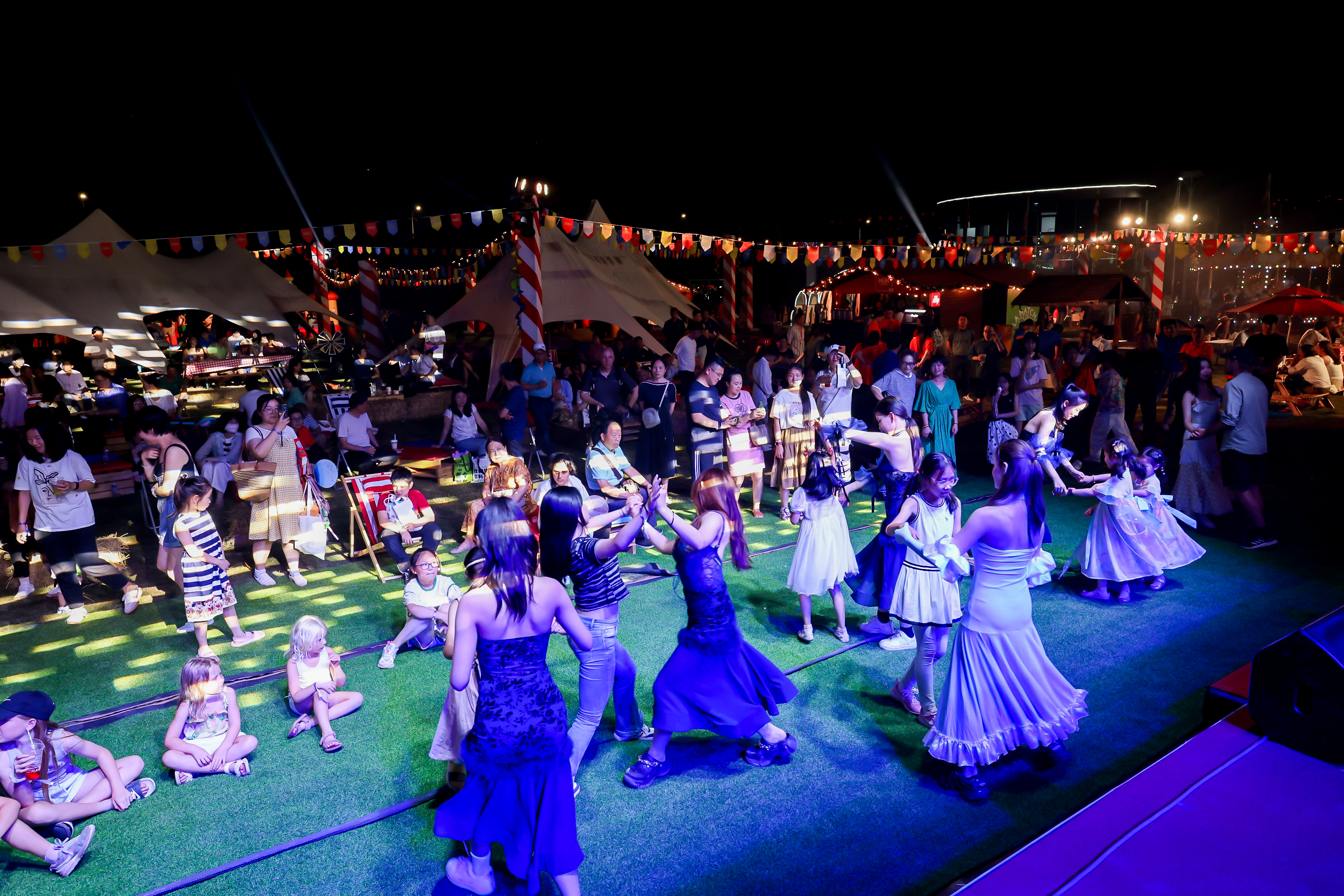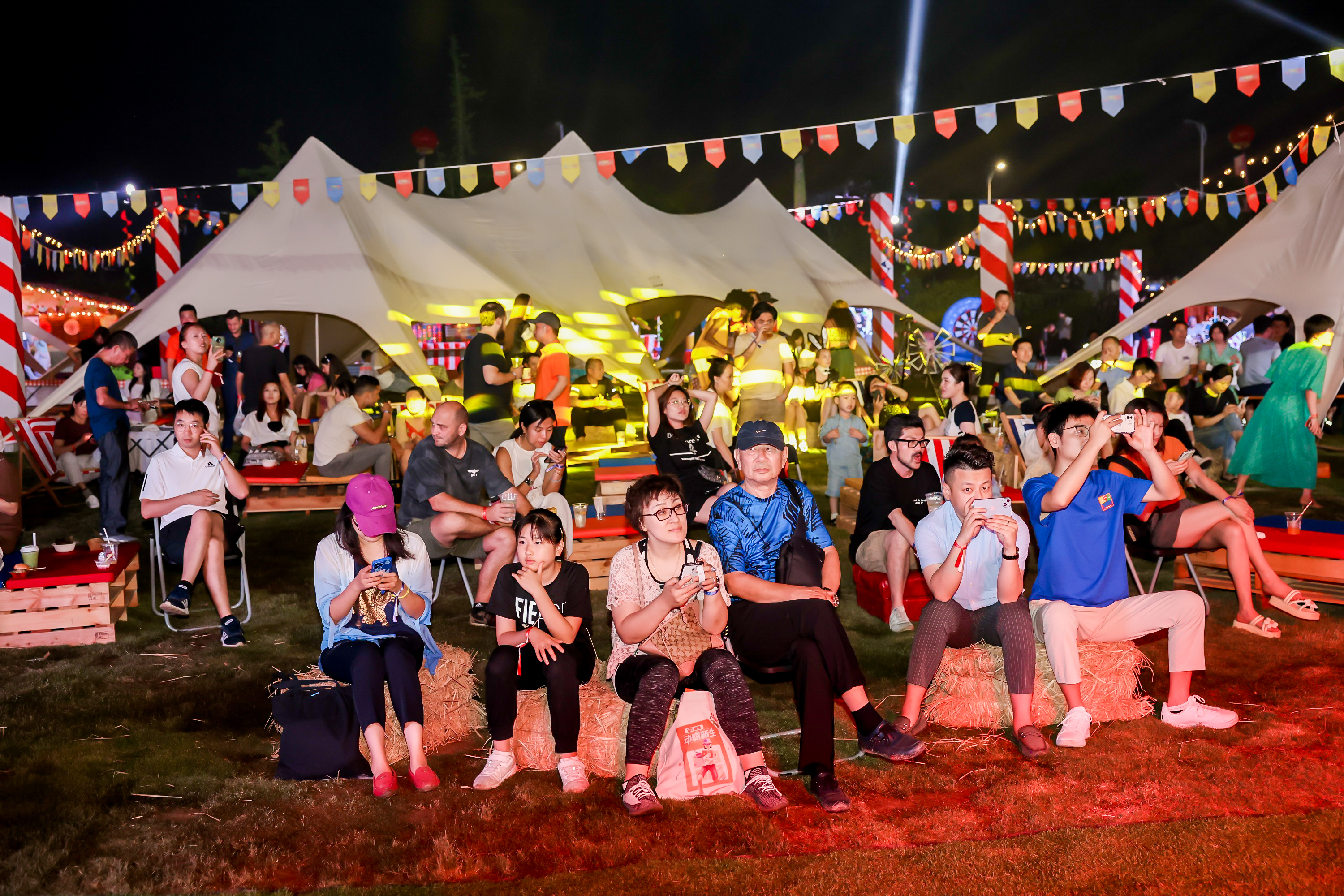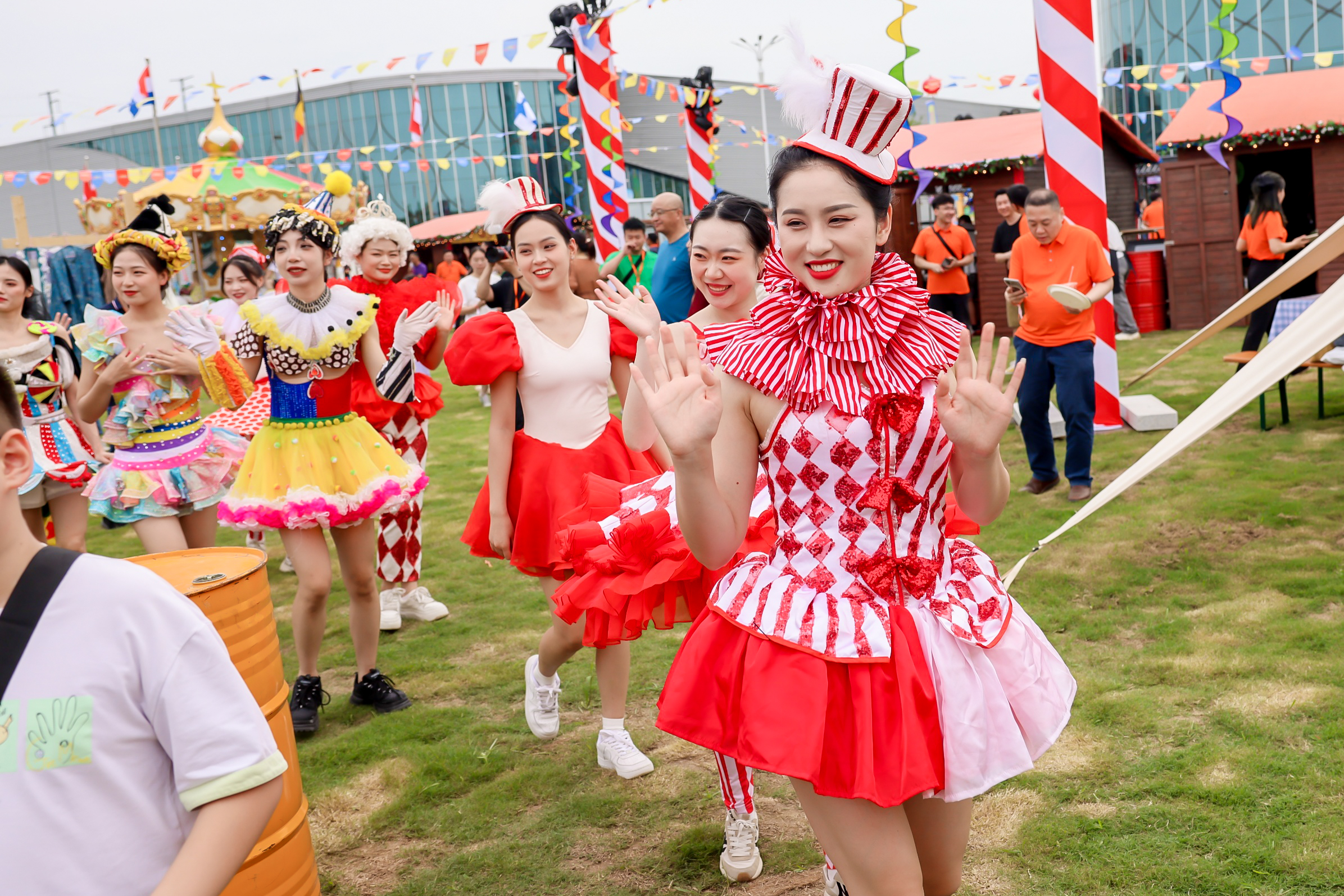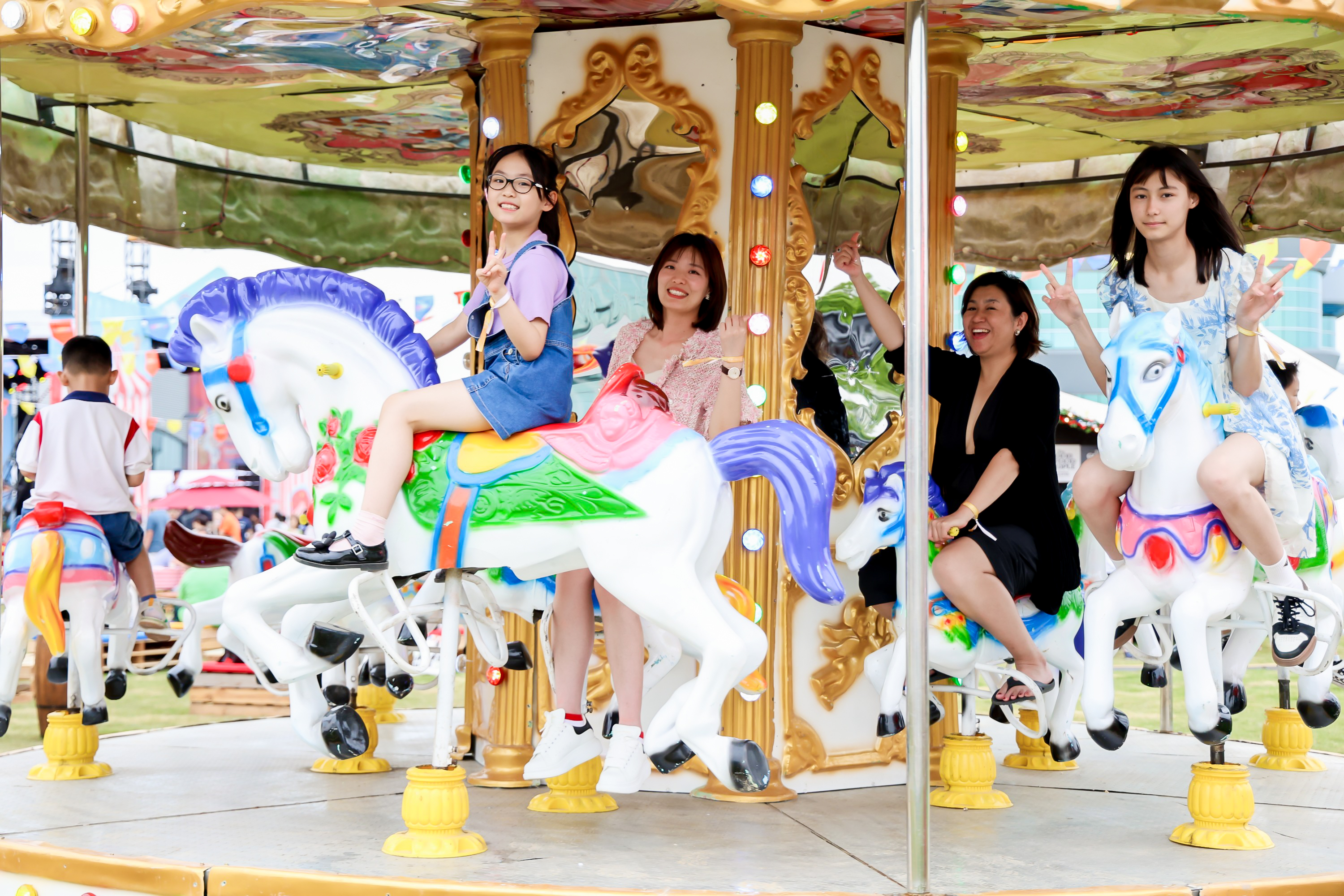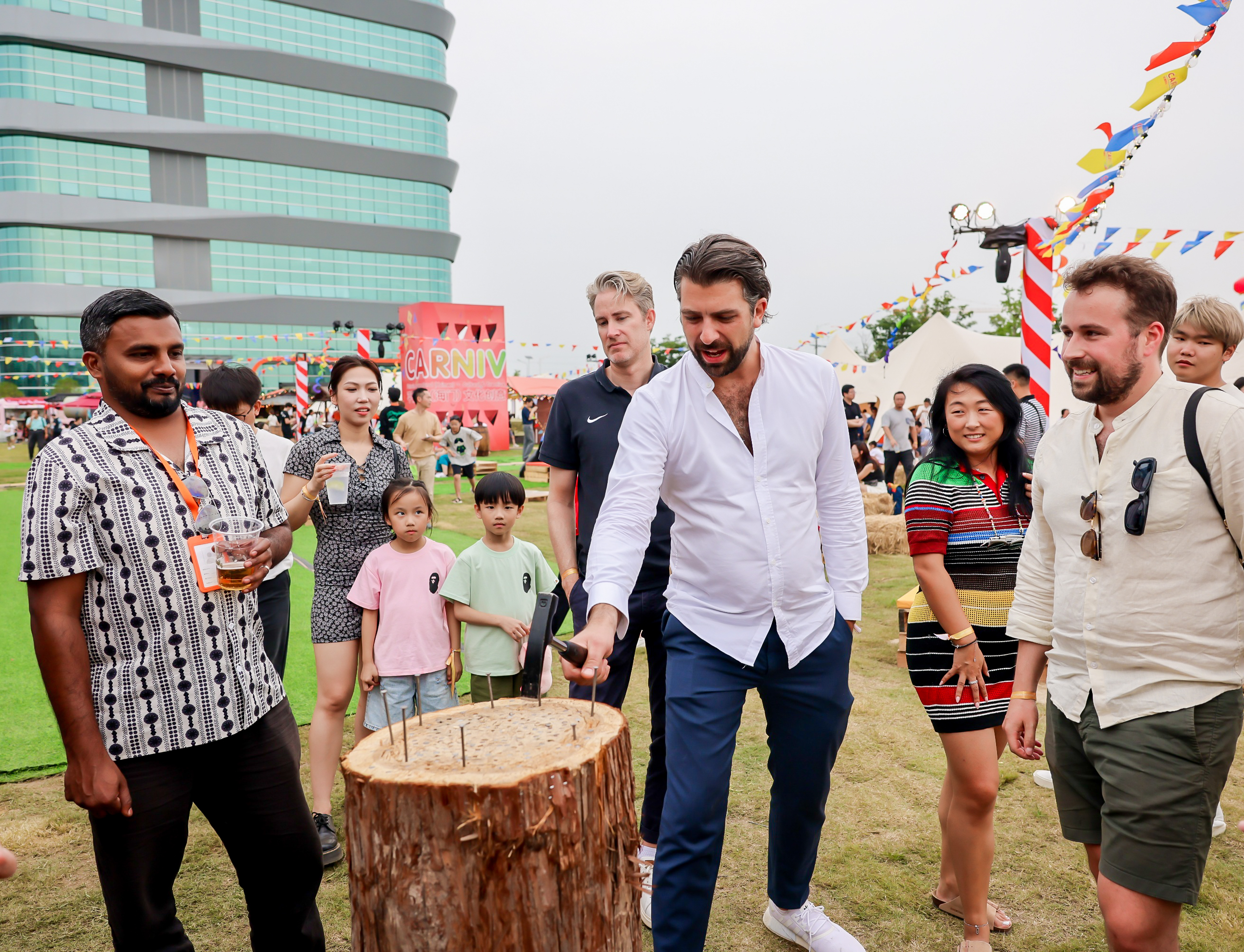 The Carnival of Culture and Creativity is a cultural and creative event that showcases cultures from all over the world, while providing an interactive experience for business visitors. In addition, global cuisine, Chinese and Western programmes, nostalgic elements, and a passionate football match are some of the elements that make up a different kind of cultural and creative carnival. During the carnival, Chinese and foreign guests were able to experience a different kind of Haimen and a different kind of Plainvim.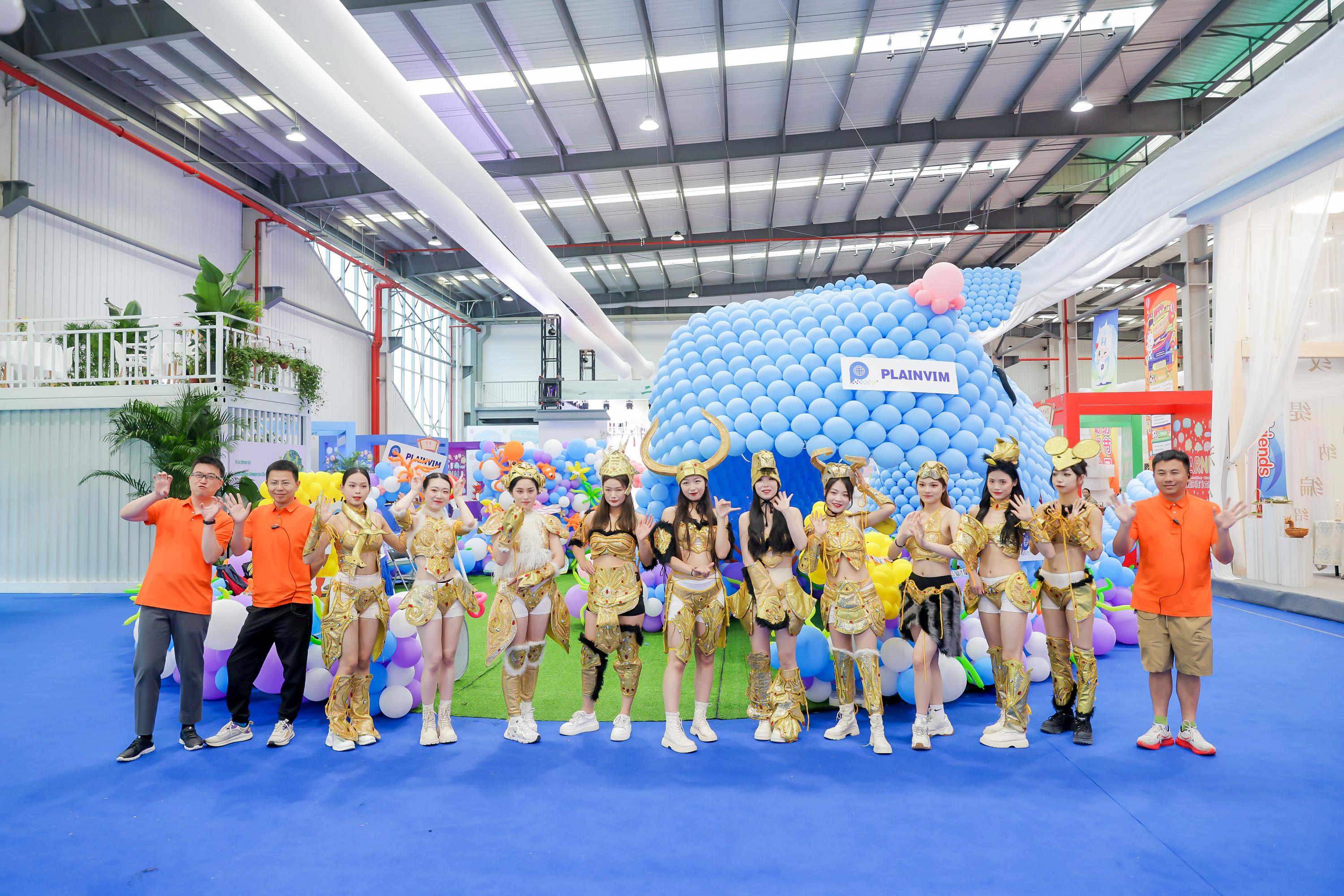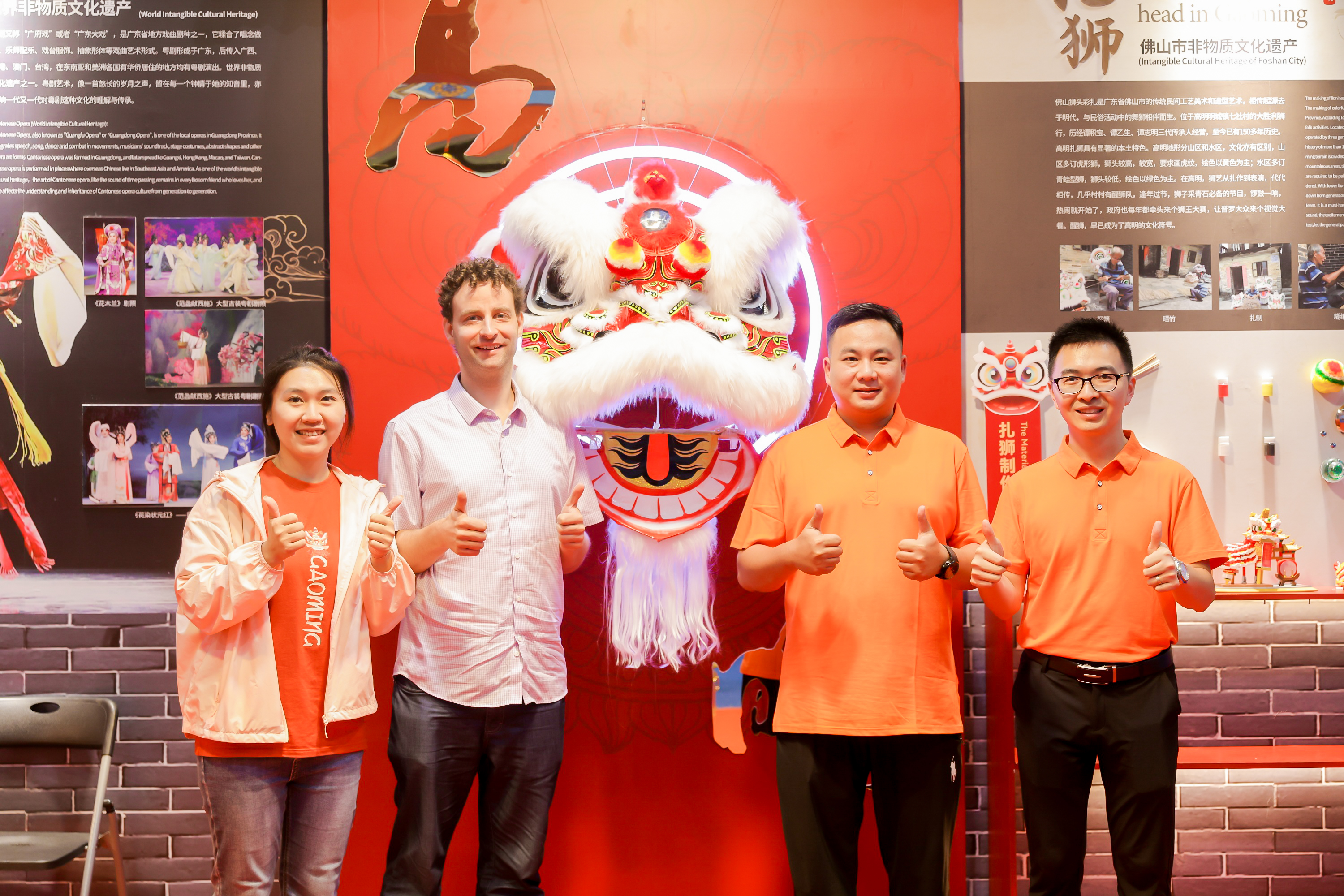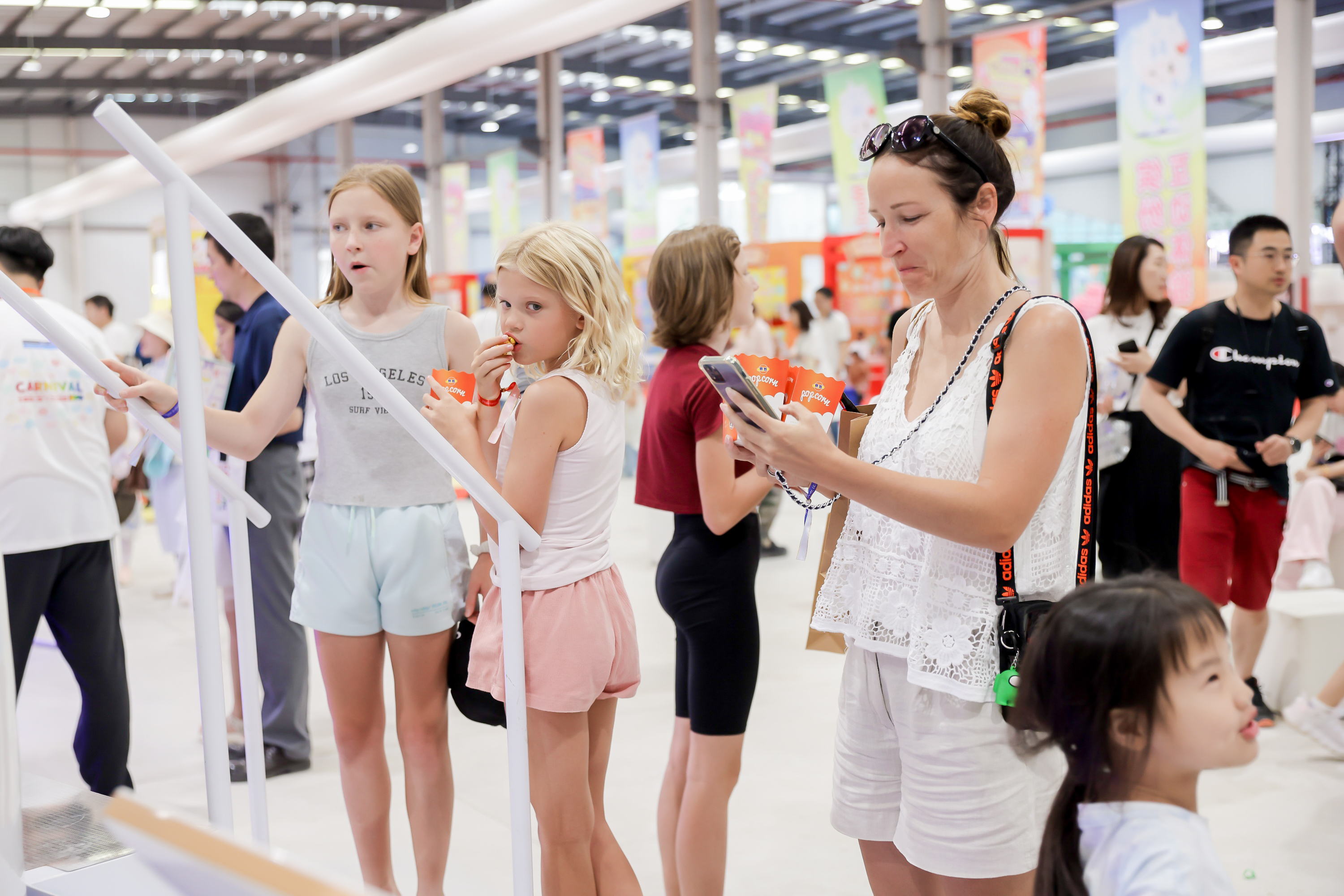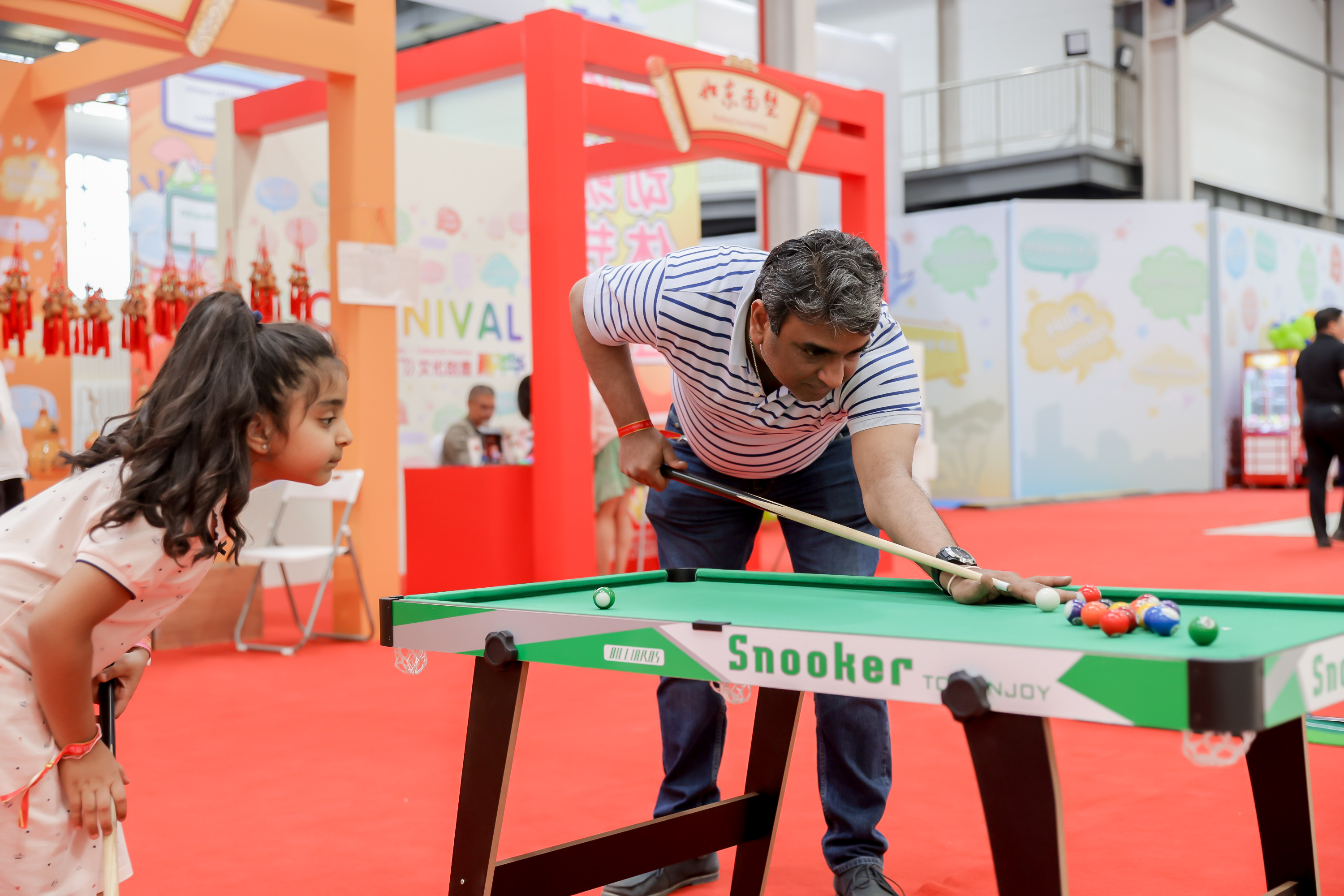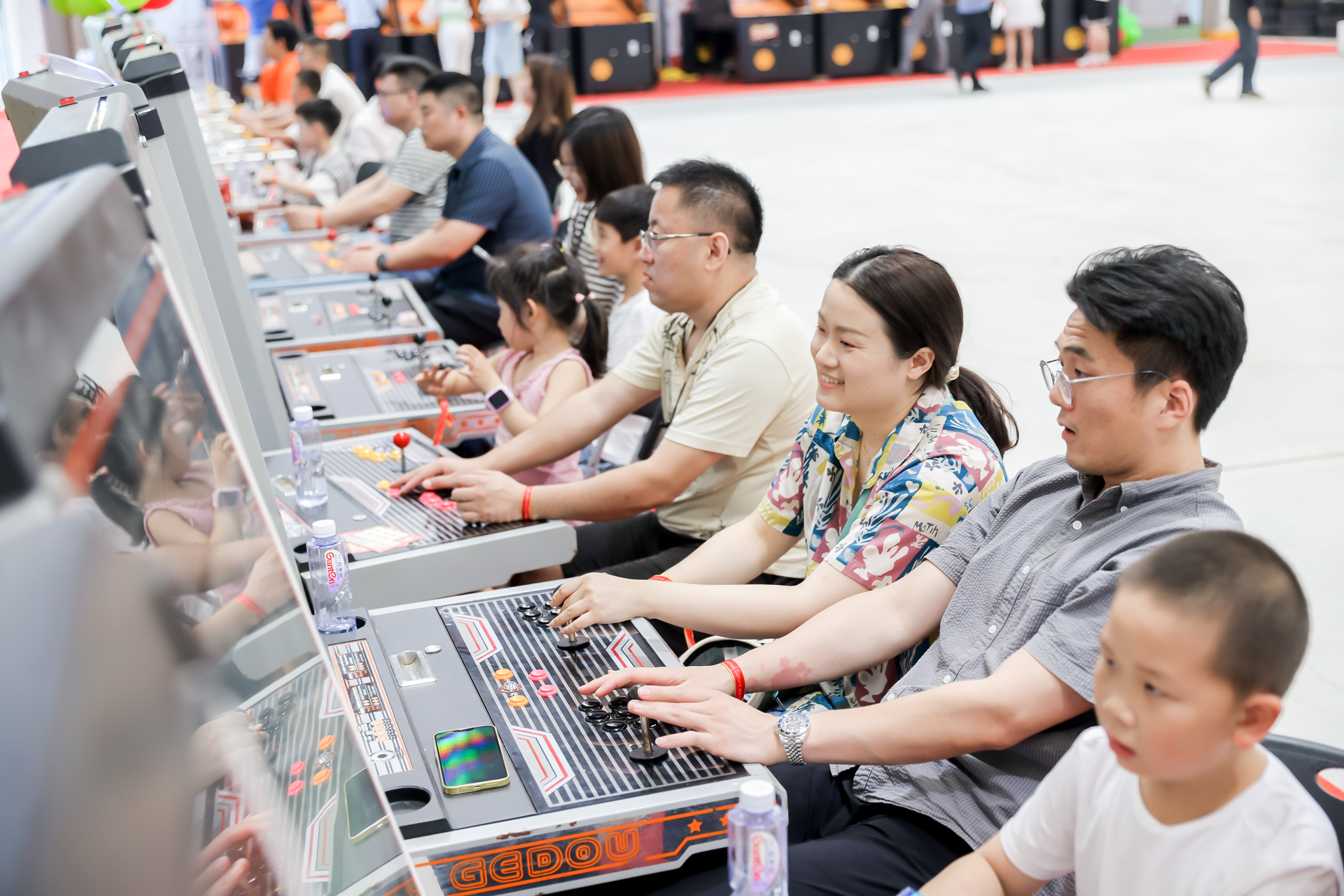 The carnival features a variety of activities, with a global food area featuring a wide range of cuisines from around the world. The Outdoor Exploration Zone, where leisure enthusiasts set up a canopy and enjoy romantic movies, and sports professionals relax and bring the passion of competition and the charm of sports to everyone. Indoor entertainment and other creative interactions, as well as numerous intangible cultural heritage experience programmes, all combine to create the cultural and creative character of the carnival. The performing arts hall is equally exciting, with not only dance, magic and drama programmes for the young and old, but also classic Chinese and foreign symphonic music, bringing visual and aural shock to everyone.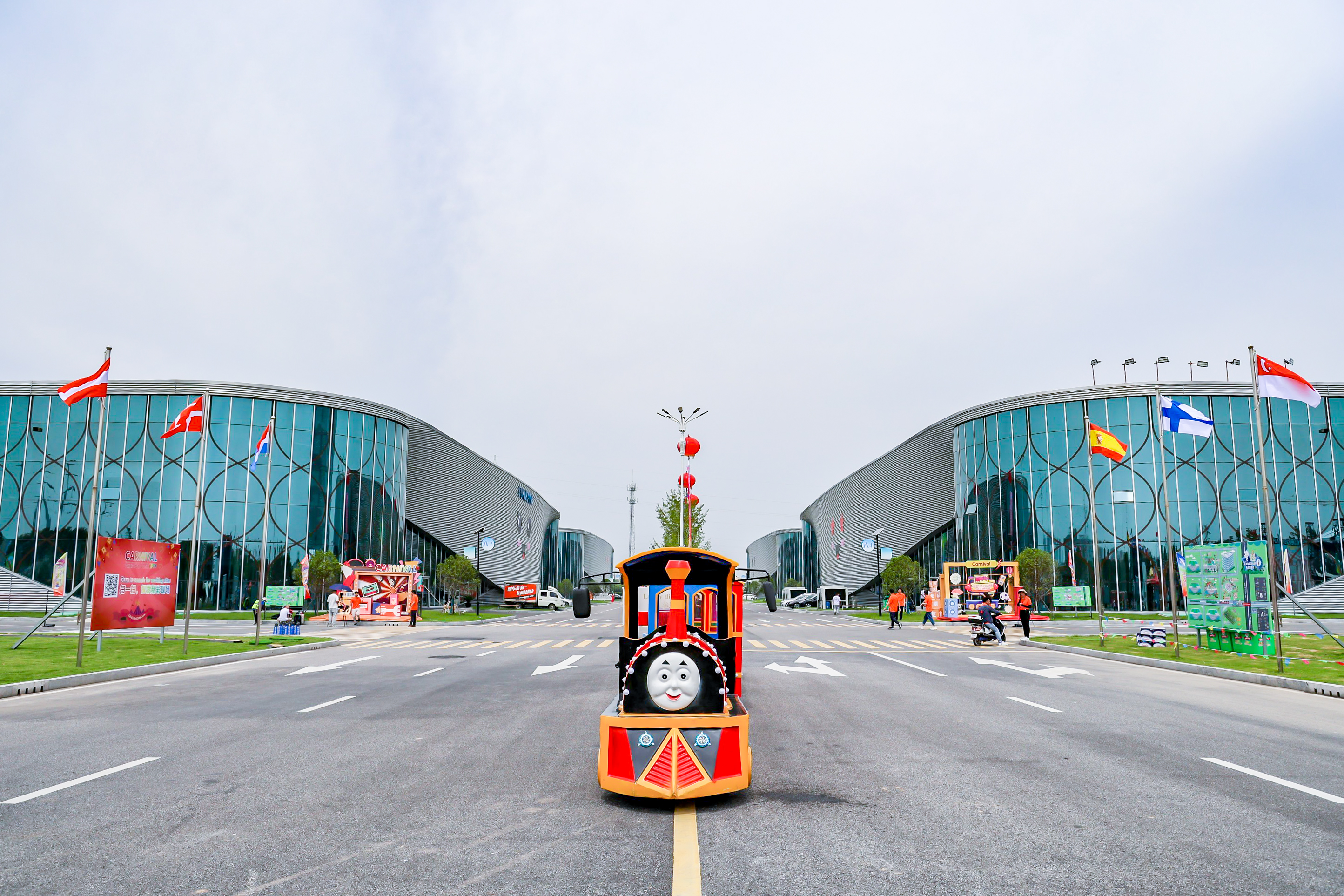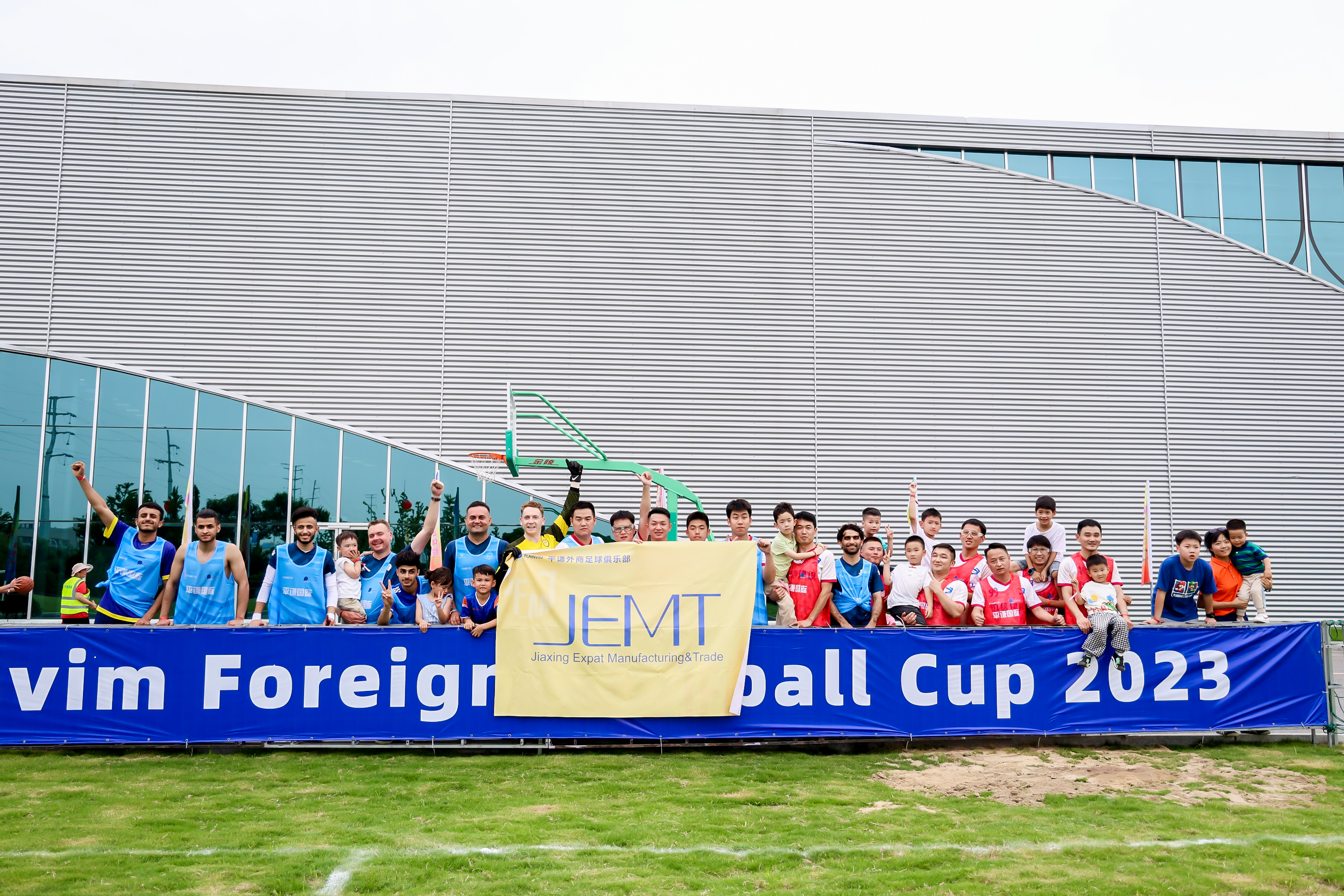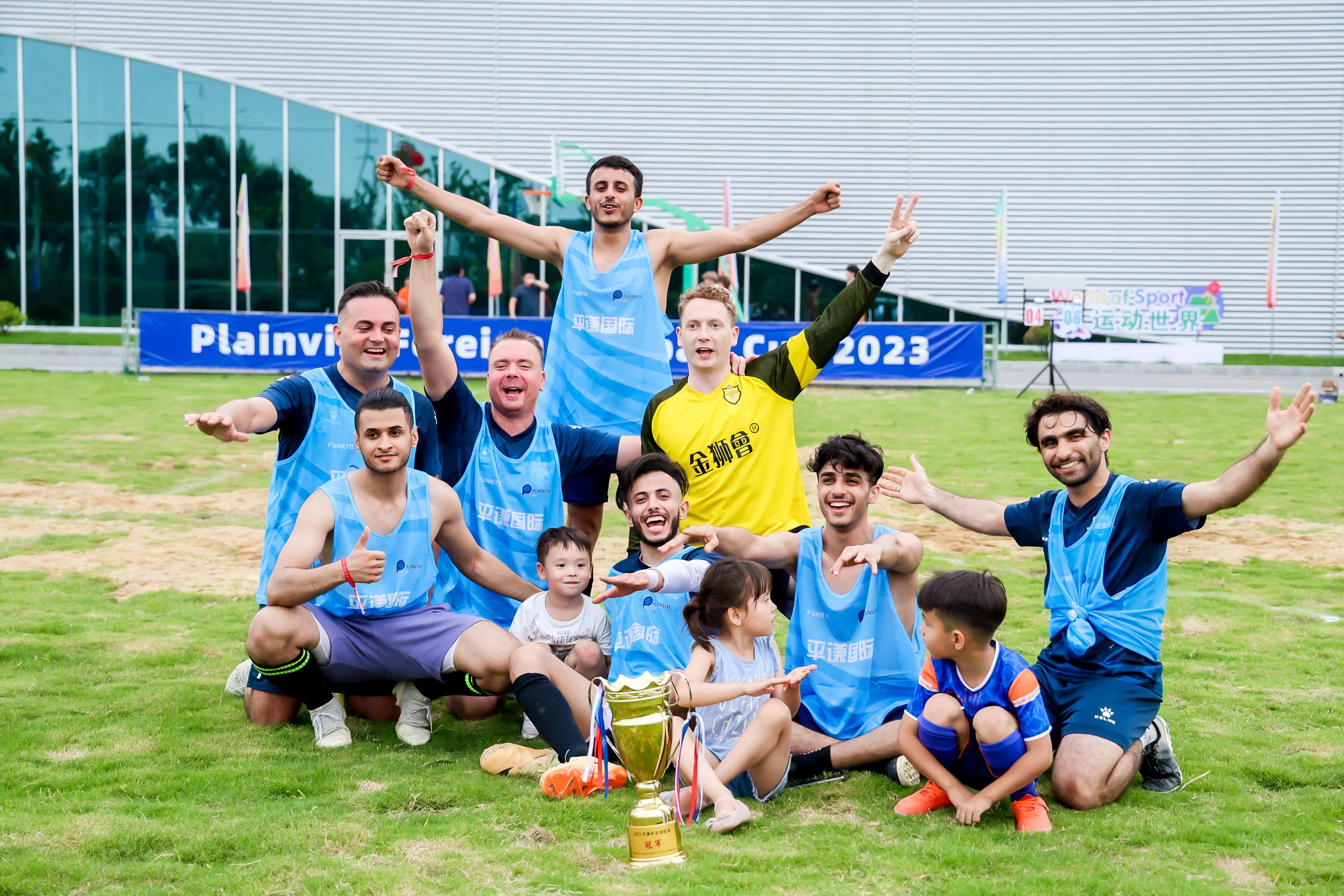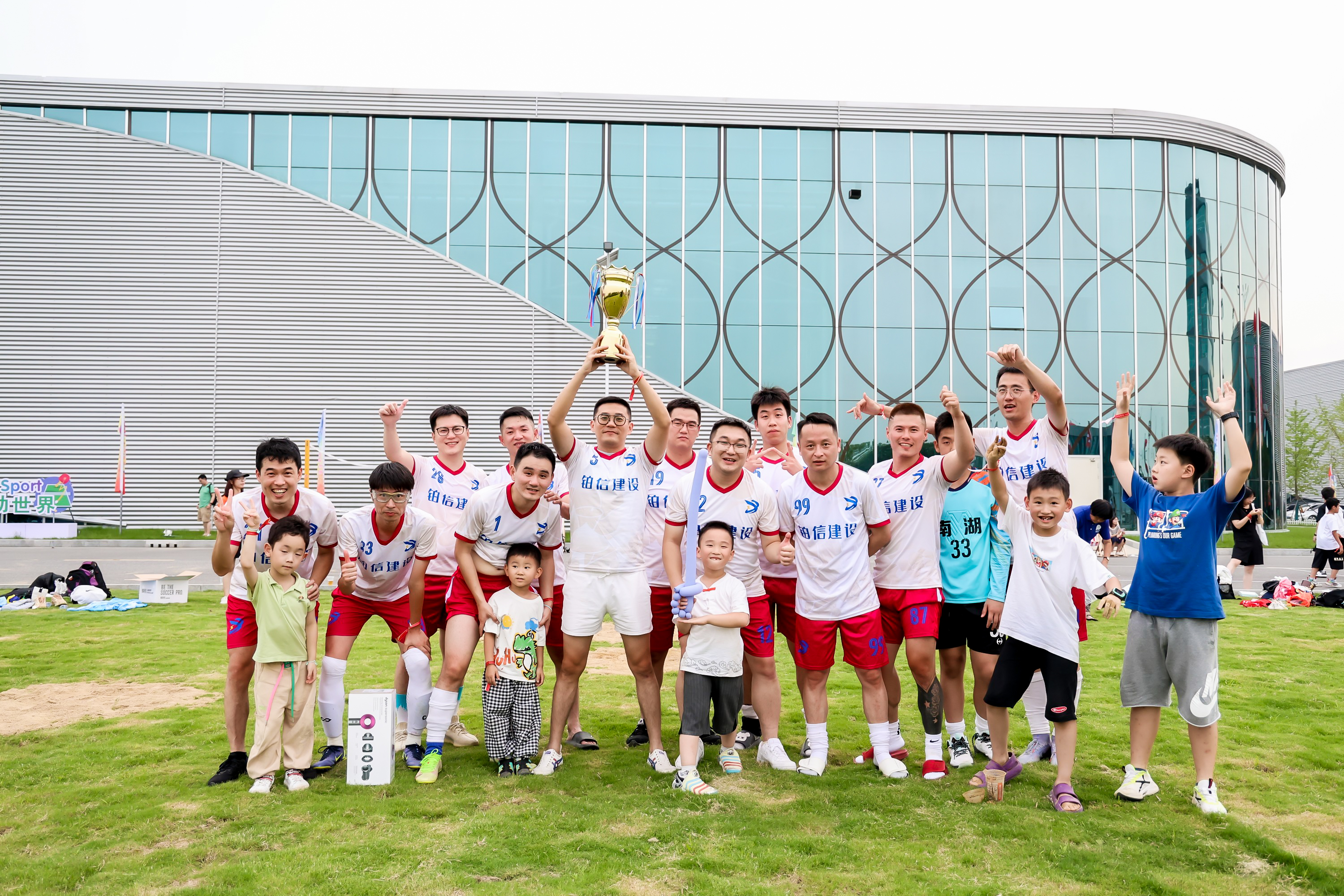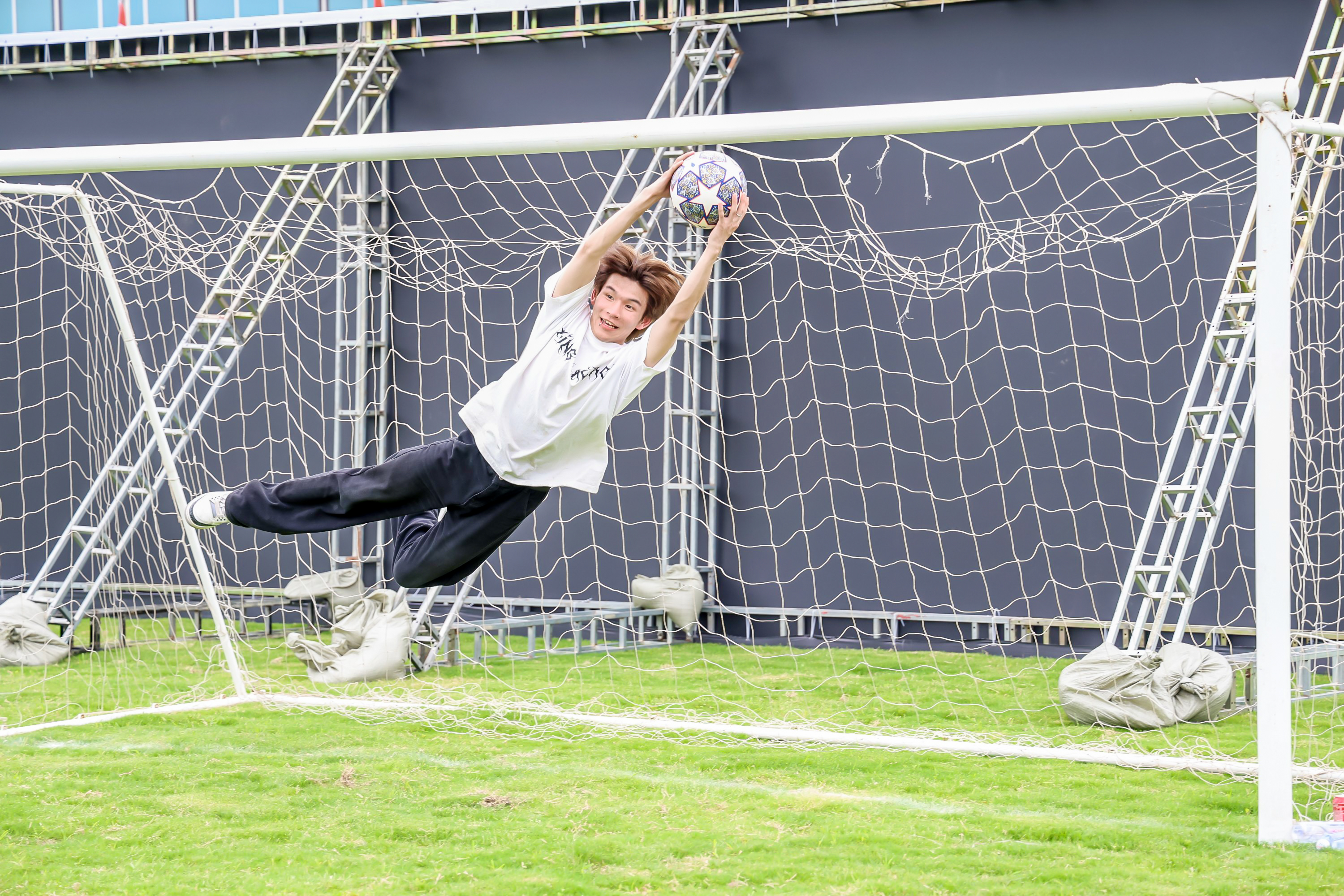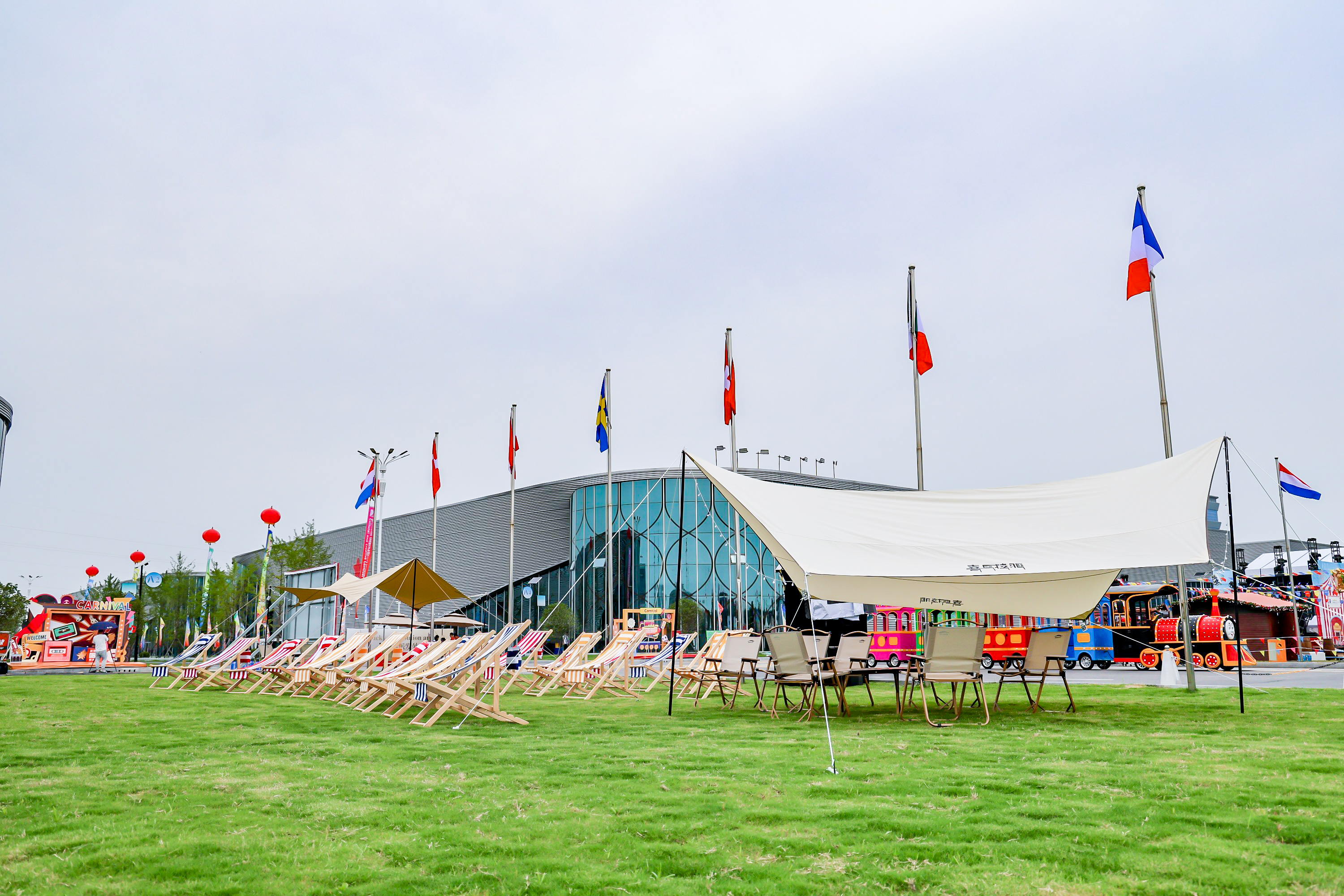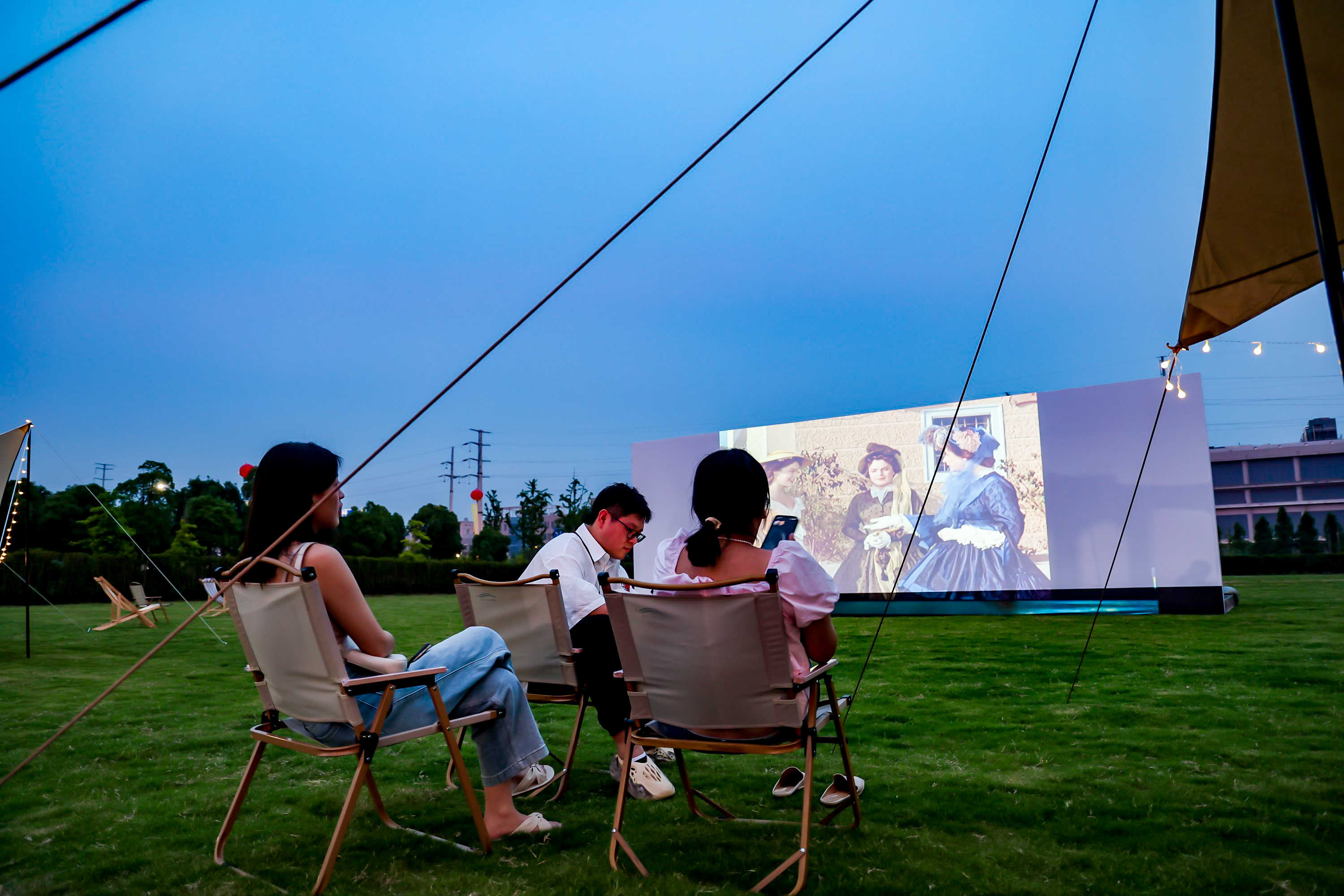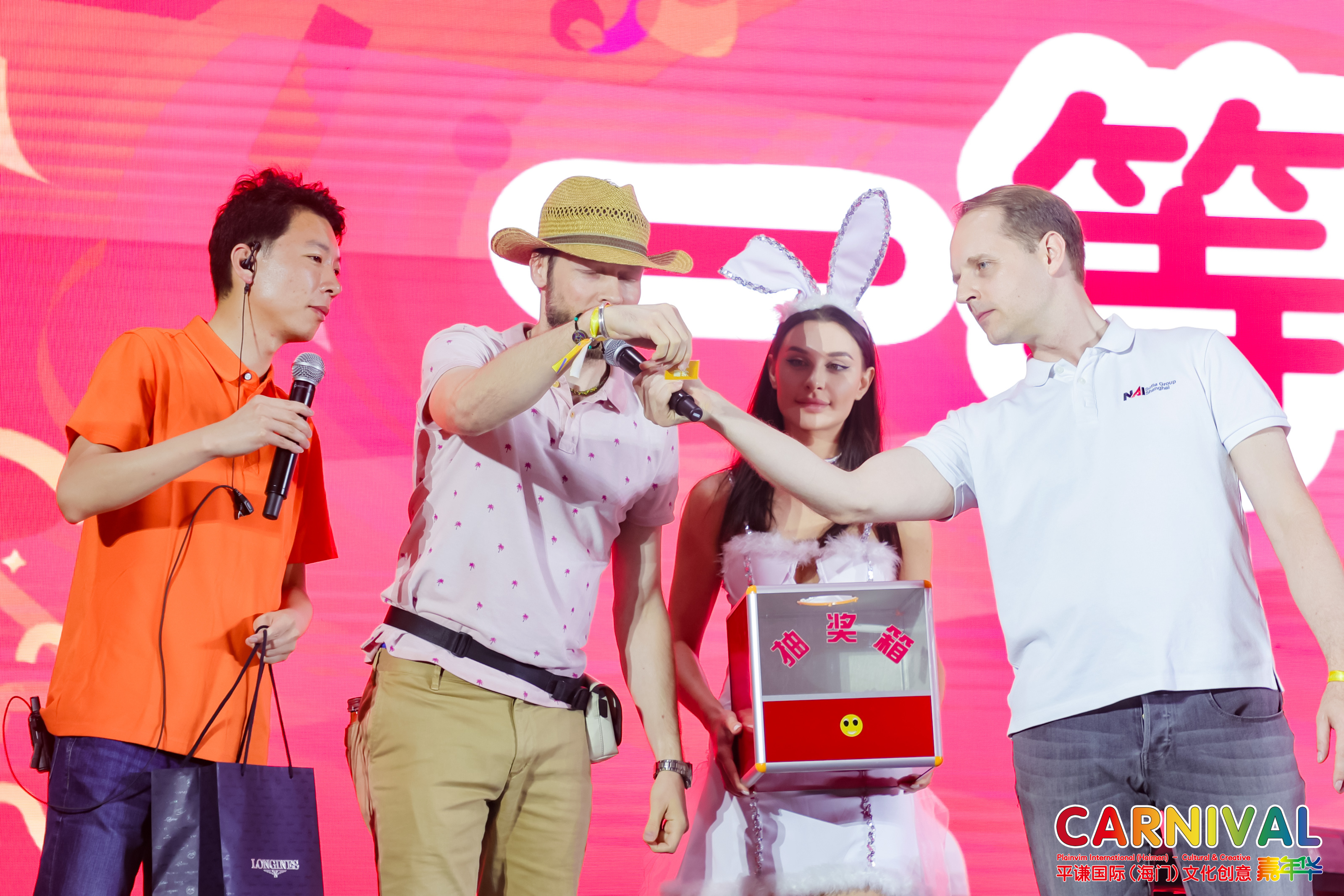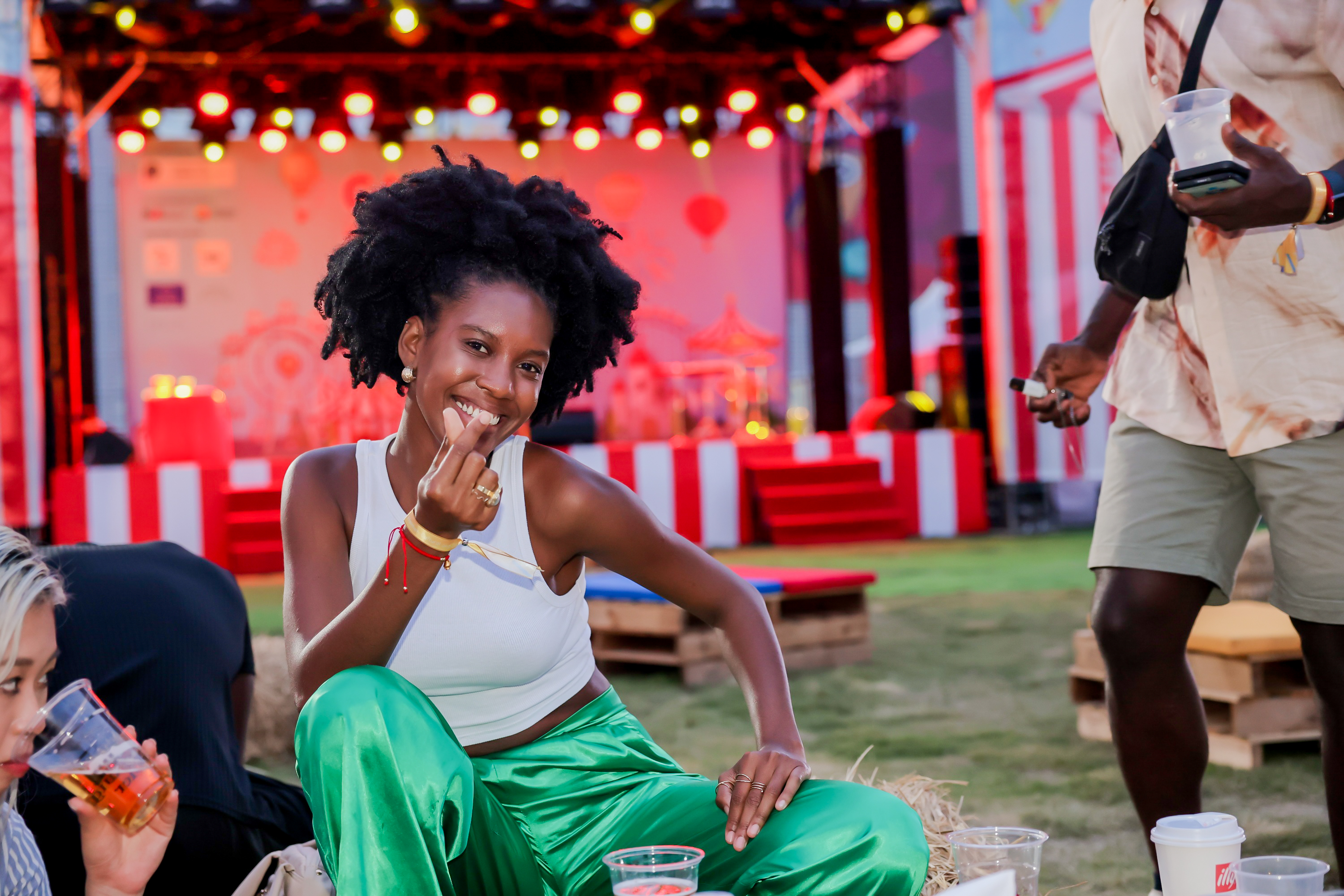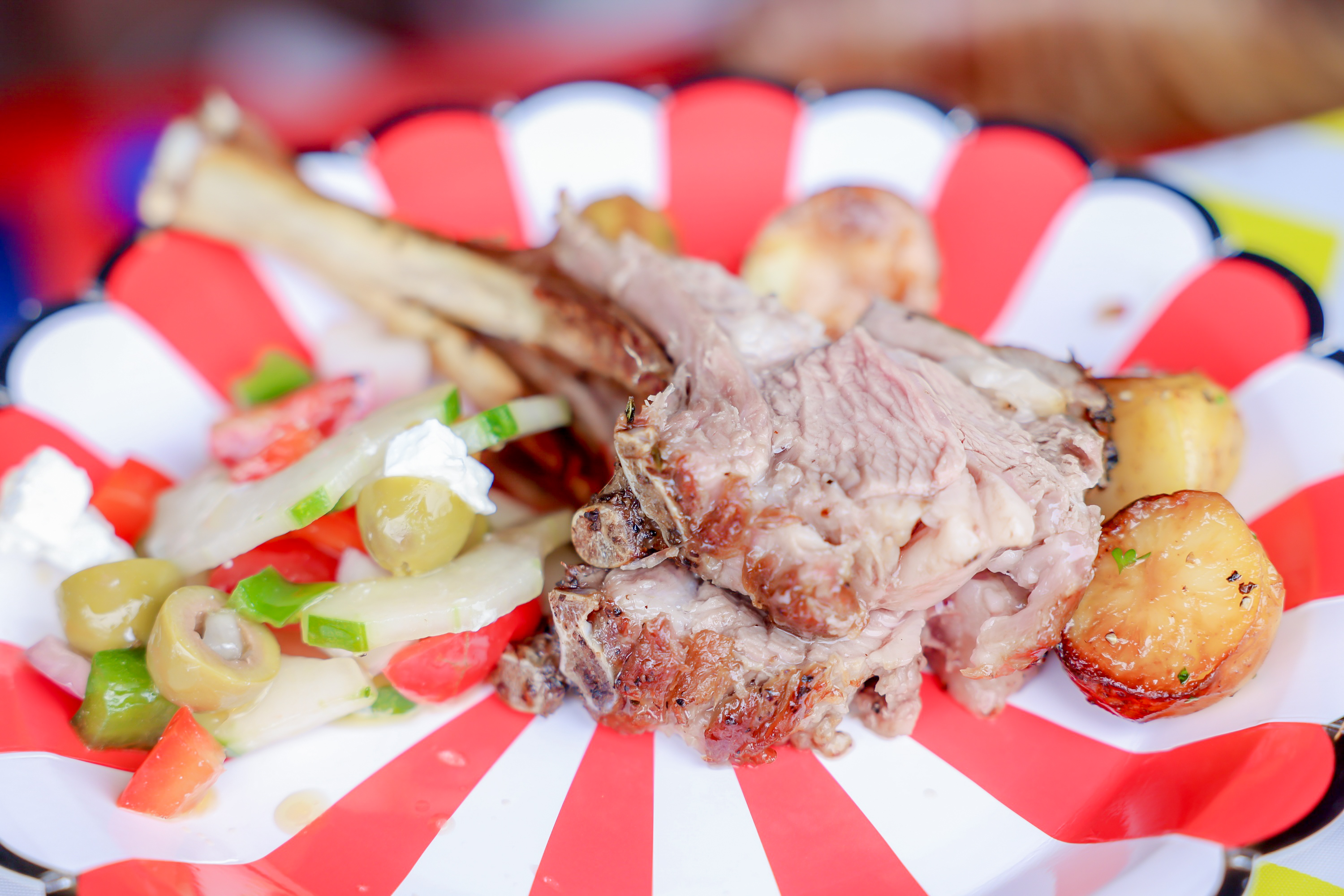 The Plainvim Cultural and Creative Carnival was held successfully, creating a comprehensive feast of food, entertainment, interaction and culture, allowing guests to enjoy themselves, relax and feel the culture and enthusiasm of Plainvim.