On the afternoon of July 26th, Jiaxing Science City (Nanhu High-Tech Park) and Plainvim Jiaxing held the EU Smart Manufacturing industry Matchmaking meeting with the European Chamber of Commerce in Shanghai, attracting nearly 30 Smart manufacturing enterprise representatives from Germany, France, Italy, the Netherlands, Finland, Sweden, Spain and other countries.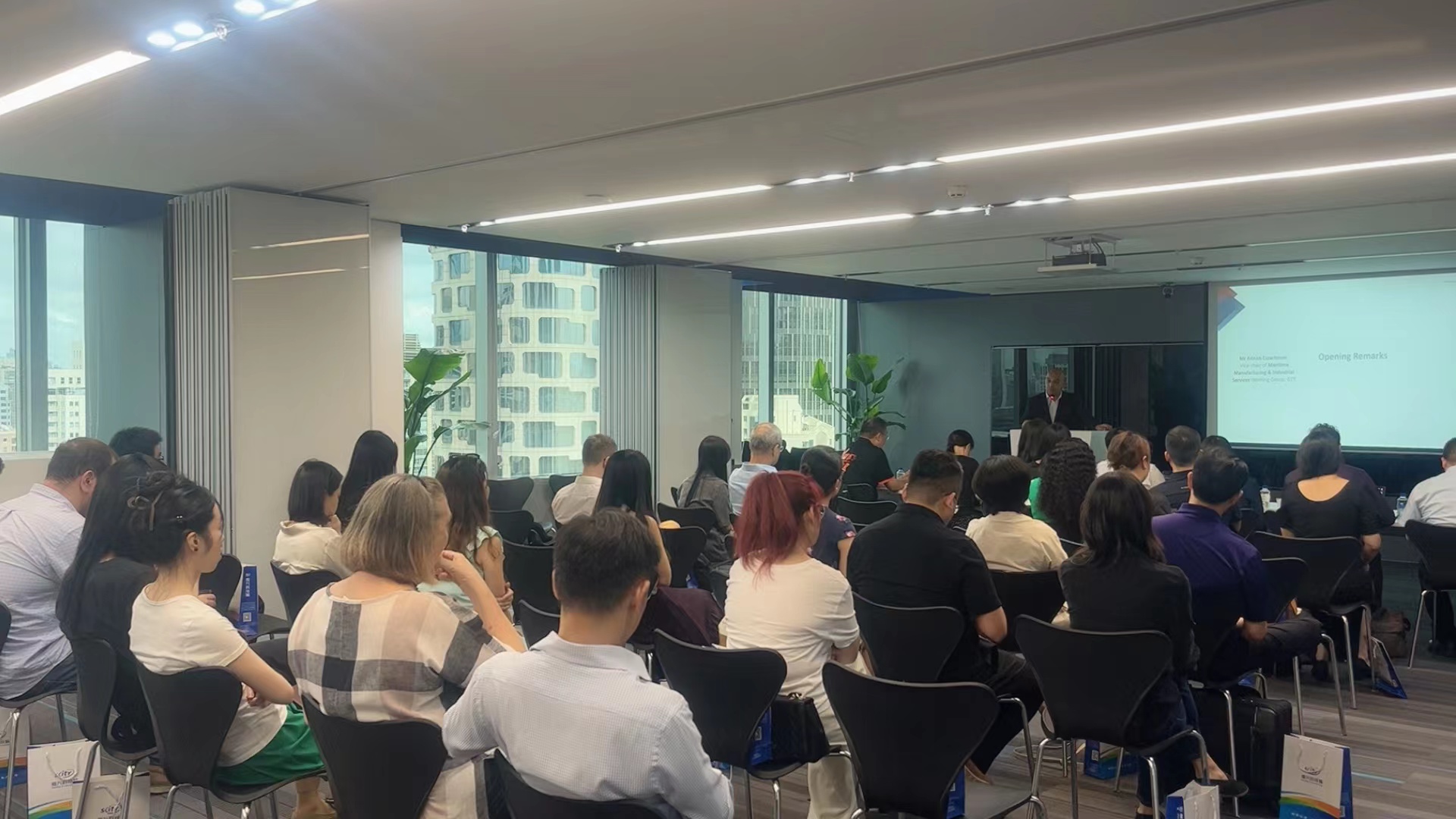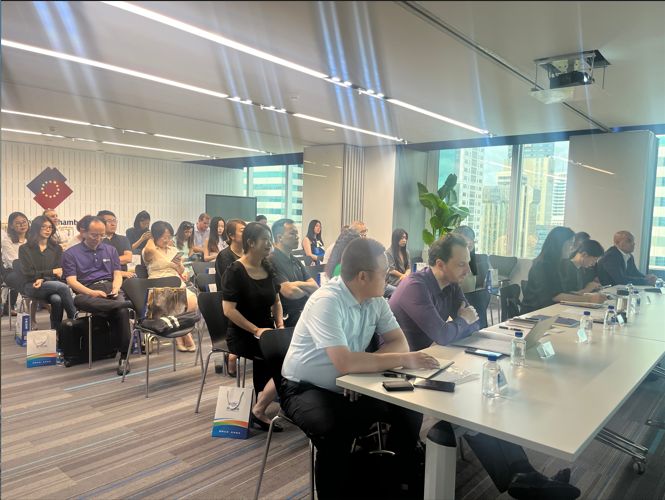 "Jiaxing Science City (Nanhu High-tech Park) has a unique location advantage, mature industrial clusters and good business environment, it is a hot land for investment, full of unlimited business opportunities. We hope that through this event, we can share the Era opportunities with most foreign enterprises and promote more foreign investment projects to invest here.
Speech by Jiang Jun, Deputy Director of Administrative committee of Nanhu High-tech Park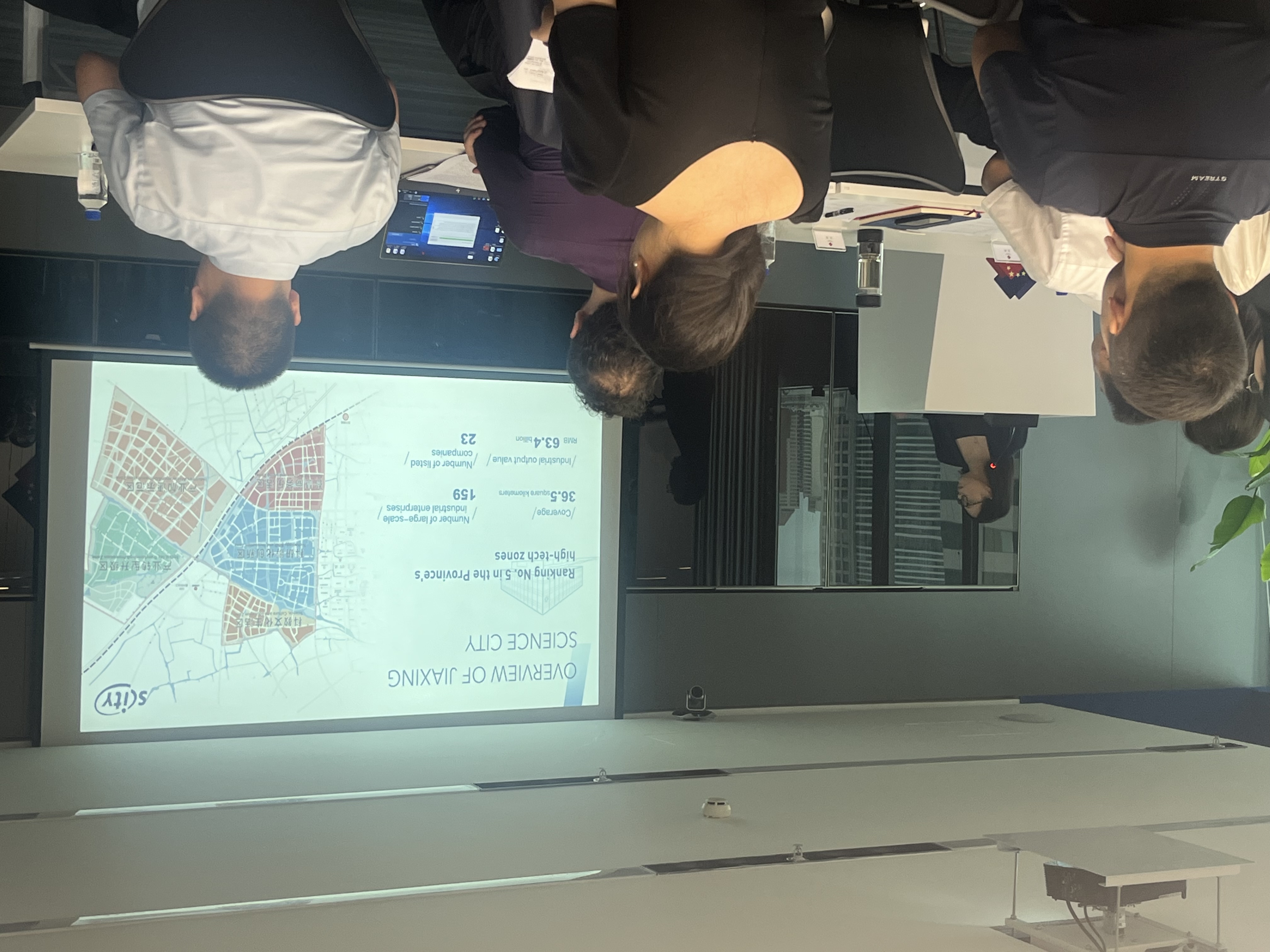 Jin Yizhe (Director of the third Branch of Nanhu High-tech Park) introduced overview of Jiaxing Science City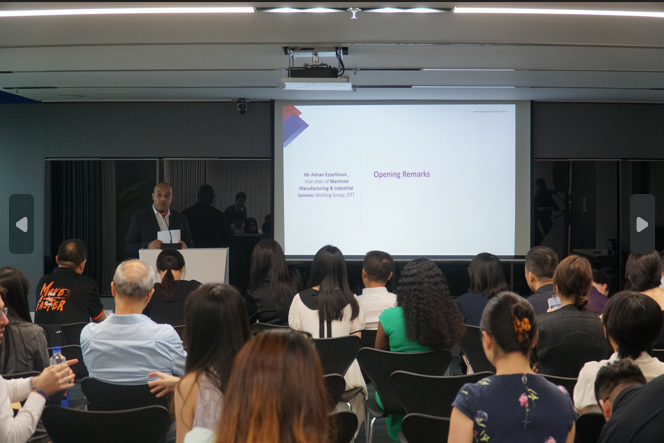 Opening Remarks by Adnan Ezzarhouni China General Manager of GTT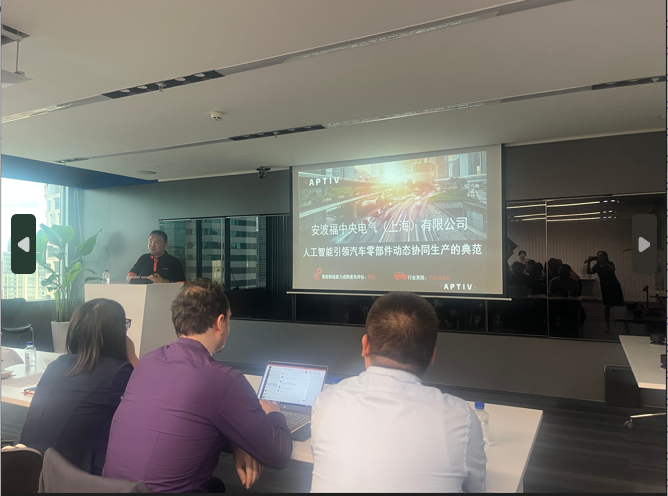 Speech about Smart factory by representative of European Chamber member company APTIV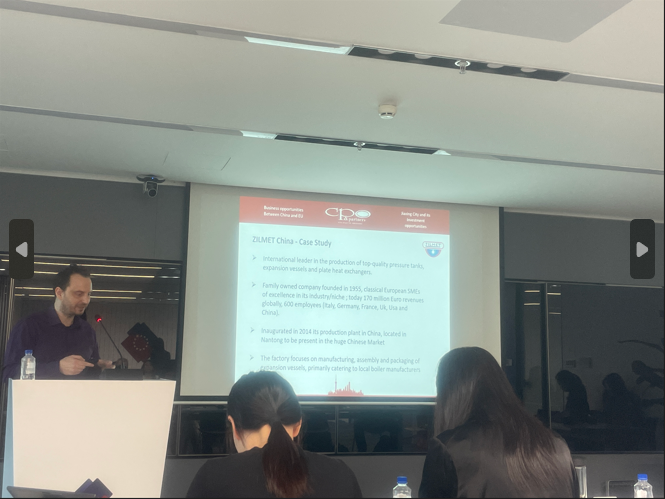 Keynote speech by representative of European Company invested in Jiaxing Science City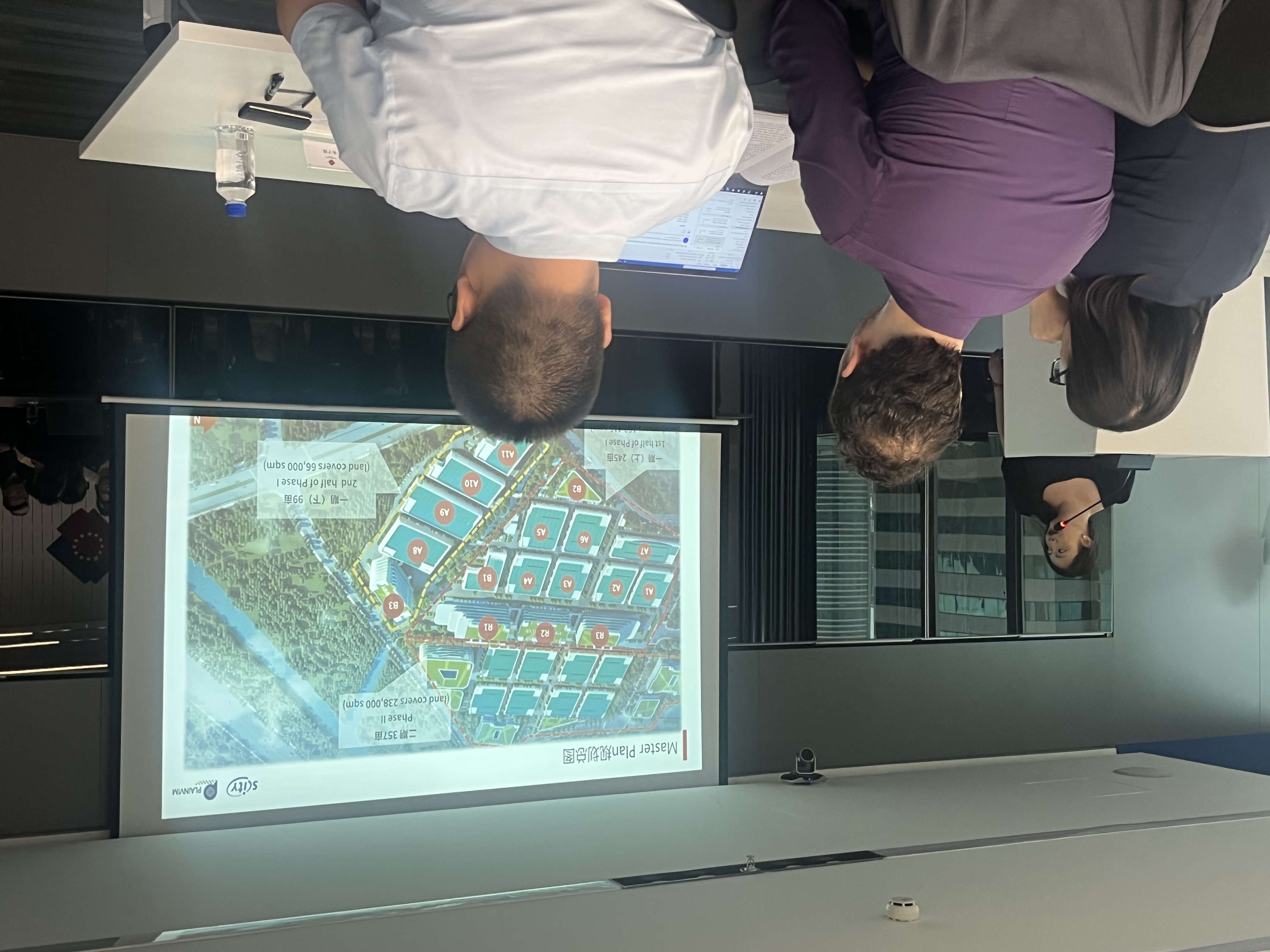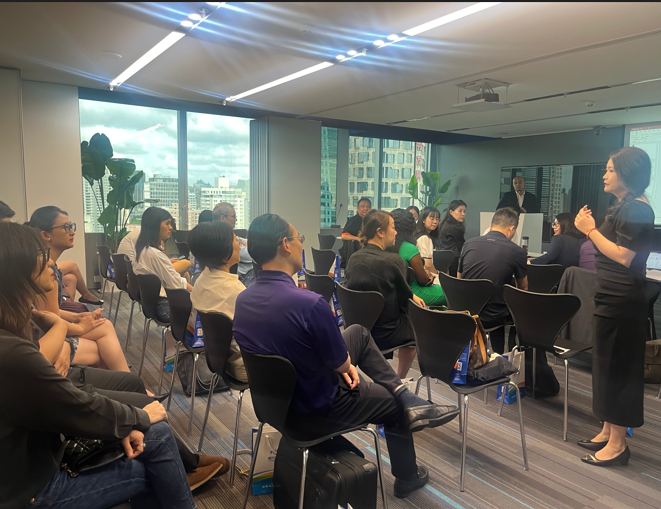 Jiang Miao (Investment Promotion Manager of Plainvim Jiaxing) introduced the current situation of Plainvim Jiaxing and answered the questions of the on-site enterprises.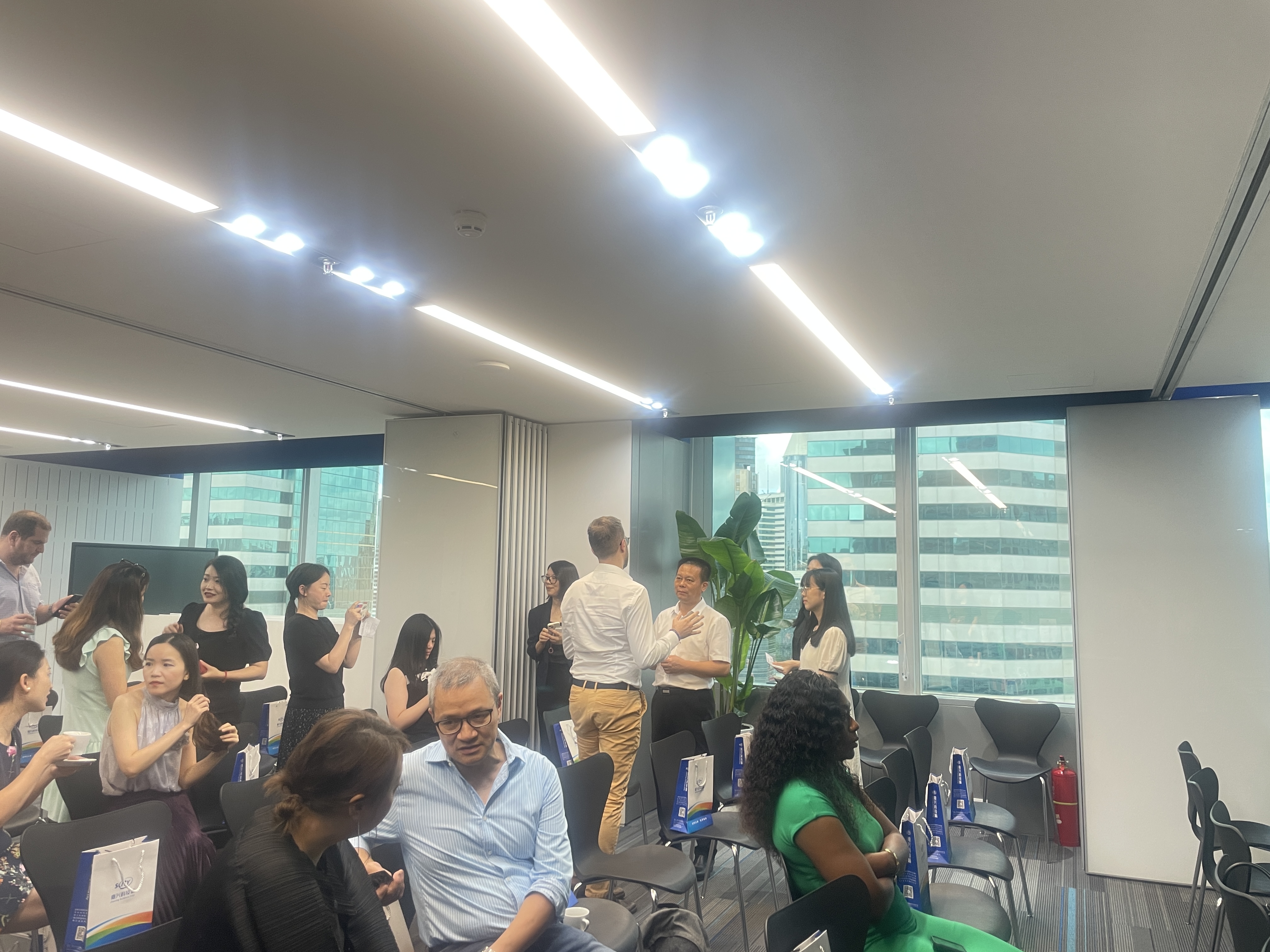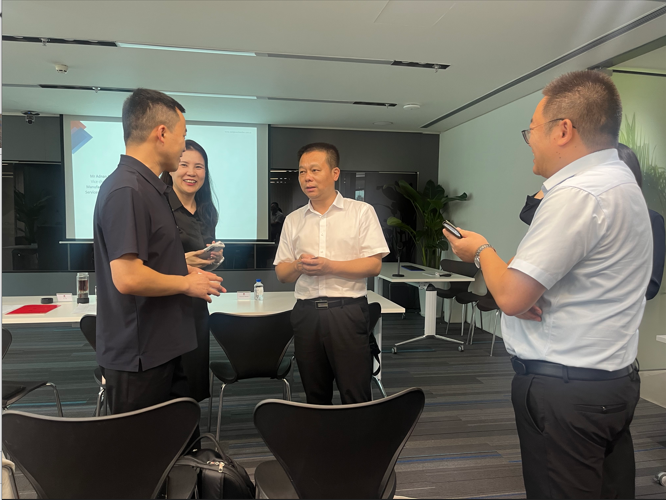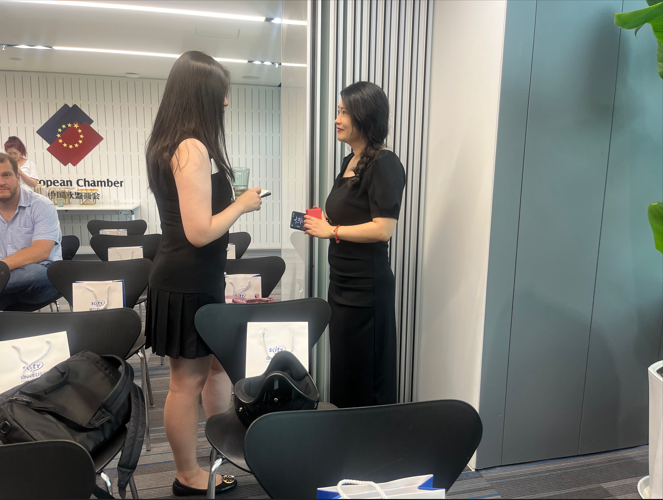 Nanhu High-tech Park leaders and Plainvim Jiaxing leader had in-depth exchanges with business representatives who came to participate in the event.
We will take this event as an opportunity to strengthen exchanges and cooperation with outstanding enterprises in the EU, strive to transform resource advantages into economic advantages, and deepen international industrial cooperation.
Event tidbits