On the afternoon of August 23rd, Chen Wen, President of the Irish China Association for Science and Technology Exchange, Finbarr Clarry, Vice President, Mr. Yu Ziliang, Deputy Secretary General, and Xie Wei, Director of the Hong Kong and Macao Affairs Office, jointly visited the Plainvim (Changzhou) Modern Industrial Park.
The Irish Chinese Association for Science and Technology Exchange (hereinafter referred to as the Irish Chinese Association for Science and Technology) is a non-profit international organization and one of the most representative international exchange associations in Ireland.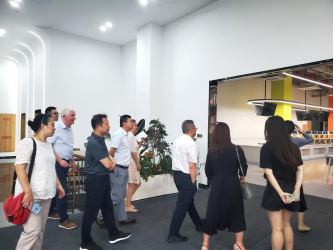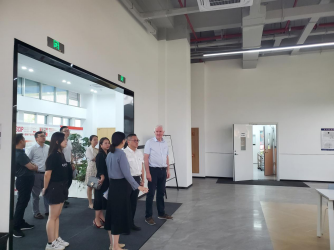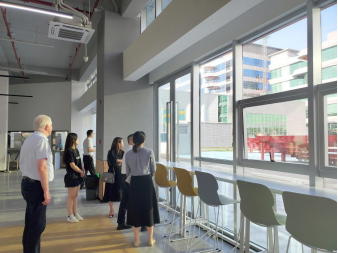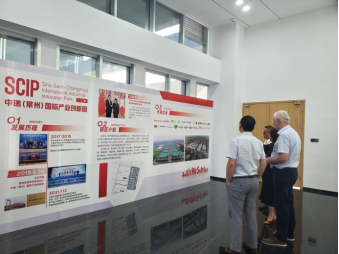 The purpose of the Irish Association for Science and Technology is to promote cooperation and exchange between Chinese and European enterprises and institutions in areas such as technology, education, culture, economy and trade, with innovation and win-win as the basic guiding ideology, by providing a high-level international platform for scientific and technological exchange and cooperation.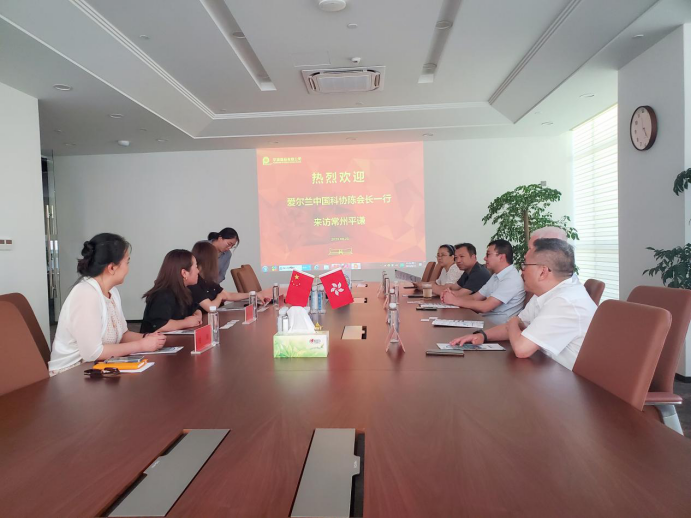 At the exchange meeting, both parties had a thorough communication on various issues such as housing availability, investment direction, cooperation mode, and park operation and management mode. The corporate culture and foreign cooperation policies of Plainvim have enabled visiting guests to better understand the operational philosophy of Plainvim Industrial Park, while also fully mobilizing the enthusiasm of both parties for cooperation.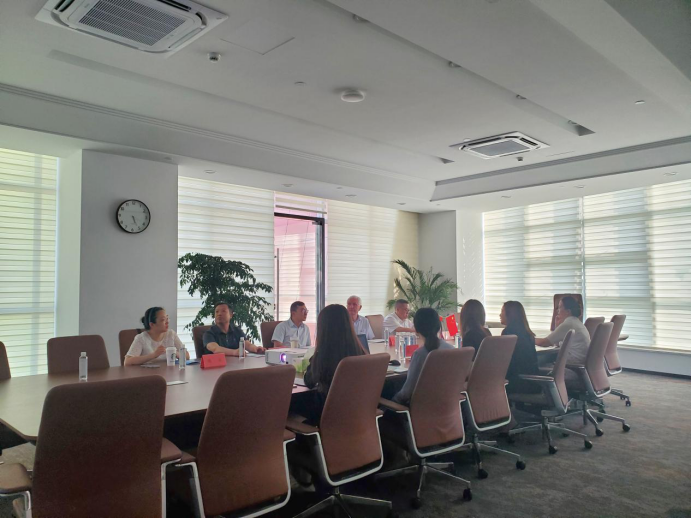 For a long time, the China Switzerland Industrial Park has strengthened institutional and mechanism innovation, integrated the resources of the "government+market", fully played the decisive role of the market in resource allocation, stimulated market vitality and creativity, fully unleashed the development momentum of the park, provided solid support for enterprise development, and provided strong impetus for the high-quality development of the park.